Audo Bottle Grinders - Set of 2
The Bottle Salt and Pepper Grinder, designed by Norm Architects in collaboration with Audo, is designed to intrigue your senses and leave you curious, built for high performance with a powerful expression and a shape that shares DNA with the silhouette of a water bottle.
Details
Made of Plastic, Ceramic Grinder and Wood
Dimensions: H 7.8"
Set of two
Not dishwasher safe
About The Designer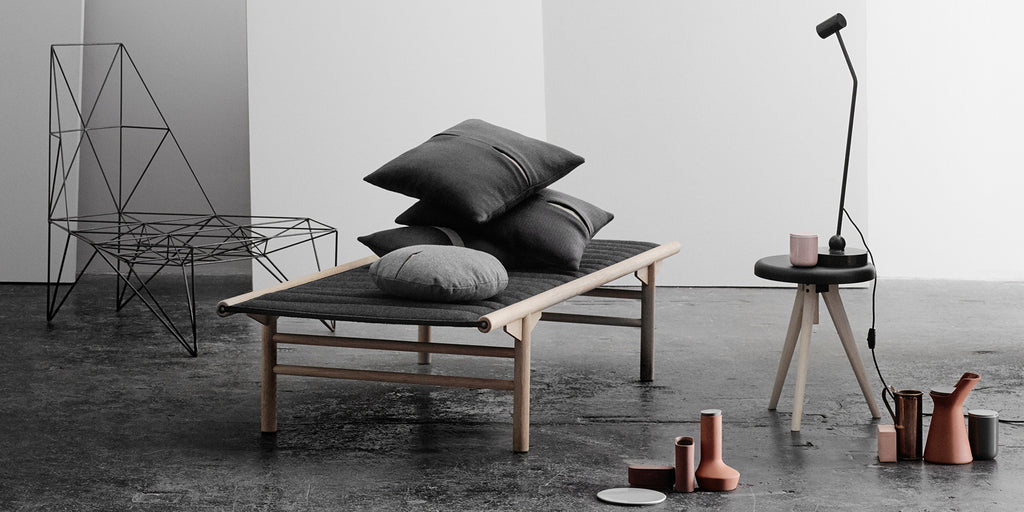 Obsessed with clever solutions for modern living, Menu strives to create timeless objects of both beauty and function. Based in Denmark, Menu works with top designers and local craftspeople the world over, to create the best modern design while preserving traditional skills.
"We want to make the world better, less complicated, a little bit nicer to wake up to." – Menu