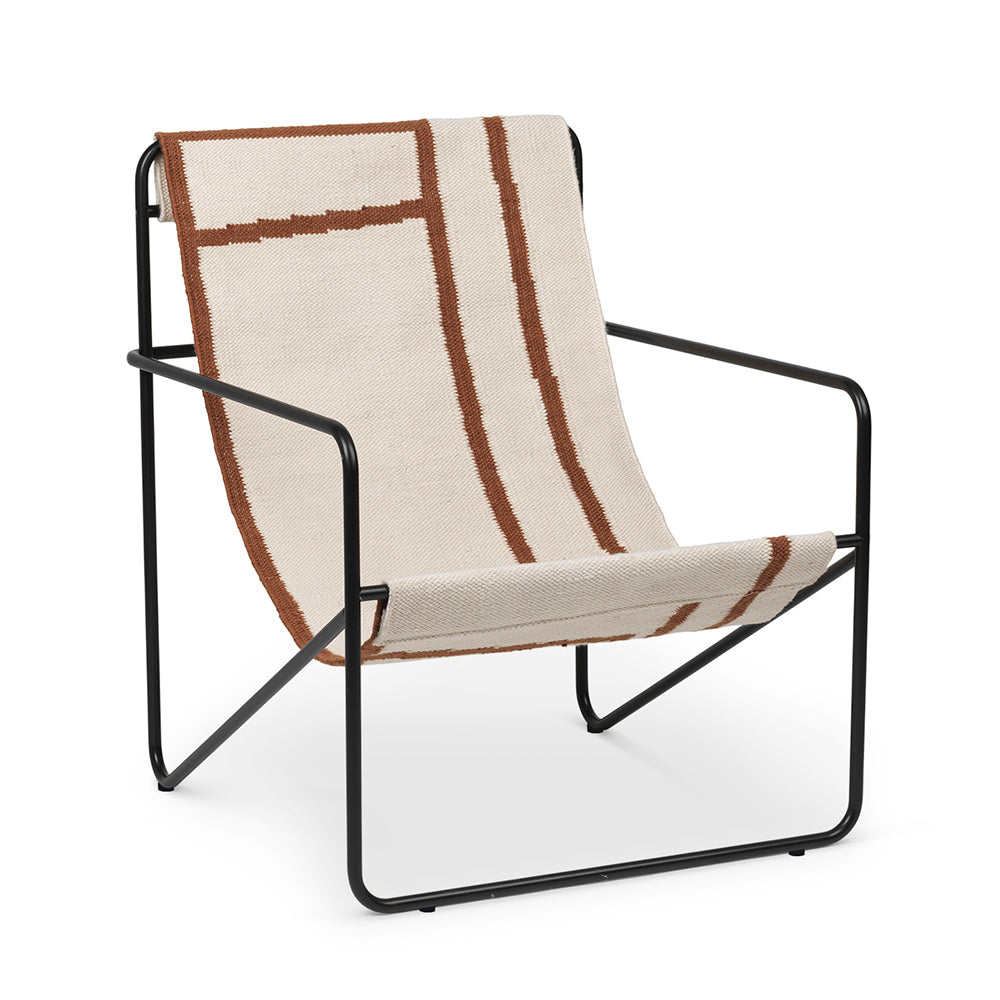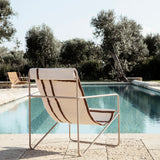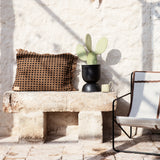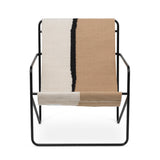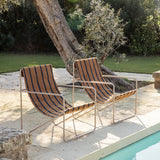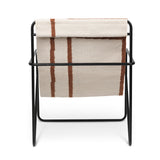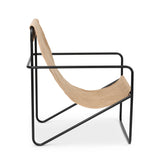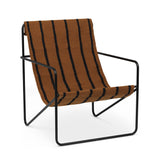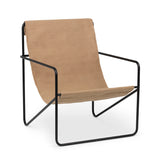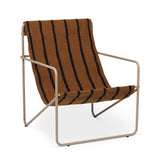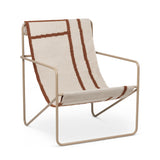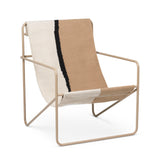 Ferm Living Desert Chair
The Desert lounge chair is Ferm Living's modern take on a true garden classic, the deck chair. The minimalist garden chair has a textile seat made of recycled plastic bottles, which you'd never believe is actually made of plastic: the texture and appearance of the seat resembles a woven wool or cotton fabric. Easy to remove and clean, the seat is ideal for outdoor use, but in addition to the patio, garden or balcony, the Desert lounge chair can also be placed indoors, for example in the living room.
Special order item: Please allow 6-10 weeks from time of purchase. Please contact our store for availability and lead times.
Available in 4 different fabric options, the Ferm Living Desert Lounge chair is suitable for use indoors or out.
The Desert Lounge chair offers a comfortable relaxing seating position, perfect for reading or relaxing outdoors.
Dimensions: 24.80"W x 26.06"D x 30.51"H
Frames of the Desert Lounge Chair is available in Black or Cashmere.
Sustainable Design: Fabric is made from 55 recycled plastic bottles!
Fabric seats can be removed and machine washed.
About The Designer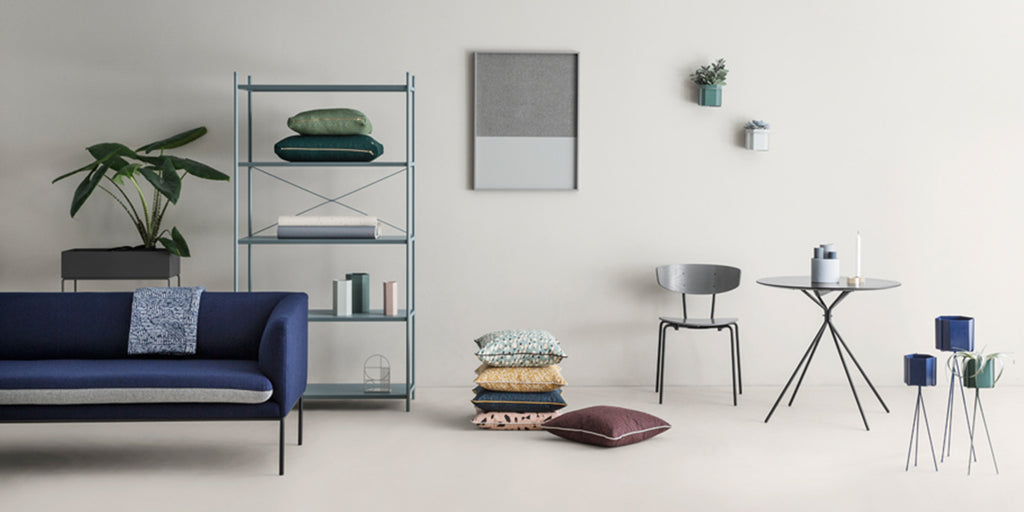 Danish brand, Ferm Living designs and manufactures a wide range of graphic lifestyle products, consisting of wallpapers, bedding, housewares and tea towels. At Ferm Living, the focal point centers on modern design made of the highest quality.
Ferm Living originated from a graphic design agency in Aarhus, Denmark, founded by Trine Andersen. Trine, now the Creative Director, has an eye for taking things like retro and vintage design and elements from nature, and reinterpreting them in a way that breathes clean, modern perspective into the designs.