Mini Rodini Lemons Heavy Puffer Jacket
About The Designer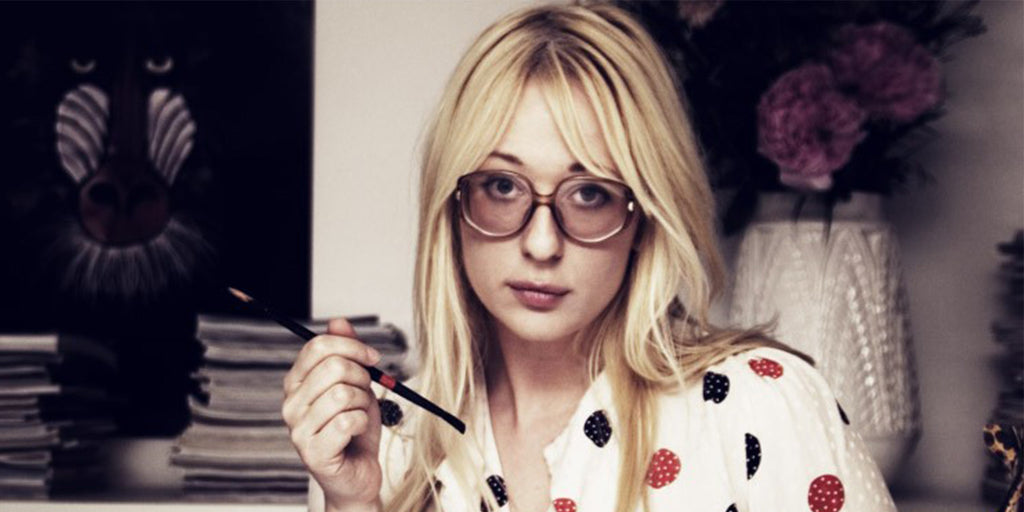 Swedish children's clothing brand Mini Rodini is known for its' playful and quirky design, and rightfully so. Since 2006, Mini Rodini has produced designs that stand tribute to childlike innocence and imagination – a brand that matches children's personality and creativity. You'll find everything from treasure maps, to circus pugs, to their now famous wide-eyed robots print. Each new print is as imaginative and colorful as the child who puts it on.
Founder and Illustrator, Cassandra Rhodin, comes from a long line of artists and actors. The brand name is a celebration of her own heritage and homage to the legendary circus king Brazil Jack, otherwise known as 'Rodini', Cassandra's Great Grandfather. Her family has inspired her creations in many ways, and her two sons provide a continuous supply of fresh inspiration, lending to Cassandra's always fun and unique collections.
The Mini Rodini brand is made to fit all kids aged 0-11 years.