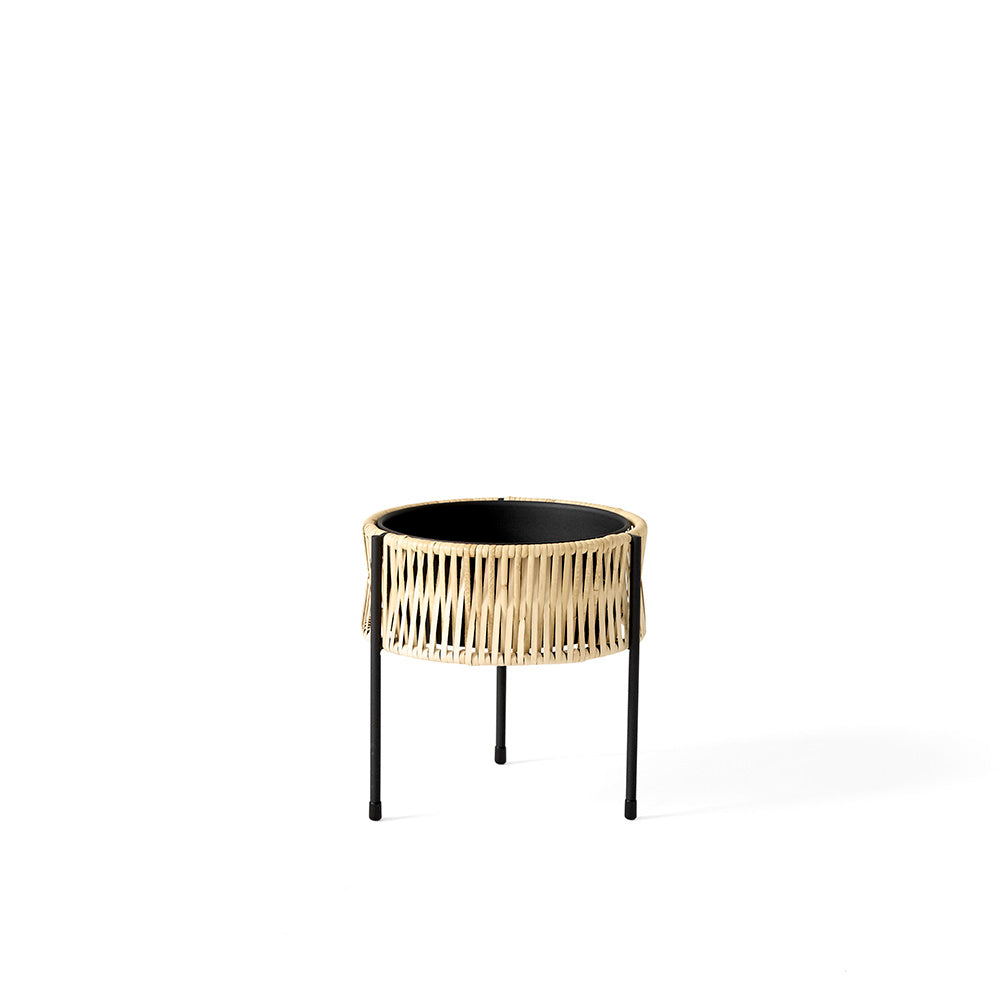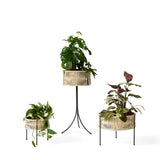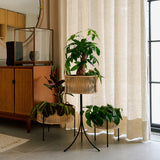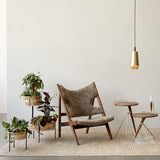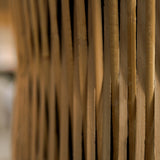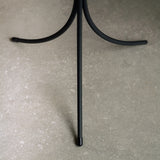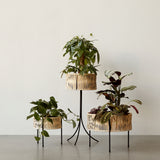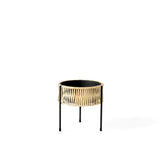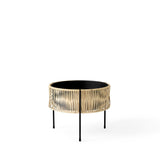 Audo Umanoff Planter
Offered in three different sizes, the Umanoff Planter marries sleek powder coated steel lines with curved handwoven rattan for a natural contrast. Designed in 1961 by the late Arthur Umanoff, a master of mid-century modern, the elevated planter is suitable for both indoor and outdoor use. Sold individually.
Special order item: Please allow 2-4 weeks from time of purchase. Please contact our store for availability and lead times.

Small: 10.6"L x 10.6"W x 10.6"H
Medium: 16.1"L x 16.1"W x 12.8"H
Large: 14.4"L x 14.4"W x 27.2"H
Welded Powder-Coated Steel, Hand-Woven Rattan

About The Designer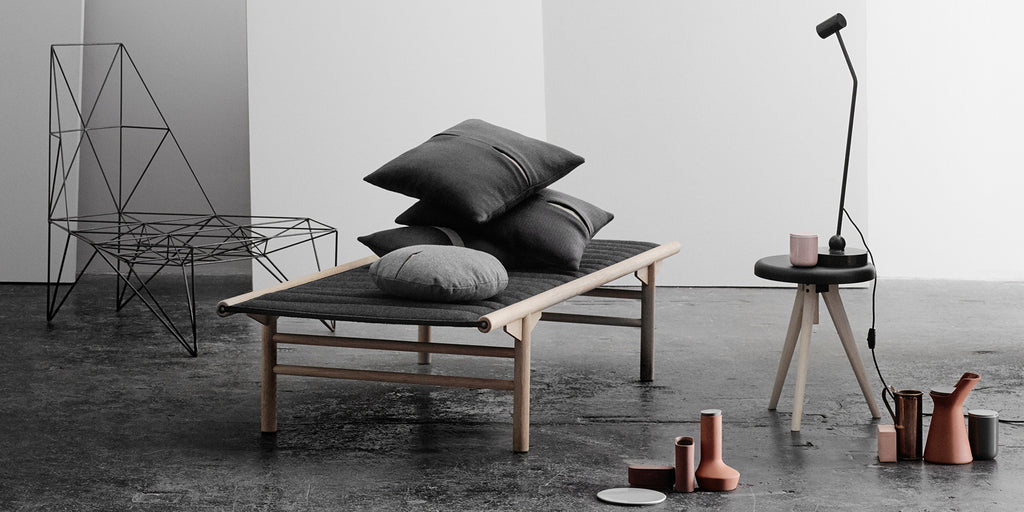 Obsessed with clever solutions for modern living, Menu strives to create timeless objects of both beauty and function. Based in Denmark, Menu works with top designers and local craftspeople the world over, to create the best modern design while preserving traditional skills.
"We want to make the world better, less complicated, a little bit nicer to wake up to." – Menu