Samsøe & Samsøe Chi Trousers
Casual fitting cargo trousers with a zip fastening fly and drawstring waist and ankles. Flapped side seam pockets and back pockets, zipped patch pockets on the legs. Shaped knees. Cotton and organic cotton blend fabric.
Details
Material: 100% cotton

Care: Machine wash warm; do not bleach; do not tumble dry
About The Designer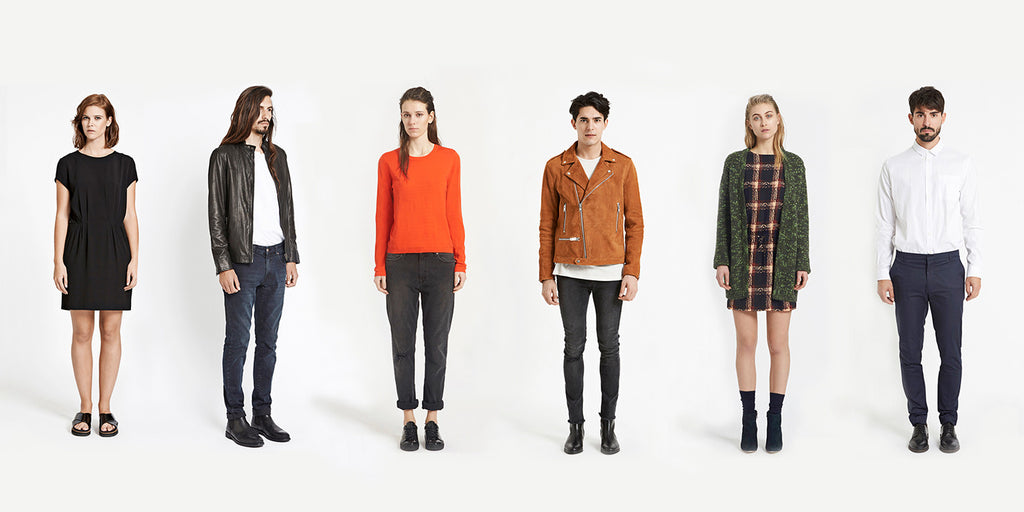 Samsoe & Samsoe is a Danish fashion brand whose history goes back more than twenty years when two creative brothers opened the Samsoe & Samsoe jewelry store in the Latin Quarter of Copenhagen. After a short while the two brothers started designing and producing clothes. In the year of 2000 Peter Sextus Rasmussen and Per Ulrik Andersen bought the brand and have since managed a company on the move.
The fundamental identity of Samsoe & Samsoe is based on a unique and recognizable Scandinavian design. The ambition is to develop an attractive, market-oriented and international design based on Scandinavian design traditions that are modified by the present trends and tendencies.