Gustavsberg Salix Plate
One of Sweden's most important post-war designer and illustrator, Stig Lindberg, (1916-1982), created whimsical ceramics and graceful tableware during a long career with the porcelain company Gustavsberg.
Fika, which in Swedish means to have a little snack or take a coffee with friends, is what Gustavsberg had in mind when he created the smaller fika plate. The beloved Salix pattern in either a fika or lunch sized plate has been relaunched to entice new generations.
Made of bone china
Dishwasher safe 
Details
Dimensions:
Fika - 7" (18 cm)
Lunch - 8.6" (22 cm)
About The Designer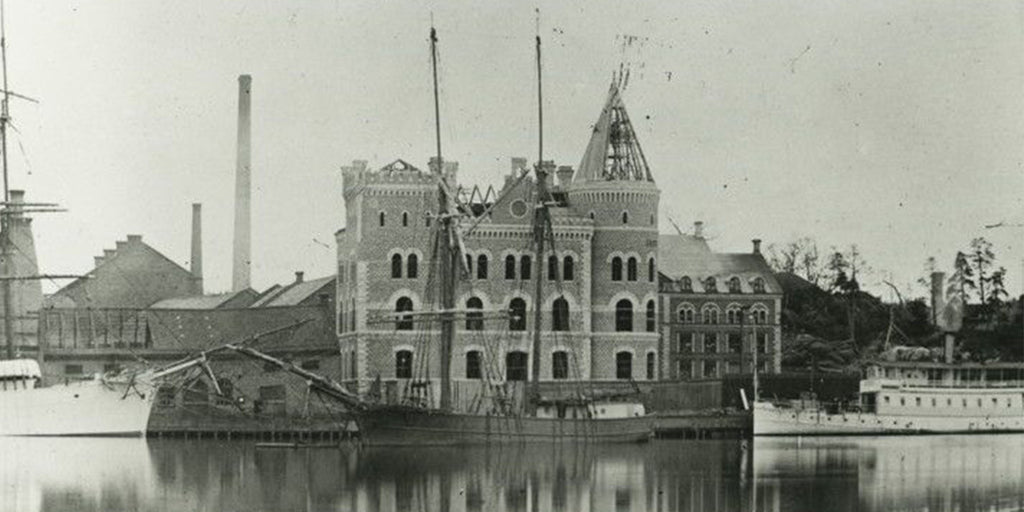 Gustavsberg has manufactured porcelain since 1825. Although, the Gustavsberg history originates from the 1600s, when Gustav Gabrielsson Oxenstierna and his wife, Maria de la Gardie, founded a brickyard in Farsta bay. In memory of Oxenstierna, Farsta bay later came to change its name to Gustavsberg. It was not until 1825 that Gustavsberg became known for their manufacturing of porcelain.
Gustavsberg is now a leading brand in the porcelain industry. Their mission is to offer innovative solutions that make everyday life easier and more relaxing. Their commitment to high quality production and Nordic design still remains central to the company's nearly 200 years of design history.