House of Rym 'Stir Me Up Little Darling' Tea Spoon or 'Sweet Tooth Baby' Dessert Spoon
Delicious tea or cake tastes even more delicious when you eat it with a great looking spoon. And these lovely spoons are just that. Choose between teaspoon or dessert spoon.
Design by: Elisabeth Dunker 100% olive wood. Handmade. Care instructions: Hand wash only, not suitable for dishwashers. To prevent the wood from drying out, occasionally coat with olive oil. Don't leave olive wood soaking in water or exposed it to heat or sunshine.
Details
Sweet teaspoon measures 5"
Dessert spoon measures 7".
About The Designer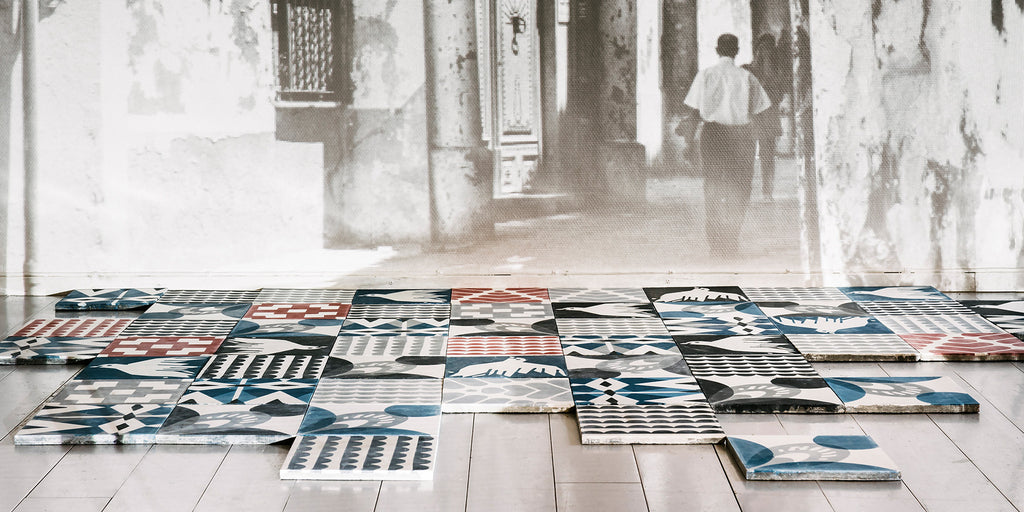 House of Rym was built on a love affair between the contemporary design of Sweden and the ancient handcraft of Tunisia. Founders Rym Tounsi and Zied Youssef share a passion for their cultural heritage and also a belief that design-lovers from other continents deserve to enjoy a modern take on traditional products.
To get that perfect mix and to make their vision a reality, Rym and Zied work with talented Swedish designers such as Anna Backlund, Elisabeth Dunker and Cecilia Pettersson.
The result of this thrilling cooperation is House of Rym – the place where contemporary Scandinavian design and ancient Tunisian handcrafts combine to create beautifully tailored design.