Nordstjerne Marblelous Bowl
The simplicity of the Marblelous bowl from Nordstjerne makes it perfect as a decorative holder for your salt in the kitchen, for keys and change in the hallway or for your precious jewellery at night-time.
Size: Ø 3.9" x H 1.3"
Material: 
Black - soap stone
Brown, Grey, Coral, Green, White - marble
About The Designer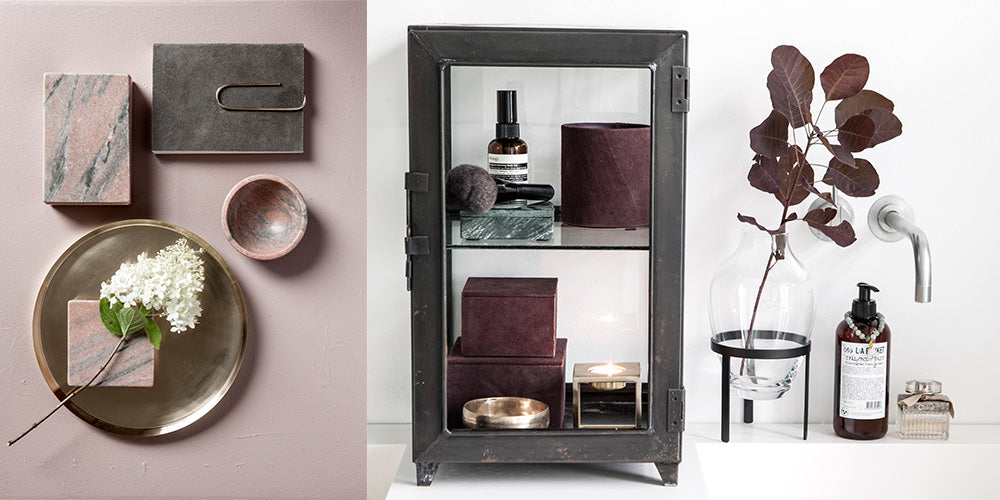 Founded by Henriette Bach in 2012, Nordstjerne was one of the first design companies to launch a collection with marble at Danish interior fairs. Since that time, Nordstjerne has caught the attention of design lovers around the globe and launched collections of products in materials ranging from solid brass to colored suede and more. At the core of Nordstjerne's design is the combination of functionality with a hint of decadence that is greatly inspired by the rawness of the Scandinavian and Nordic landscapes. Nordstjerne seeks to bring that unique feeling indoors with simple and elegant decor items to compliment any interior style.