Normann Copenhagen Basic Bronze Bar Tools
From Danish design house Normann Copenhagen, in collaboration with designer Simon Legald, these stunning bronze bar tools are beautifully crafted using a strong titanium-coated stainless steel and silicone. Spice up your evening glass, your occasional dinner party, or give as a gift - these are the kind that can be appreciated by all! Made of Silicone and Titanium-coated Stainless Steel. Sold Separately.
Available: Wine Stopper, Wine Pourer, Foil Cutter, and Corkscrew.
Details
Size:
Foil cutter: 2.2" x 1.7" (5,8 x 4,4 cm)
Wine Stopper: 3.1" 1.2" (8 x 3,2 cm)
Wine Pourer: 4.2" x 1" (10,6 x 3 cm)
Corkscrew: 5.3" x 1" (13,6 x 3 cm)
About The Designer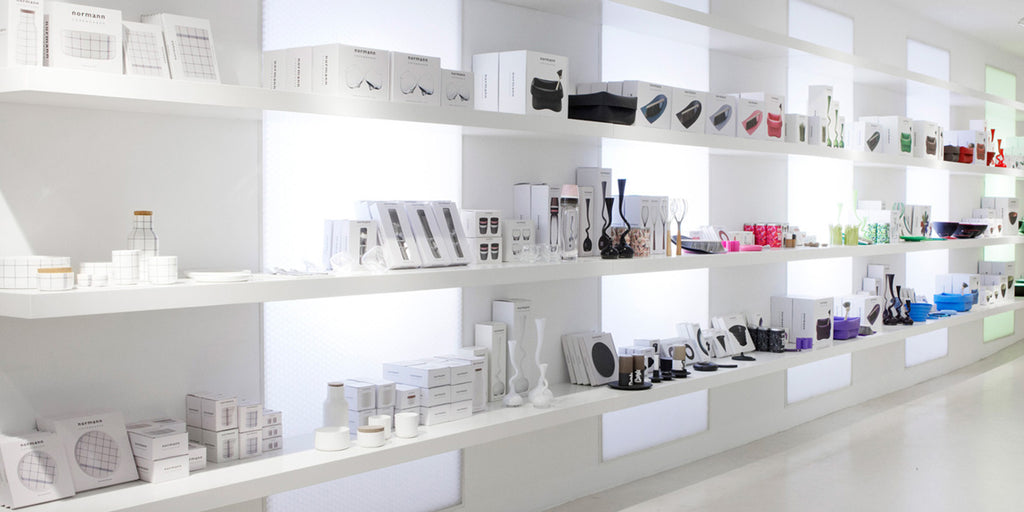 Normann Copenhagen is a Danish design firm that produces innovative and high quality design products in cooperation with world-renowned designers. The brand believes in creating original, bold and eye-catching products in a simple and contemporary design that withstands the test of time. The goal, in other words, is to challenge conventional thinking and make the ordinary extraordinary through great and innovative design. Their range consists of versatile furniture, sculptural lighting and clever accessories.