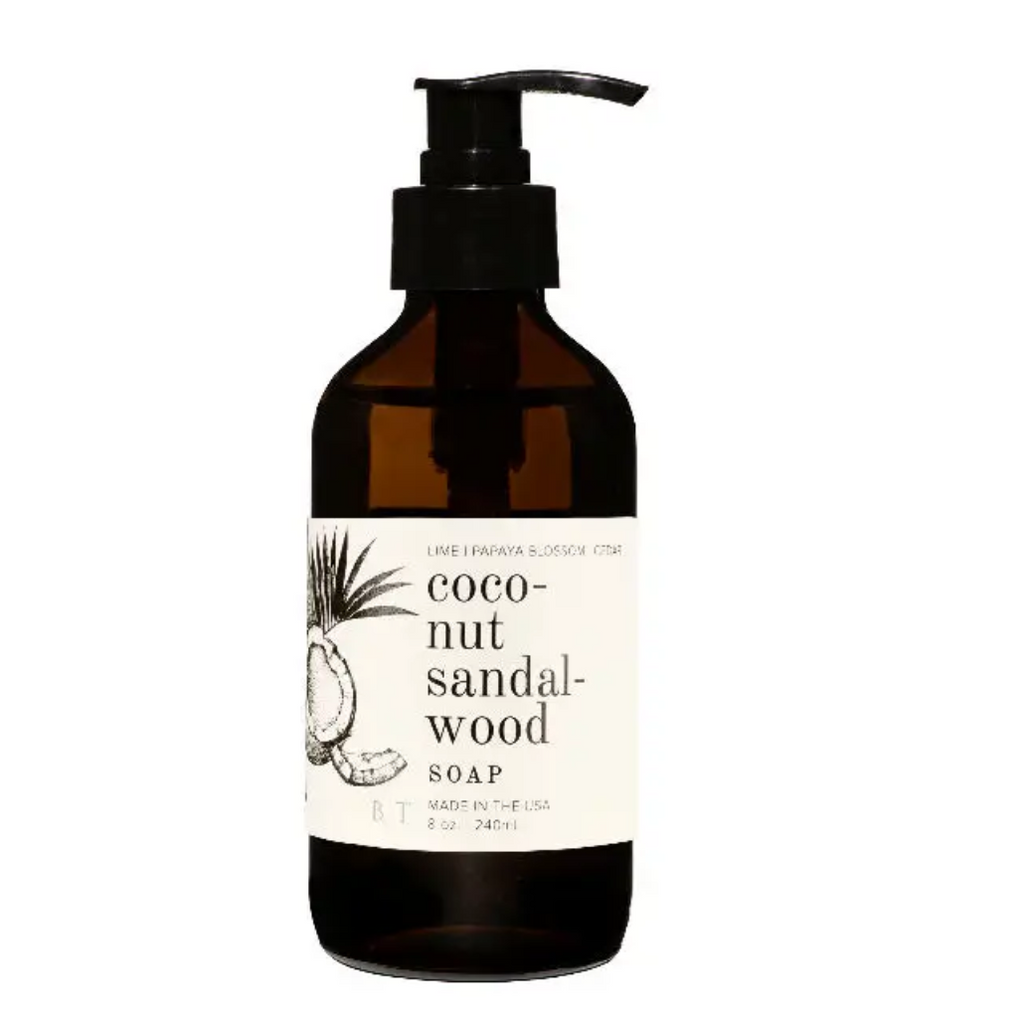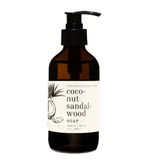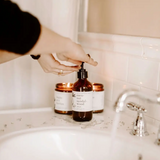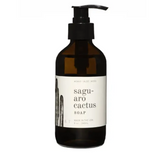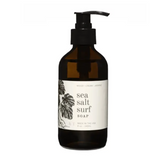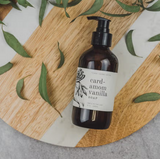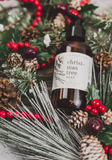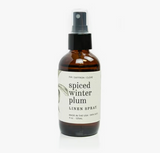 Broken Top Hand Wash
Broken Top's body washes are made with clean, simple ingredients. Their soaps are hydrating, cleansing, and as always, vegan, gluten-free, paraben-free, and phthalate-free.
8oz.
Choose from:
Coconut Sandalwood: This coconut masterpiece has notes of lime, papaya blossom, and cedar. This one is a fan favorite taking the beachy simplicity of coconut and sea salt vibes and combining it with fresh lime and cedar notes to polish this island floral scent off!
Saguaro Cactus: The saguaro cactus scent is a spicy floral creation made up of cactus jade flower, agave, moss, and aloe. This scent is a true representation of walking into a florist shop and experiencing the aroma of fresh-cut flowers, stem trimmings, and botanical-soaked water. The botanical body wash is built to suds up, clean up, and freshen up any human.  Bonus: organic aloe leaf juice will often prompt the skin to say, "thank you!"
Sea Salt Surf: Sea salt surf scent flaunts notes of jasmine followed by sweet cream and a hint of driftwood. The botanical body wash is built to suds up, clean up, and freshen up any human. They took it a step further and kept all the good ingredients while tossing out the bad. Bonus: organic aloe leaf juice for super soft skin.
Cardamom Vanilla: Our Cardamom Vanilla scent boasts notes of tonka bean, cedar, and a hint of spice, creating a lightly spiced addition to classic vanilla. A great year-round scent with heavy sell-through in the Fall, Winter, and Holiday months.
 Christmas Tree: The closest thing to a pine tree you'll find without sniffing the real thing. Both festive and woodsy, it smells like you're in a tree lot, picking up the perfect fir. Enjoy the holidays with this classic, bold blend of fir, eucalyptus and a hint of holly berries.

Spiced Winter Plum: Indulge in the wintery allure of our newest scent - Spiced Winter Plum, where the crisp majesty of fir trees takes your senses on a woodland journey, entwined with the luxurious warmth of saffron and the comforting embrace of clove. Transform your space into a sanctuary of winter enchantment, filling every corner with the captivating essence of the Holiday and Christmas season.