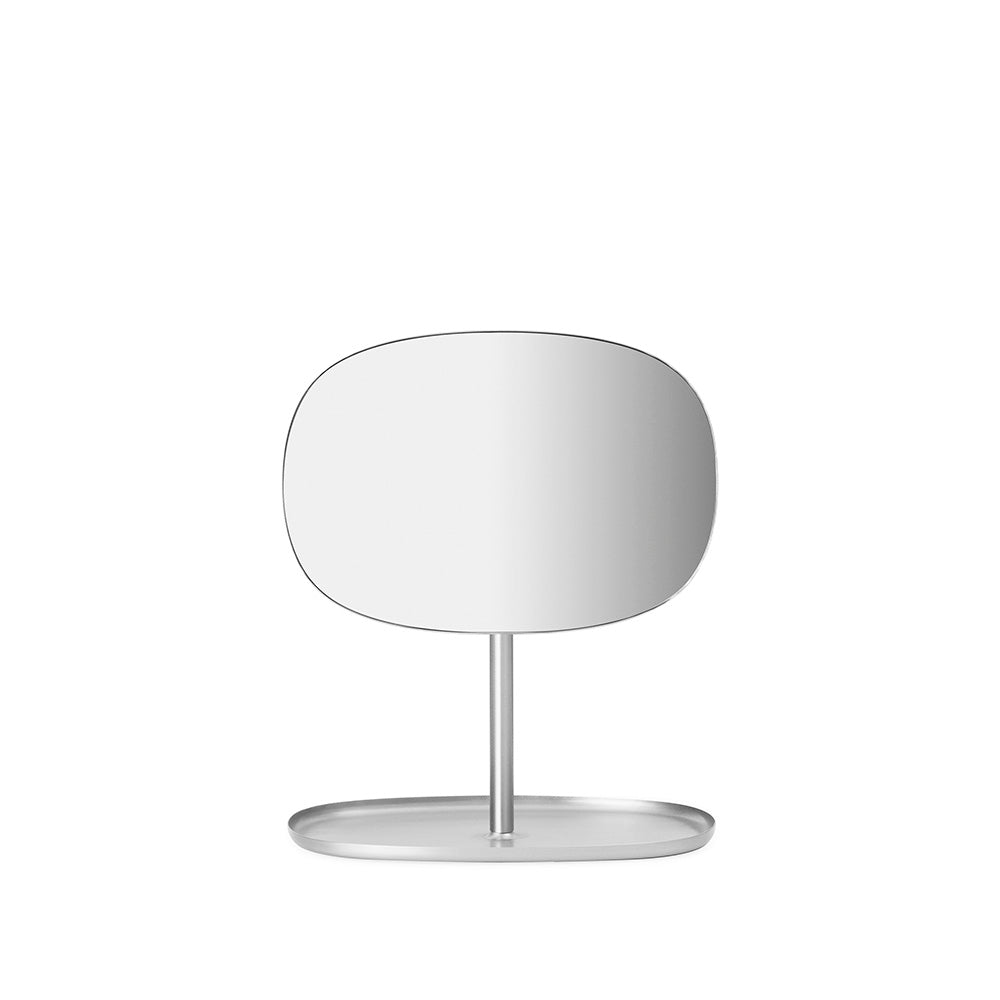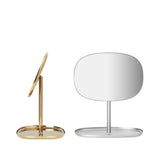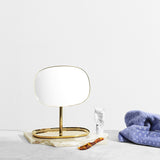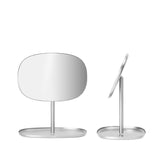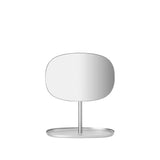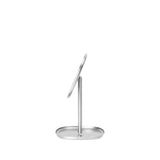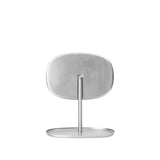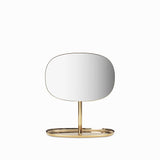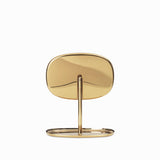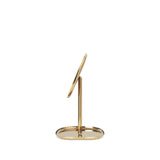 Normann Copenhagen Flip Mirror
Flip is a simple mirror by Normann Copenhagen that includes a tray at the bottom to hold jewelry, keys, and other small trinkets. The head can be turned and tilted at various degrees and angles. It's traditional in function and modern in design.
Designed in Denmark.
Made of Stainless Steel / Brass Plated Steel and Glass.
Dimensions 13.5" x 11" x 7.6"
About The Designer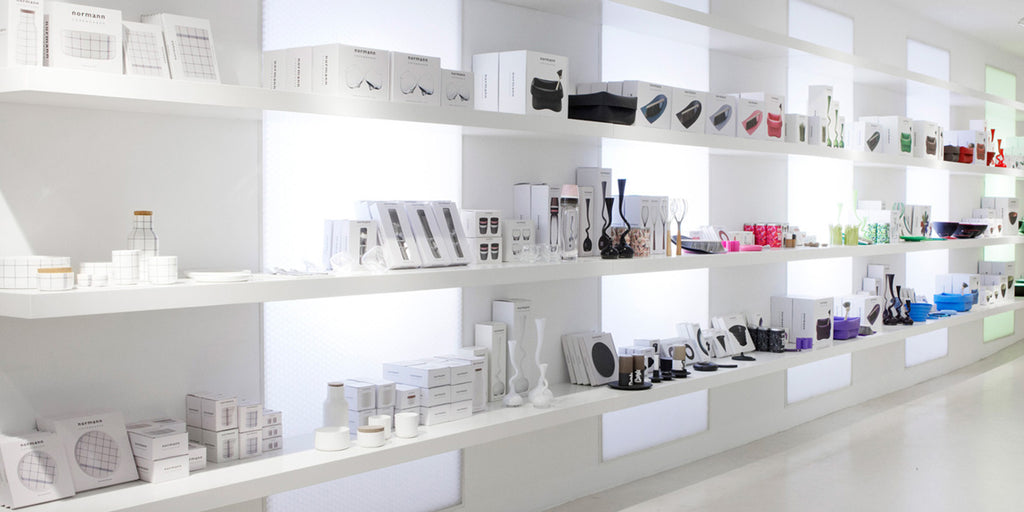 Normann Copenhagen is a Danish design firm that produces innovative and high quality design products in cooperation with world-renowned designers. The brand believes in creating original, bold and eye-catching products in a simple and contemporary design that withstands the test of time. The goal, in other words, is to challenge conventional thinking and make the ordinary extraordinary through great and innovative design. Their range consists of versatile furniture, sculptural lighting and clever accessories.