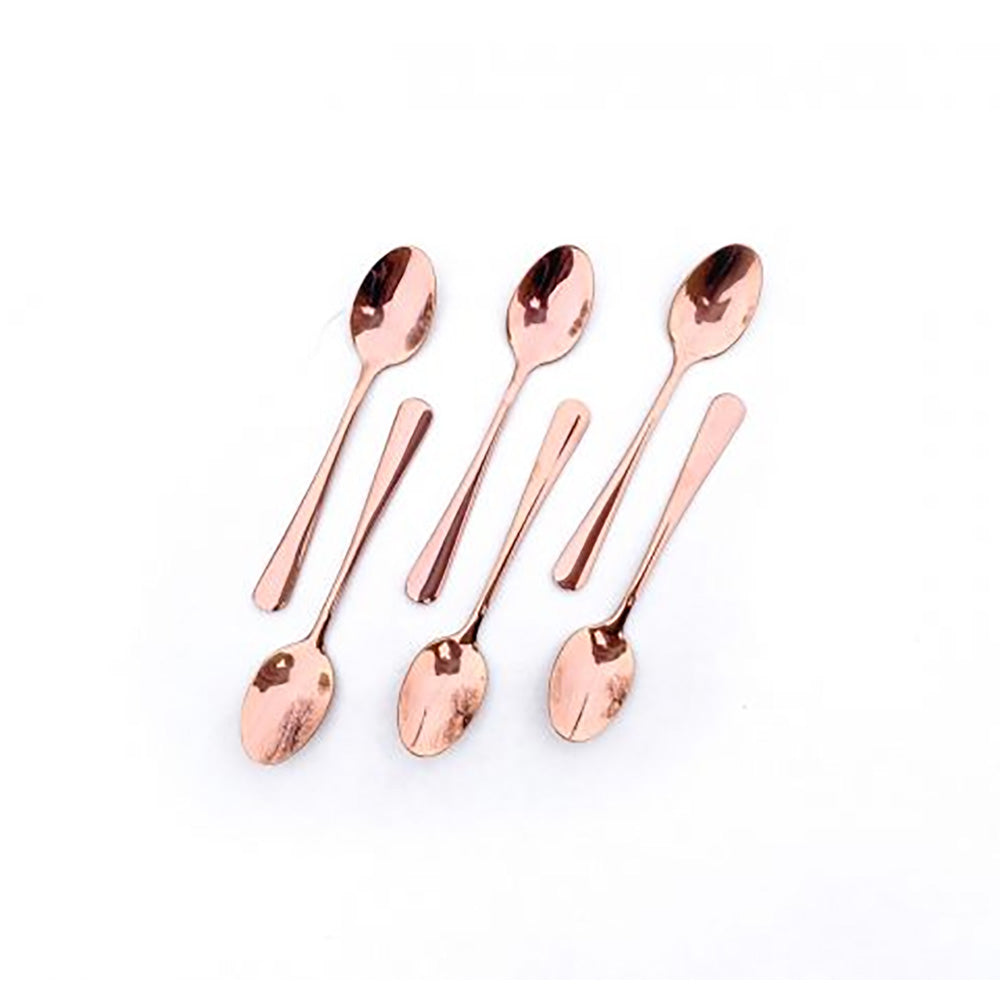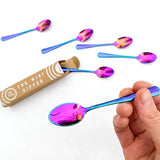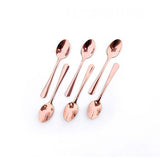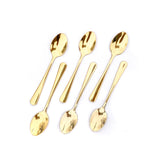 Umeshiso Mini Dipper Espresso Spoon
There's a new kid on the block! Meet the Mini Dipper, Umeshiso's first demitasse spoon. These spoons may be little but they have a lot of heart!

The 4.25" Mini Dipper is perfect for stirring espresso and tea, portioning sugar and seasonings, stirring the bloom of a pourover, really anything you can do with a tiny spoon.
The Mini Dipper is made of culinary stainless steel and the finish is achieved with titanium anodization.

The spoons are completely dishwasher safe. The finish will not come off.

If you'd like to take extra special care, you can wash the spoons by hand to prevent the micro surface scratches that occur when any kind of silverware is crowded alongside other utensils. Totally up to you! The spoons are completely safe either way.
Spoon is sold in single and no retail box.
Stainless Steel