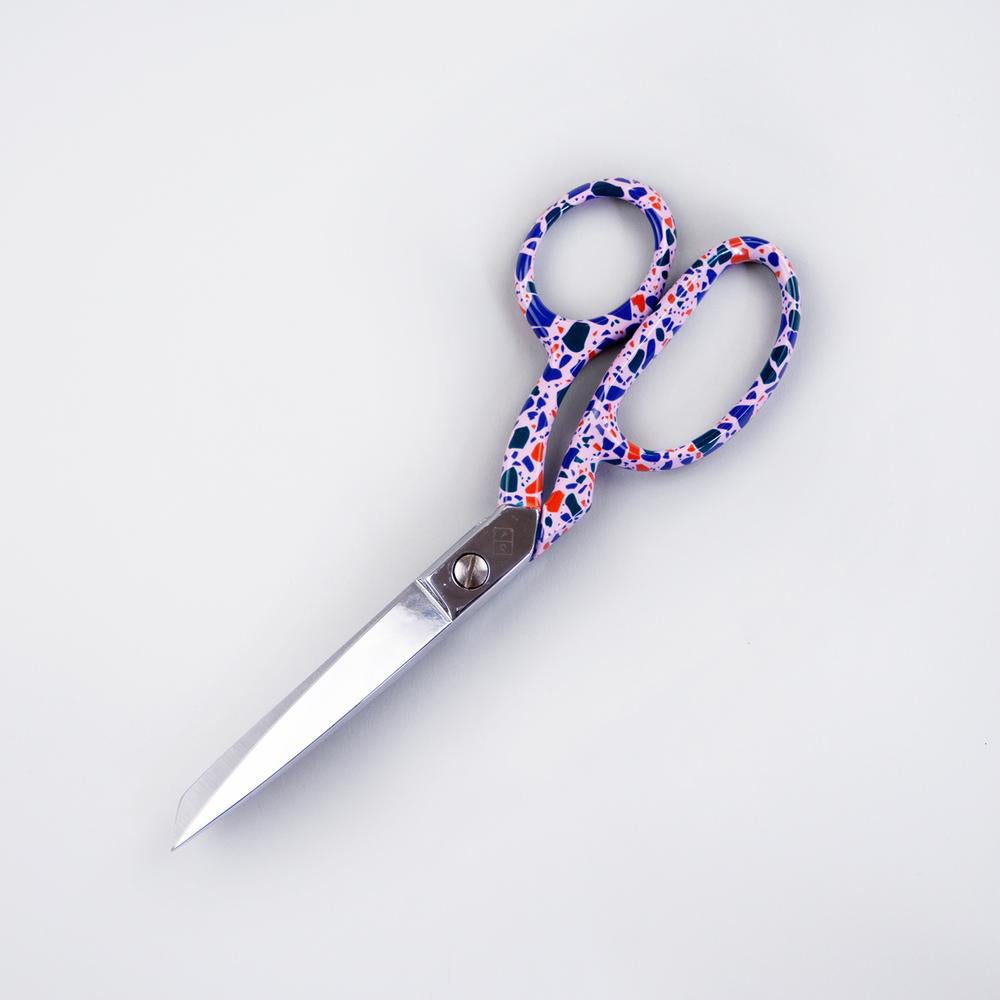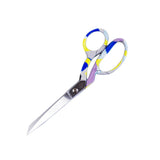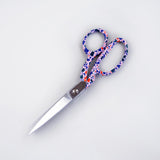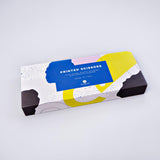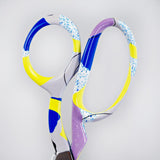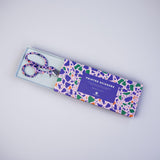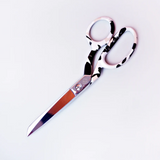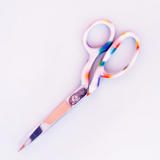 The Completist Scissors
Have you ever seen a pair of scissors quite like these? No, we haven't either. These beauties feature an allover print on the handle, and come in a beautiful box, perfect for gifting. 
These stunning scissors are manufactured in a family-owned factory in Italy and are hand assembled and adjusted by craftsmen with over 25 years experience. They measure 8.3" long and are proper tailors scissors, so make a perfect gift for the fashion lover or crafty person in your life. They're perfect for paper too!


These scissors are made from hot dropped forged high carbon steel and are double plated (chrome over nickel, for extra resistance to wear and rust).
NOTE: Scissor blades are all chrome. Any colors seen on the blades in the pictures are reflections, not an indication of colored blades.