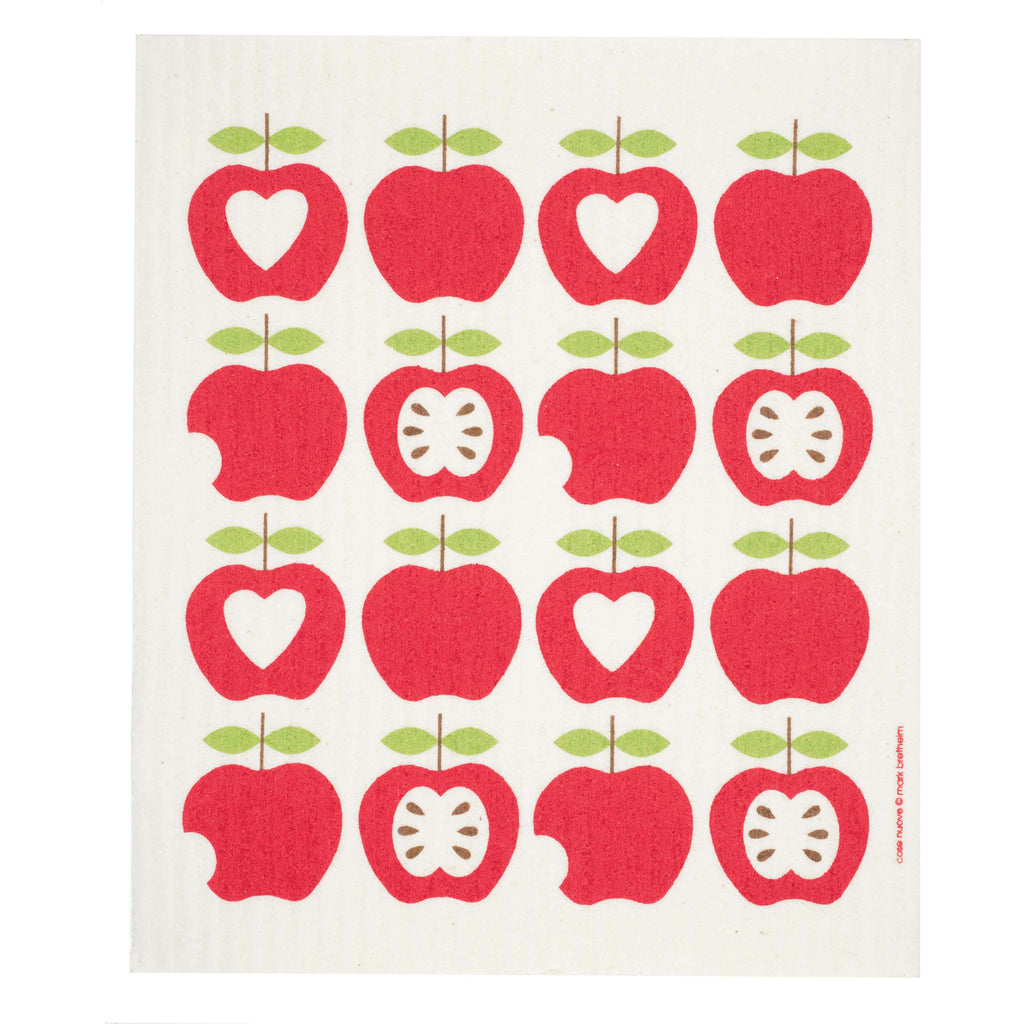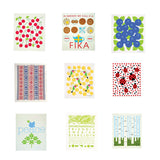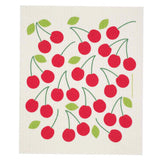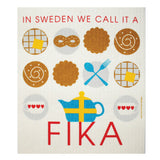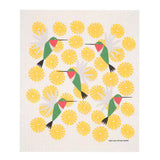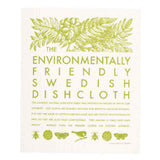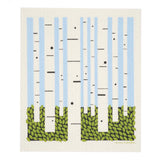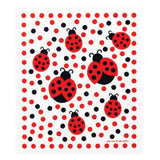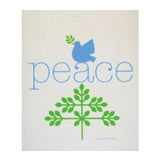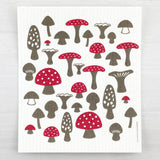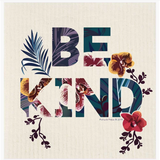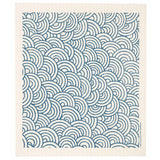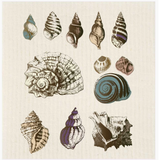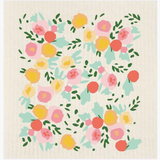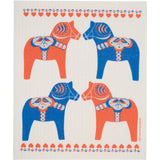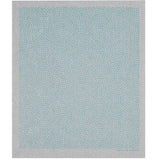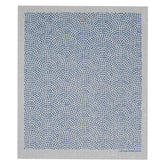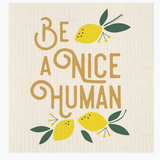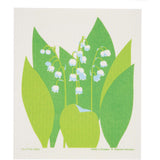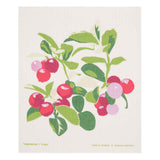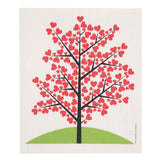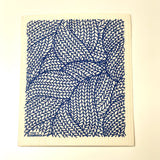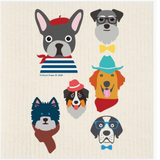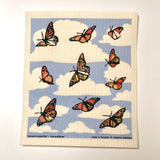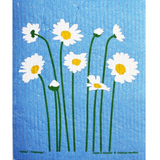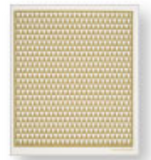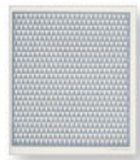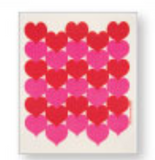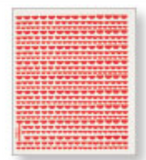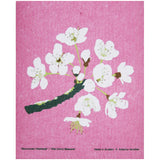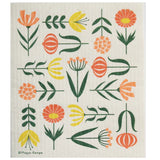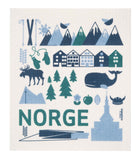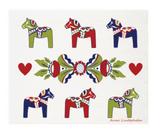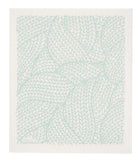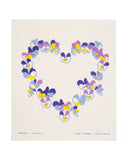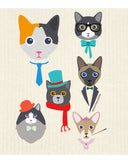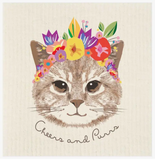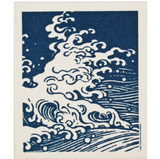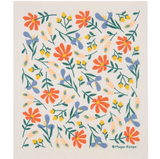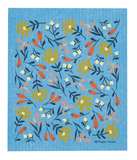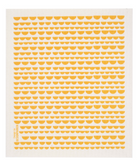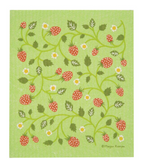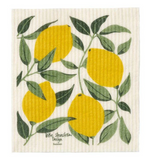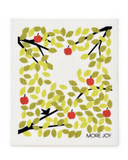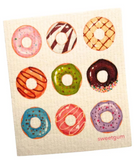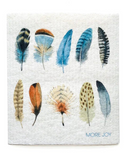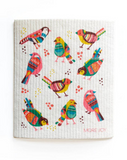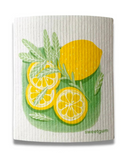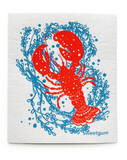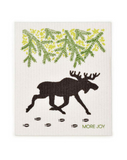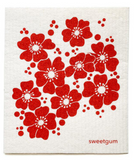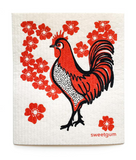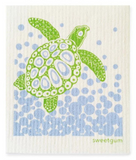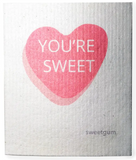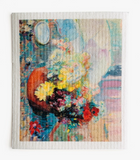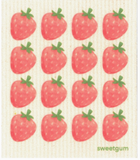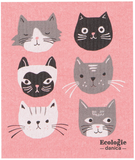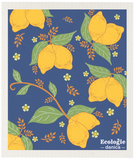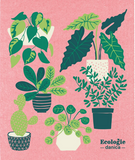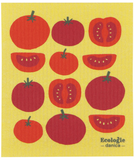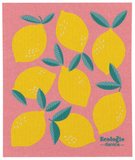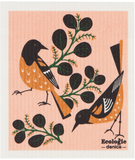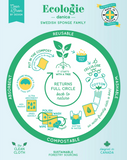 Huset Swedish Dish Cloth
An ingenious Swedish invention and an everyday household product in Scandinavian homes. The lovely sponge-like dishcloths are made of 70% cellulose and 30% cotton.
Details
Printed with a water-based, environmentally friendly print, the dishcloths decompose naturally in 24 weeks. They are a lovely addition to any kitchen as they are super long lasting and much stronger than your average sponge. The dishcloths are dishwasher and machine washable.
Details
Material: cellulose and cotton blend; soaks up to 15x its own weight
Care: Machine washable, compostable
Dimensions: 8" L x 6" W