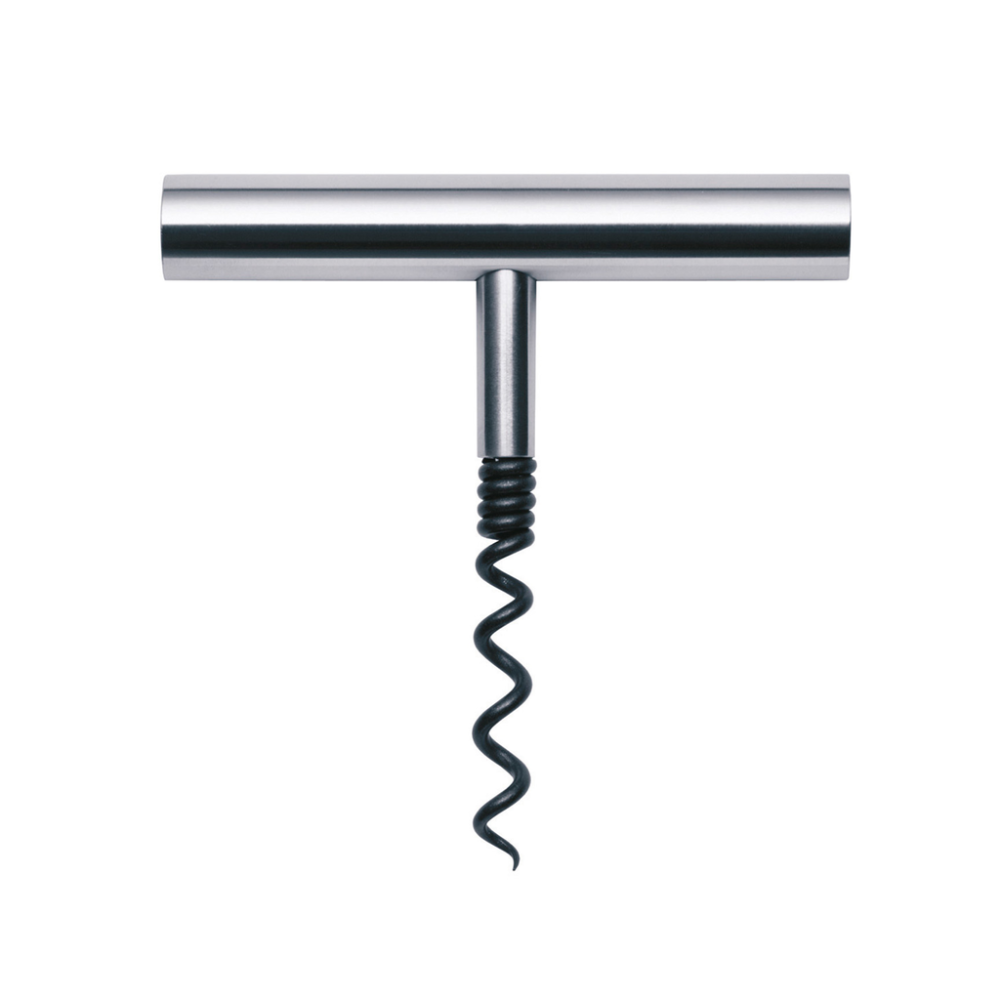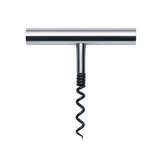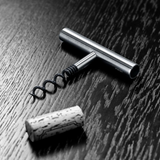 Arne Jacobsen for Stelton Cork Screw
The attractive and compact Stelton Cork Screw incorporates design priciples common to all of Stelton's products, genuine functionality integrated with artful aesthetics, to create an elegant and useful object.
Details
Dimensions: 4" x 0.5" x 4"
Material: 18/8 Stainless Steel
About The Designer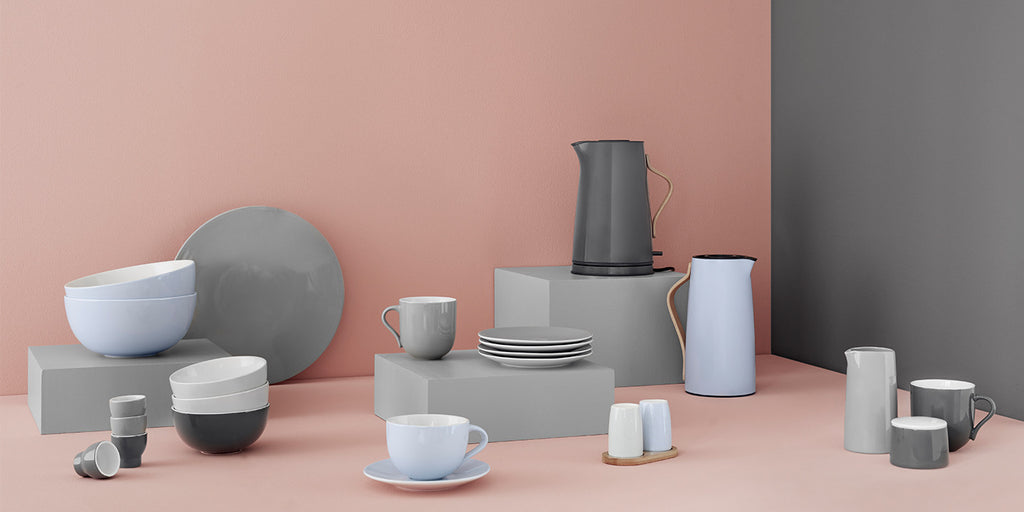 Stelton was founded in 1960 and the foundation for future success was laid in 1964 when Peter Holmblad, Stelton's managing director, established collaboration with the leading Danish architect and designer Arne Jacobsen. The result, the now famous Cylinda-Line tableware range, was launched in 1967.
Cylinda-Line immediately attracted considerable attention because of its serene and functional design. In 1971, the company brought on designer Erik Magnussen. His first creation for Stelton, the stainless steel vacuum jug with a unique rocker stopper, was introduced in 1977 – the best-selling product to date for the company.
Rooted in Scandinavian design tradition, the company seeks to continue its' position as a leading design house with the most innovative, trend-setting design.