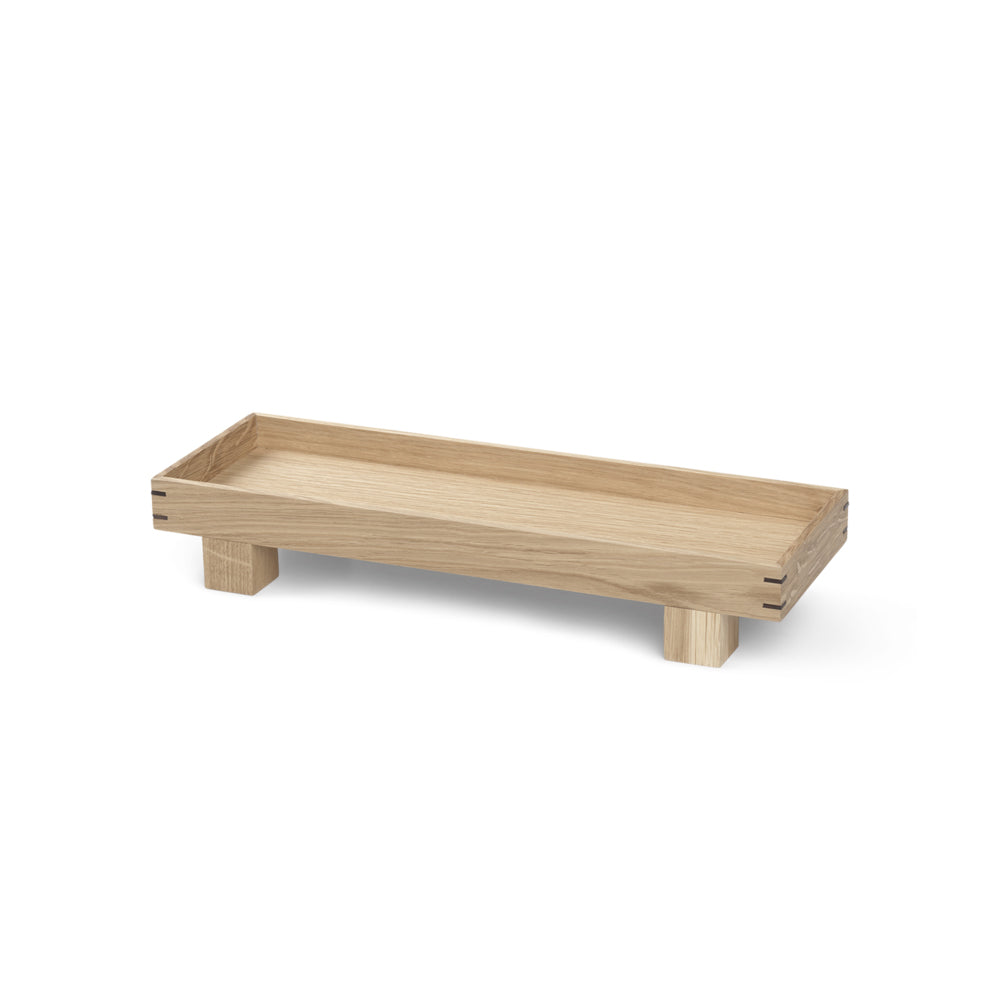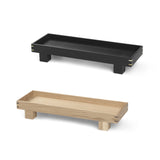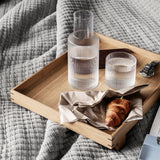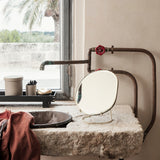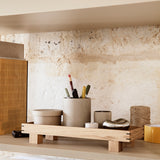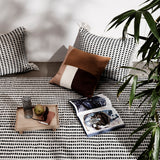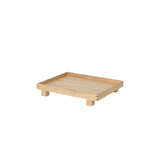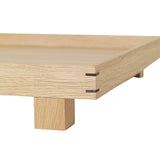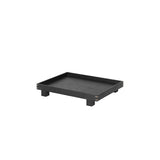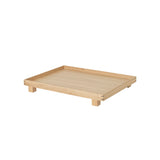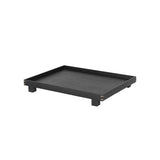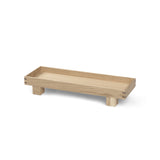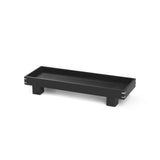 Ferm Living Bon Wooden Tray
Drawing a clear line to Japanese aesthetic, the Bon series of wooden trays by Ferm Living has a simple expression with a lightness from the four feet, lifting up the tray. With visible joints on the corners of the tray, it's made with love of classic craftsmanship, and the solid oak gives you a durable and classic tray for your morning coffees or afternoon drinks. The Bon tray is available in three sizes and also comes in black-stained wood.
X-Small: 14.2" x 2.4" x 4.7"
Small: 14.1" x 2.4" x 11"
Large: 18.5" x 2.4" x 14.1"
About The Designer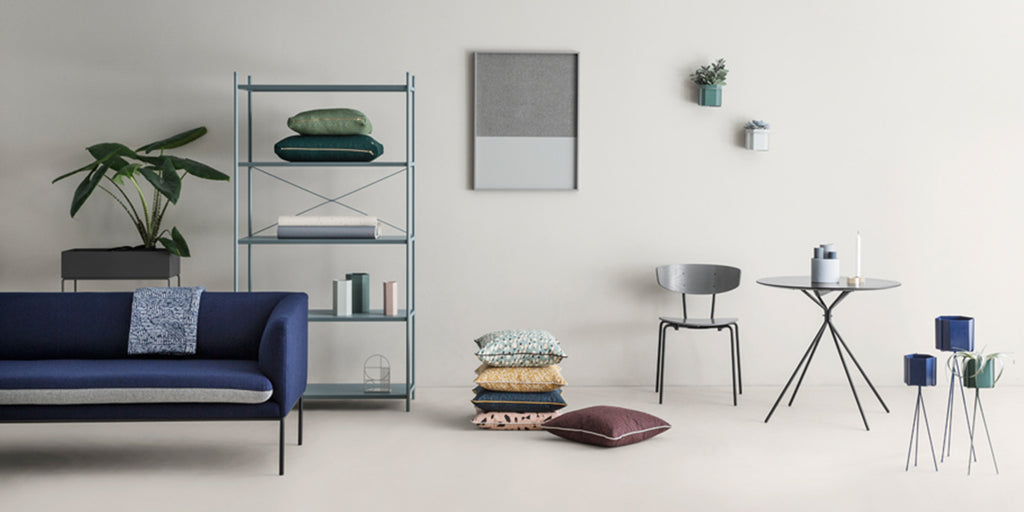 Danish brand, Ferm Living designs and manufactures a wide range of graphic lifestyle products, consisting of wallpapers, bedding, housewares and tea towels. At Ferm Living, the focal point centers on modern design made of the highest quality.
Ferm Living originated from a graphic design agency in Aarhus, Denmark, founded by Trine Andersen. Trine, now the Creative Director, has an eye for taking things like retro and vintage design and elements from nature, and reinterpreting them in a way that breathes clean, modern perspective into the designs.