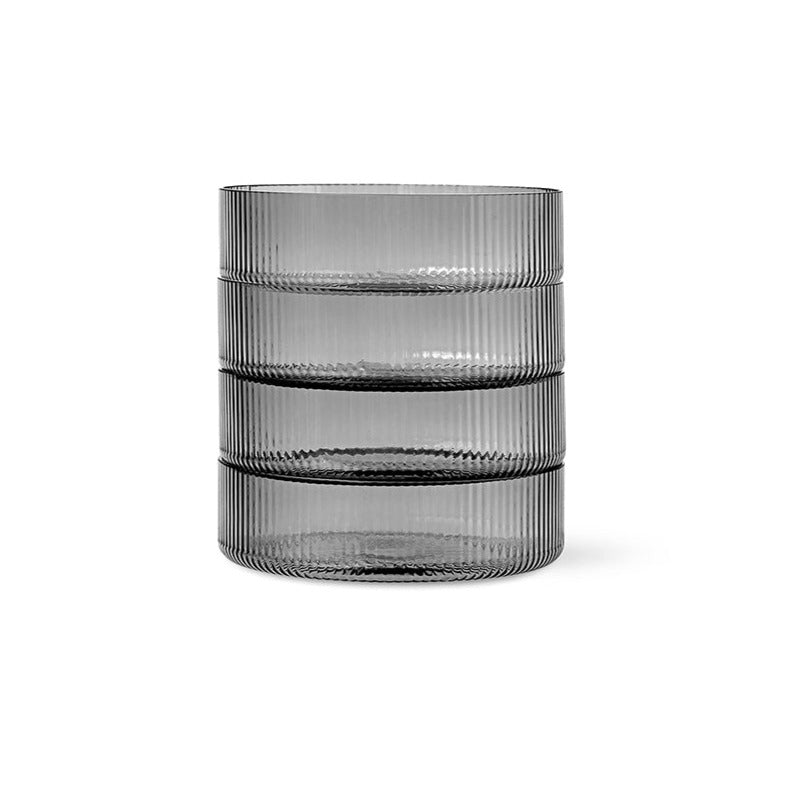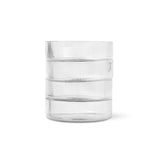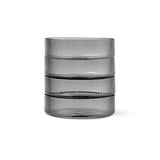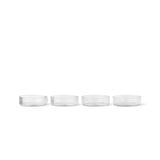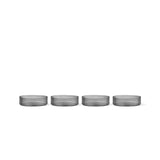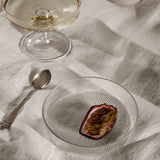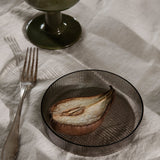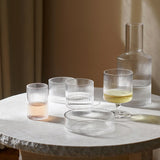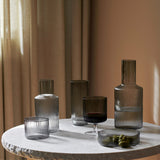 Ferm Living Ripple Serving Bowls (Set of 4)
Made from delicate glass which has been mouth-blown into a rippled mould, the Ripple Serving Bowls are a set of four bowls that feature the same characteristic surface distinctive to the Ripple series. Use the set to serve appetising olives, tapenades or other savoury snacks to your guests, or to present your loved ones with a delicious dessert.
Details
Dimensions: 4.8" x 1.38"
Material: 100% mouth-blown glass
Care: Dishwasher-safe
About The Designer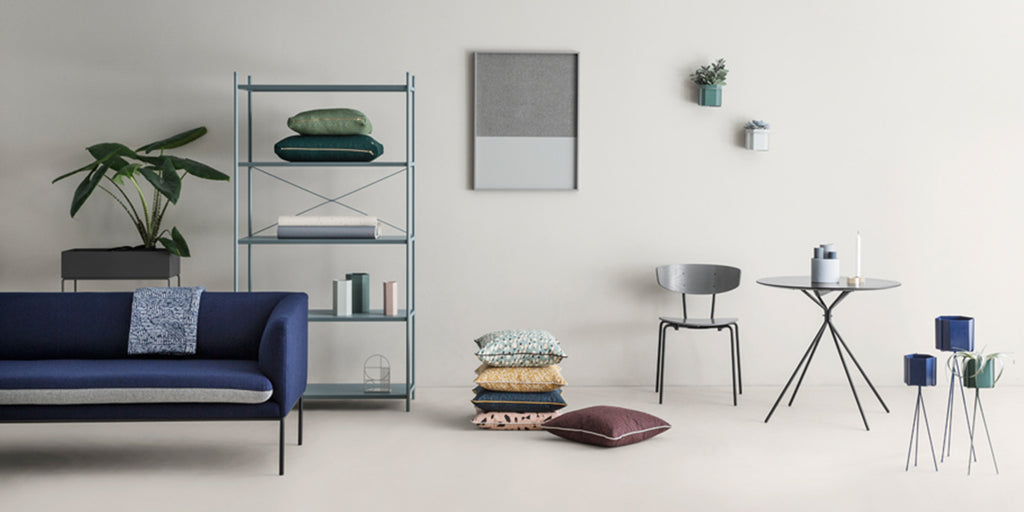 Danish brand, Ferm Living designs and manufactures a wide range of graphic lifestyle products, consisting of wallpapers, bedding, housewares and tea towels. At Ferm Living, the focal point centers on modern design made of the highest quality.
Ferm Living originated from a graphic design agency in Aarhus, Denmark, founded by Trine Andersen. Trine, now the Creative Director, has an eye for taking things like retro and vintage design and elements from nature, and reinterpreting them in a way that breathes clean, modern perspective into the designs.