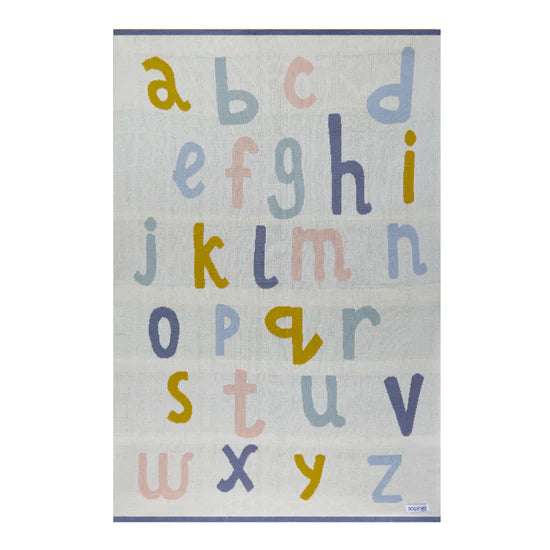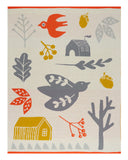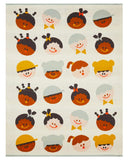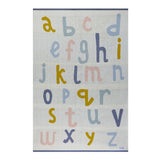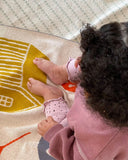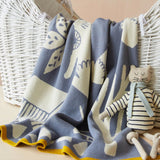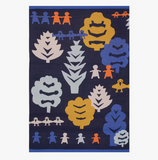 Sophie Home Cotton Knit Baby Blanket
Multi, Blue/Grey: Wrap baby up in these beautiful folk-inspired baby blankets. Forest imagery makes for a lovely all-over pattern, which will appeal to babies and grown ups! Choose between multi or grey/blue
Gaia Stella: Our newest collaborative baby blanket, designed by award-winning Italian illustrator and author Gaia Stella. Gaia lives and works in Milan where she draws on a variety of often unexpected sources of inspiration, from architecture to furniture, and from the short stories of Gianni Roadri to Asian food packaging! We wanted to collaborate with Gaia to create a baby blanket that celebrated the joy of being little.
The baby blankets are knitted in oeko-tex certified 100% cotton, using azo-free dyes. They are machine washable too, so take your baby blanket everywhere you go! 
Details
Dimensions: 39.4" x 27.5"
Materials: 100% cotton knit

Care: Machine washable, cool; air dry