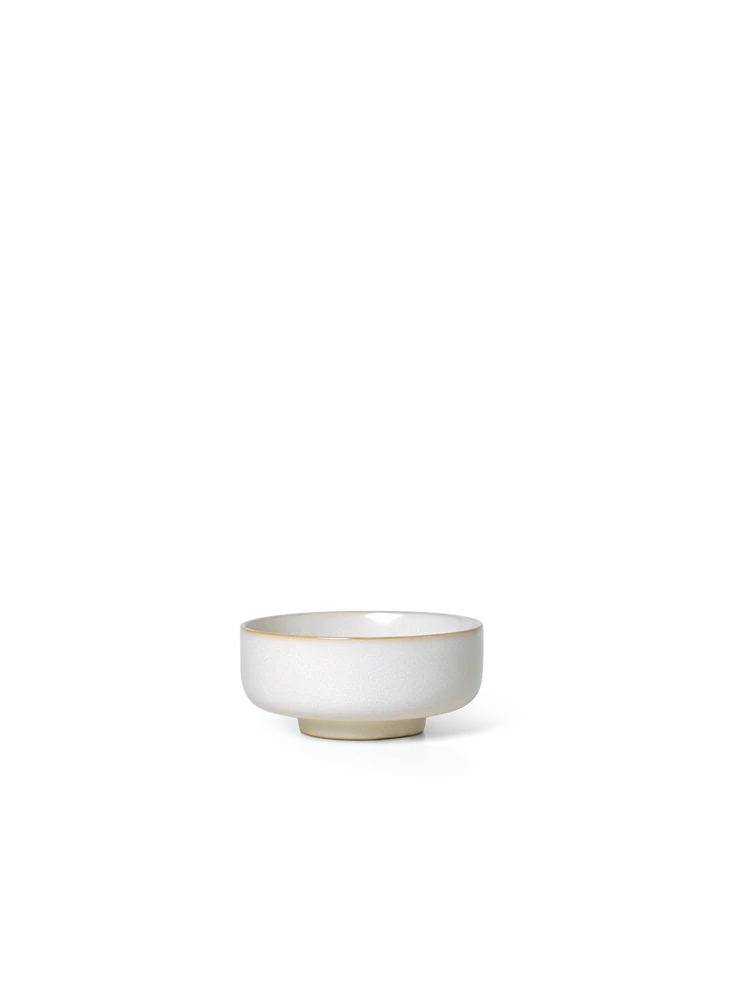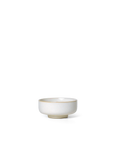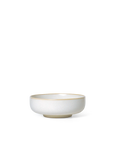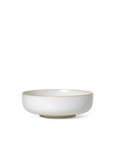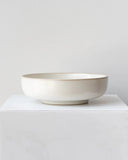 Ferm Living Sekki Bowl
Rediscovering the magic of traditional manufacturing, the cream-colored glazed Sekki Bowls with tiny grey speckles and a glorious surface, draw a straight line to the rich Japanese ceramic heritage. The simple shape lets the material with a remarkable feel make up the contemporary expression, while the elegant foot elevates the design, adding a floating expression to the bowls.
This product has a unique matte glazing. Cutlery marks may therefore appear with use.
Details
Material:
Stoneware with cream colored glaze
Care instructions:
Dishwasher-safe
Attention text:
This product has a unique matte glazing. Cutlery marks may appear with use
Small: 

Ø: 4.72 x H: 2.17 in
Medium: 

Ø: 7.09 x H: 2.56 in
Large: 

Ø: 9.25 x H: 2.95 in
About The Designer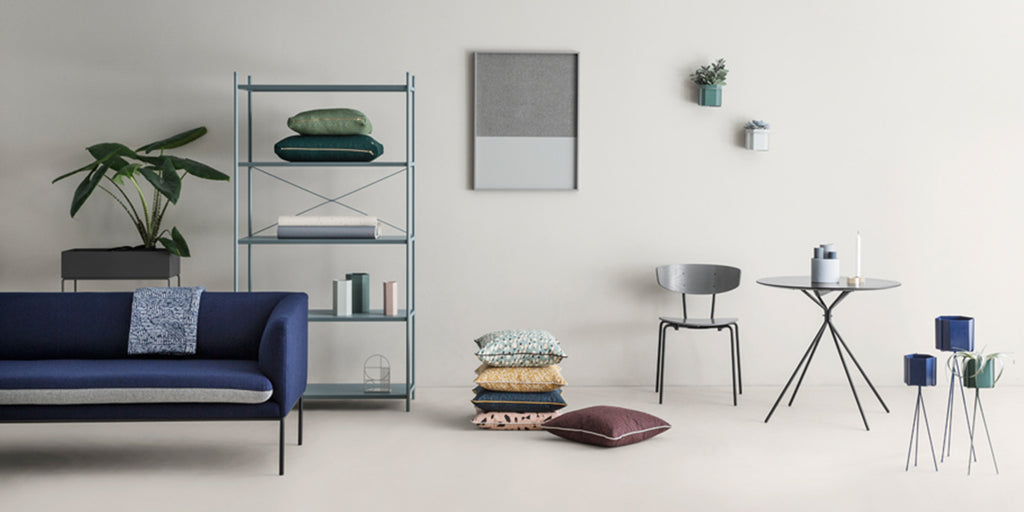 Danish brand, Ferm Living designs and manufactures a wide range of graphic lifestyle products, consisting of wallpapers, bedding, housewares and tea towels. At Ferm Living, the focal point centers on modern design made of the highest quality.
Ferm Living originated from a graphic design agency in Aarhus, Denmark, founded by Trine Andersen. Trine, now the Creative Director, has an eye for taking things like retro and vintage design and elements from nature, and reinterpreting them in a way that breathes clean, modern perspective into the designs.