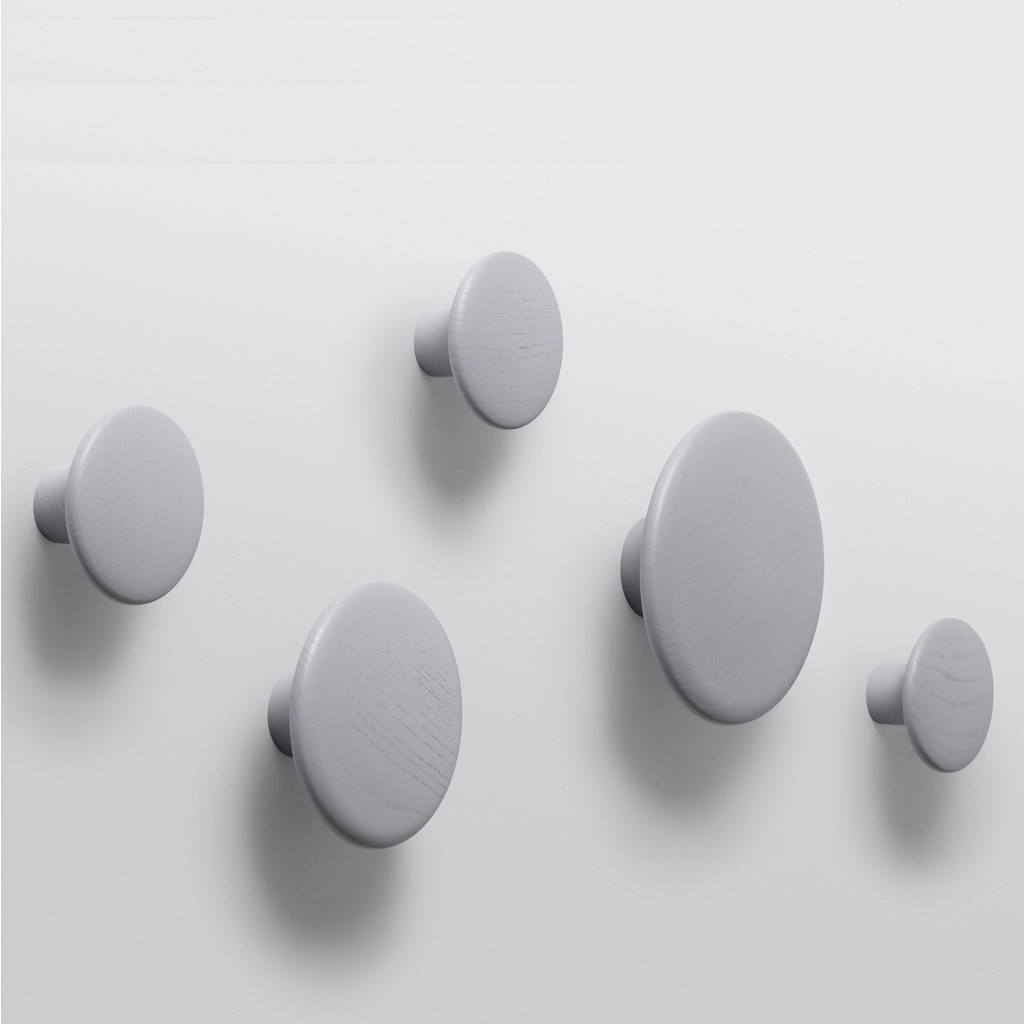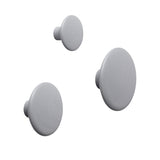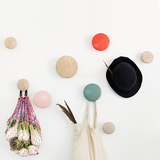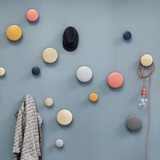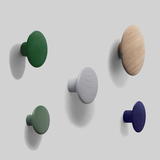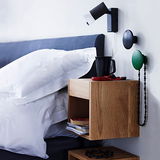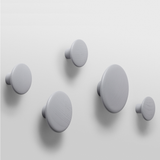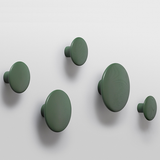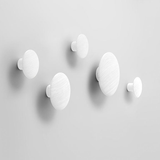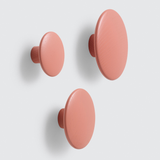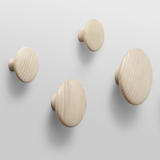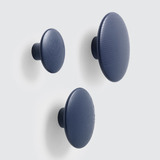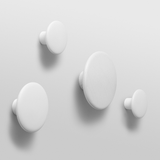 Muuto Coatrack Wall Dots
The DOTS, designed by Lars Tornøe, are already a design icon, having introduced a new perspective on the coat hook. Produced from high quality wood, The DOTS sculptured design can be arranged on the wall in exactly the pattern and colour combination that is desired. They are very versatile and can be used in multiple settings, including the entrance hall, bedroom and kitchen.
Details
The Dots are sold separately
Dimensions:
Small - Ø 3.5"
Medium - Ø 5"
Large - Ø 6.75"
About The Designer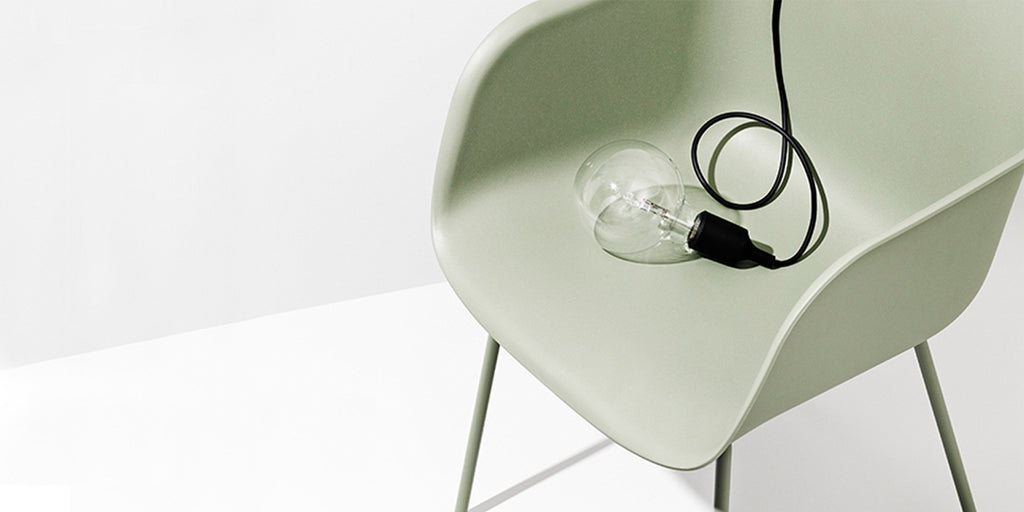 Muuto is inspired by the Finnish word muutos, meaning 'new perspective'. Muuto strives to expand the strong Scandinavian design tradition with a new and original perspective through forward-looking materials and bold thinking. Rooted in this tradition, the designs are characterized by aesthetics, functionality, craftsmanship and an honest expression.
For Muuto, the design begins with the person - they handpick talented contemporary designers and give them the freedom to express their individual story through everyday objects. They say you will know their design because it has muutos – and we agree.