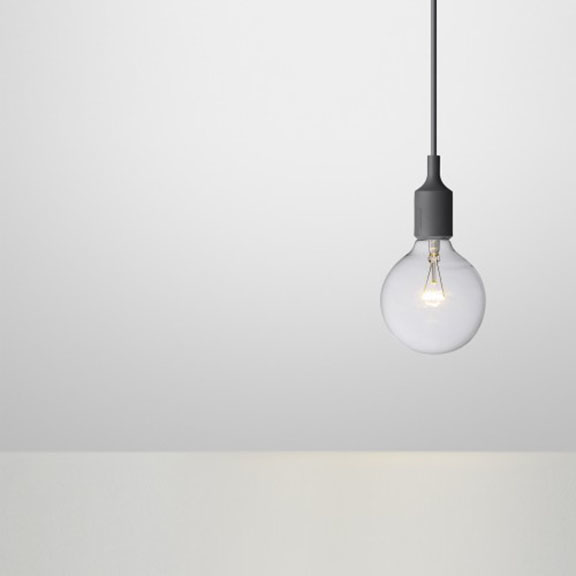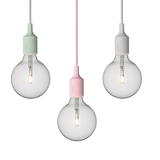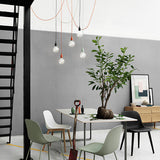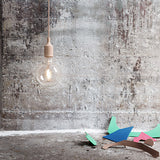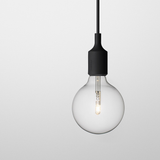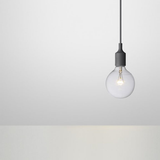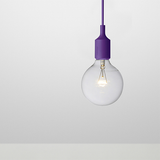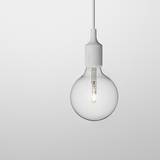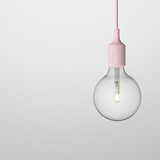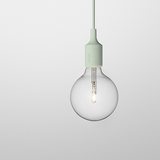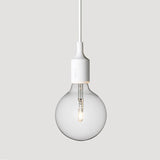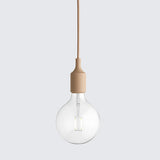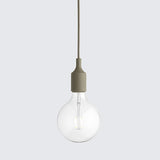 Muuto E27 Pendant Light by Mattias Ståhlbom
There is something both romantic and contemporary in the simplicity of the naked bulb, believes designer Mattias Ståhlbom. Mattias is a partner in the internationally acclaimed architecture-design studio TAF, who celebrates the "essence" of the lamp—the socket—in a model he dubs E27 for the Dannish house Muuto. We couldn't agree more.
Details
Dimensions: Bulb diameter is 130 mm (Approx. 5 inches).
Cord is 13.12' (4 meters)
Comes with G40 clear spherical bulb (equivalent to a US 30W) but fits any standard bulb (max 60w).
Hard wire fixture.
About The Designer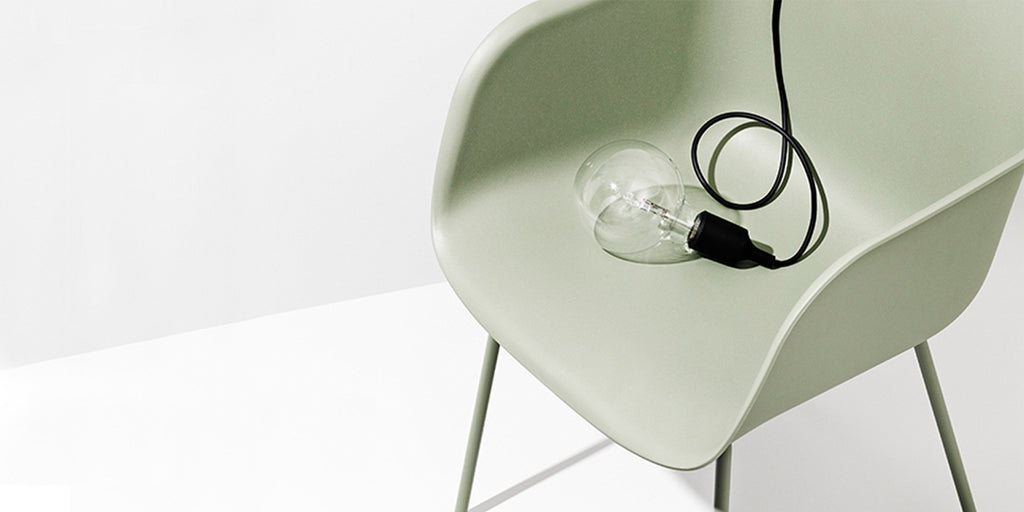 Muuto is inspired by the Finnish word muutos, meaning 'new perspective'. Muuto strives to expand the strong Scandinavian design tradition with a new and original perspective through forward-looking materials and bold thinking. Rooted in this tradition, the designs are characterized by aesthetics, functionality, craftsmanship and an honest expression.
For Muuto, the design begins with the person - they handpick talented contemporary designers and give them the freedom to express their individual story through everyday objects. They say you will know their design because it has muutos – and we agree.