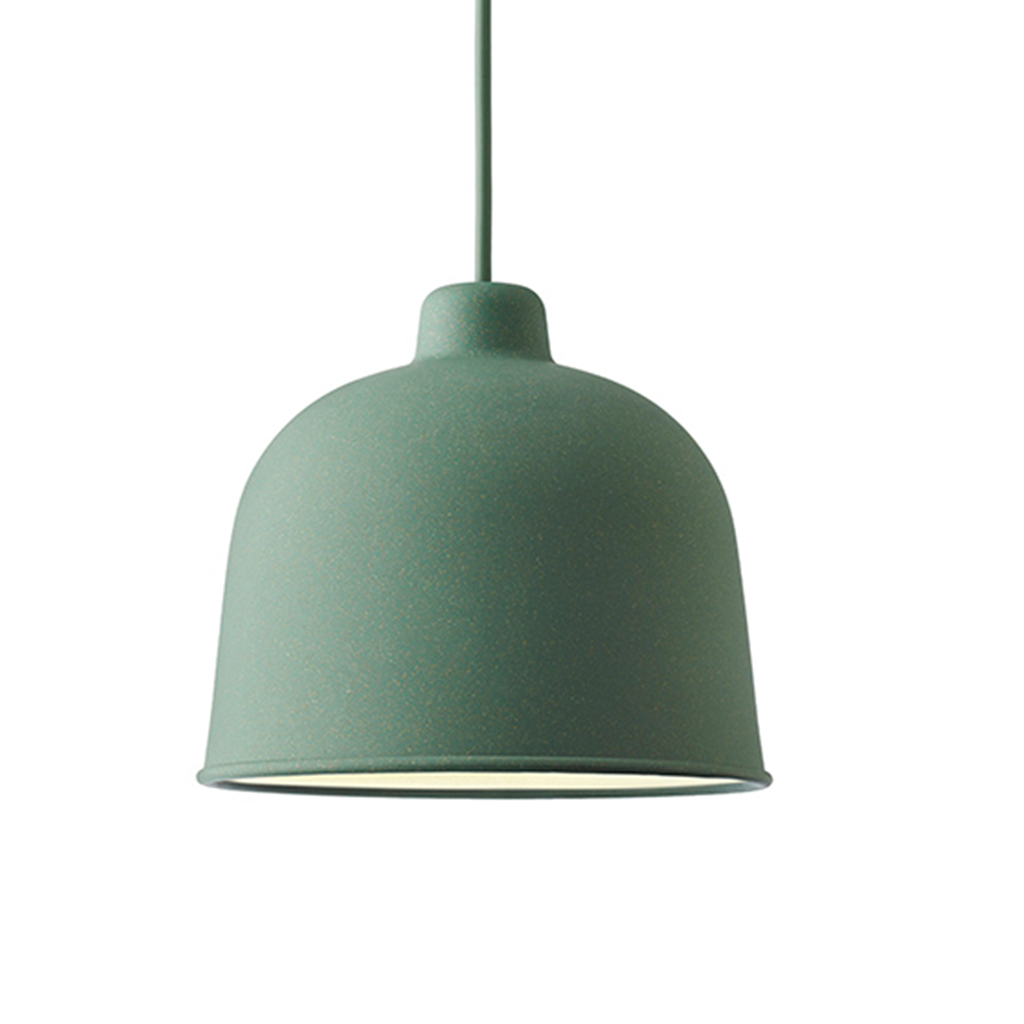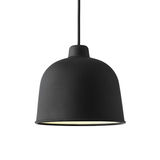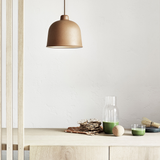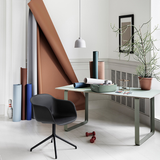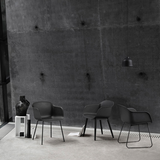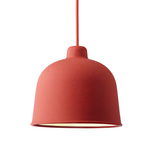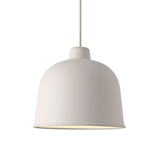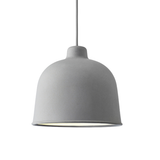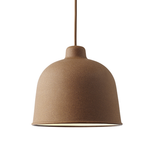 Muuto Grain Pendant Lamp
From design house Muuto, the Grain lamp combines classic minimalistic design with the use of innovative materials. The original composite in the lamp's construction, lends to its' unexpected warmth and softness. Small grains of fiber are visible in the surface providing subtle changes of color and shade.
The lamp is equipped with a high quality LED lightbulb that will last for up to 10,000 hours.
Details
Designer: Jens Fager
Made of Bamboo fiber and Polypropolene with a rubber cord.
Lightbulb included.
Dimensions:
Pendant - H 7.3" (18.5 cm) x Ø 8.3" (21 cm)
Cord Length - 13' (4 m)
Specifications: 220-240 v LED G9 bulb 3.5W
About The Designer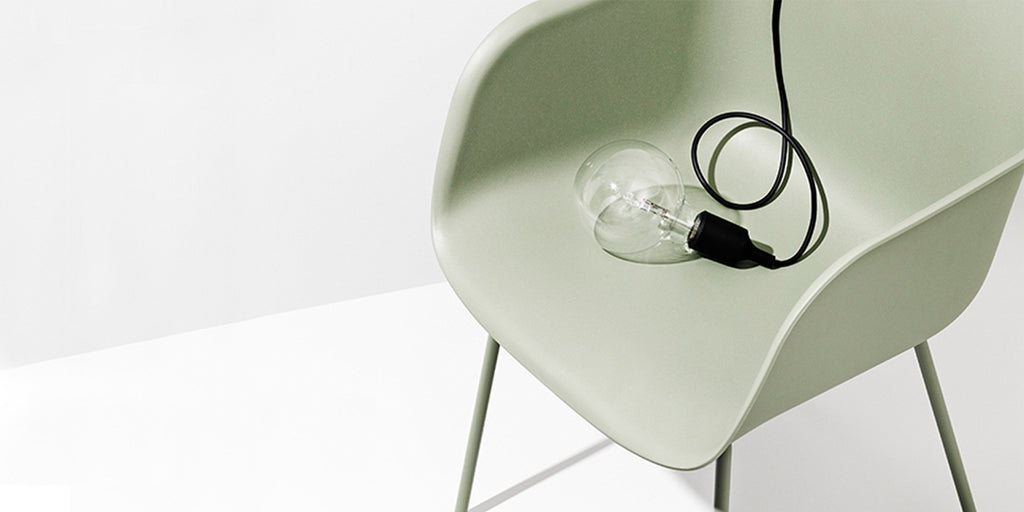 Muuto is inspired by the Finnish word muutos, meaning 'new perspective'. Muuto strives to expand the strong Scandinavian design tradition with a new and original perspective through forward-looking materials and bold thinking. Rooted in this tradition, the designs are characterized by aesthetics, functionality, craftsmanship and an honest expression.
For Muuto, the design begins with the person - they handpick talented contemporary designers and give them the freedom to express their individual story through everyday objects. They say you will know their design because it has muutos – and we agree.