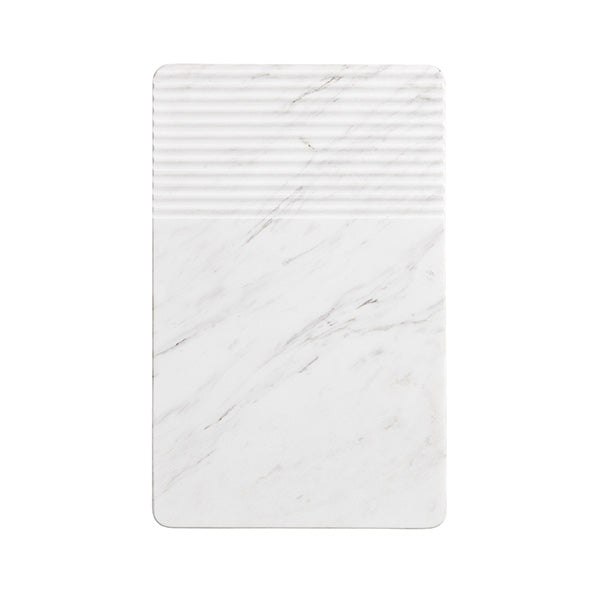 Muuto Groove Plate
The Groove Plate is a decorative design in marble that can be used to serve dishes and snacks or simply to display your personal objects. The plate can also be used as a more decorative piece, standing on its own or within a setting. Visual variations of the marble render each piece entirely unique.
Made from raw marble
Measures 11.75" W x 7.5" D x 0.5" H
About The Designer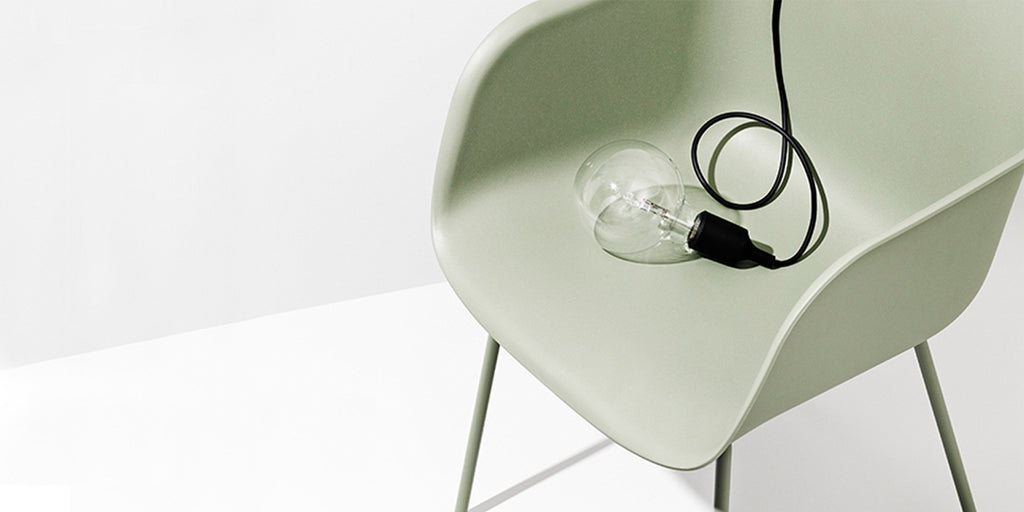 Muuto is inspired by the Finnish word muutos, meaning 'new perspective'. Muuto strives to expand the strong Scandinavian design tradition with a new and original perspective through forward-looking materials and bold thinking. Rooted in this tradition, the designs are characterized by aesthetics, functionality, craftsmanship and an honest expression.
For Muuto, the design begins with the person - they handpick talented contemporary designers and give them the freedom to express their individual story through everyday objects. They say you will know their design because it has muutos – and we agree.