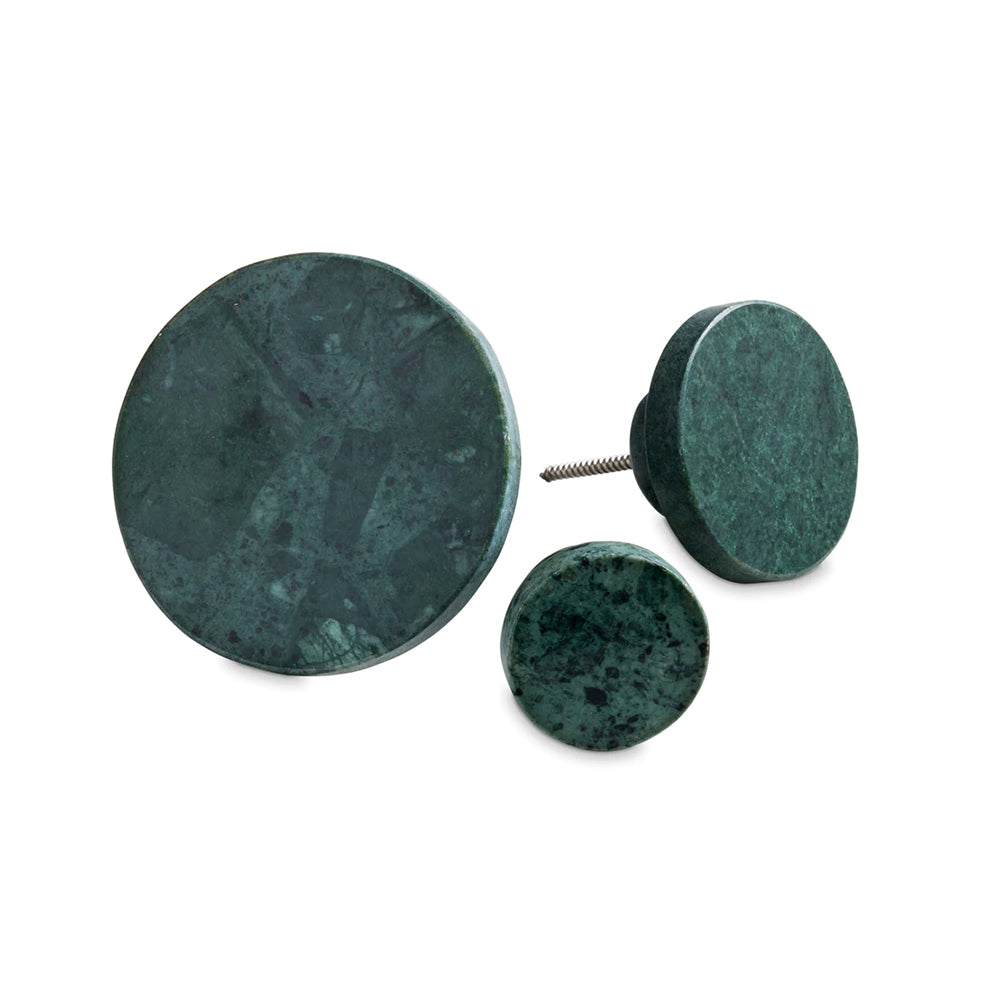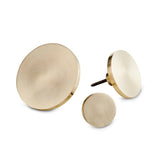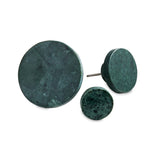 Nordstjerne Coat Hook
Let your coat hooks create a wall of art in the kitchen, hallway or bathroom. Mix with different sizes and make it a stylish and functional part of your interior. The Genuine coat hook is suitable for both kitchen towels, thick winter coats and wet towels.
Note: Brass hooks will patinate beautifully over time unless polished.
Dimensions: 
Small: Ø 1.5" - .78 cm from wall
Medium: Ø 2.5 - .78 cm from wall
Large: Ø 3.5 - .78 cm from wall
Quantity: 1
Material: Brushed Brass or Marble
Sold separately
About The Designer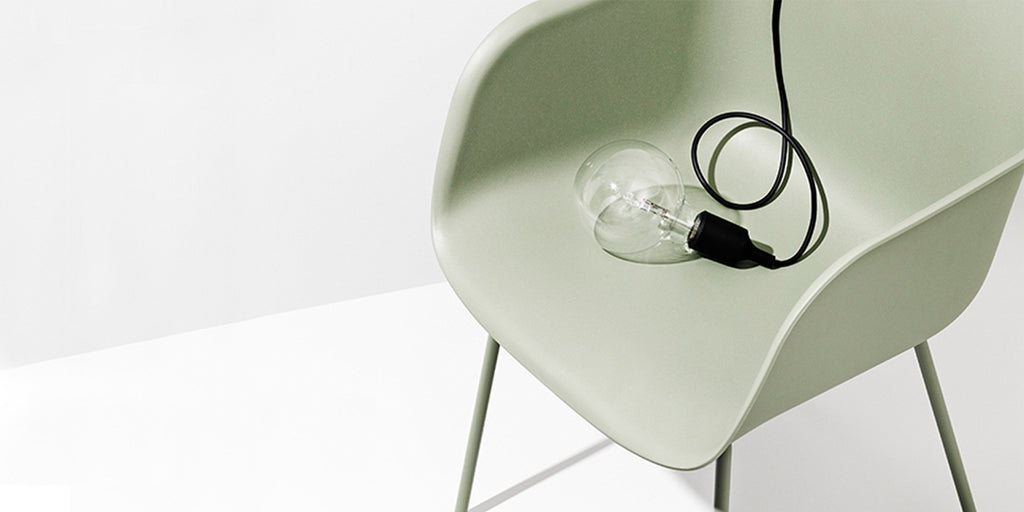 Muuto is inspired by the Finnish word muutos, meaning 'new perspective'. Muuto strives to expand the strong Scandinavian design tradition with a new and original perspective through forward-looking materials and bold thinking. Rooted in this tradition, the designs are characterized by aesthetics, functionality, craftsmanship and an honest expression.
For Muuto, the design begins with the person - they handpick talented contemporary designers and give them the freedom to express their individual story through everyday objects. They say you will know their design because it has muutos – and we agree.