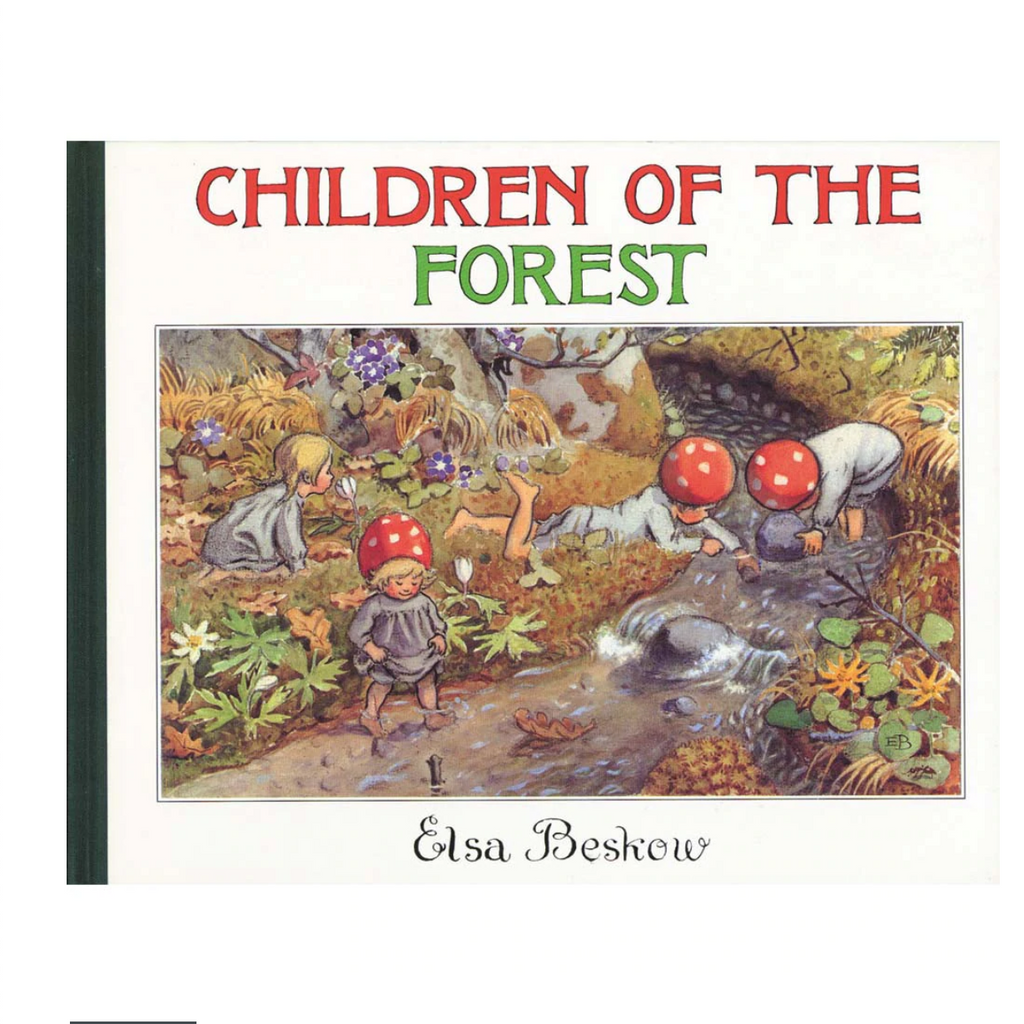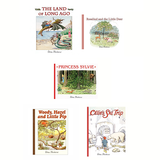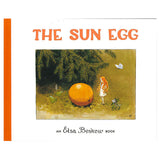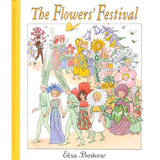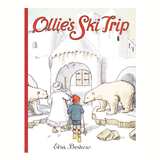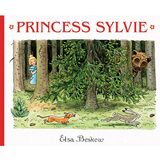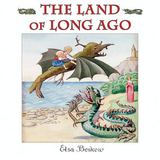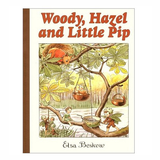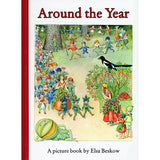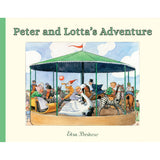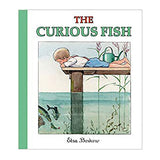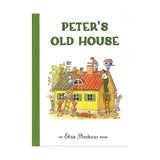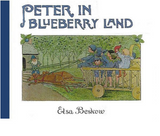 Elsa Beskow Books
Elsa Beskow was a Swedish children's book author and illustrator. She is often called the 'Beatrix Potter' of Scandinavia. Swedish children have grown up with Elsa Beskow's books for over 100 years.
Details
The Land of Long Ago: Kelly and Kai love to play on the gnarled old tree trunk outside their cottage in the woods: sometimes it becomes a horse, sometimes a crocodile and sometimes even a dragon. One day a mischievous gnome makes the tree trunk come to life, and the children are whisked off to the Land of Long Ago on the back of the old tree dragon. On their incredible journey Kelly and Kai meet a princess, rescue a knight and trick the king of the trolls. But will the old tree dragon stay alive long enough to bring them home again?
Rosalind and the Little Deer: Rosalind loves to play with her little deer in the shade of the lime tree. Then one day a hunter comes along with his dog and frightens the deer away. The poor little deer is captured by a king and kept in a golden cage, but it refuses to eat. People come from far and wide bringing delicious food for the king's prized pet, but still the deer won't eat. Then the hunter and his dog pass by and send a message back to Rosalind. Can Rosalind persuade the mighty king to part with his pet and set the little deer free once more? This classic Elsa Beskow tale is published now for the first time in English.
Princess Sylvie: Princess Sylvie persuades her father, the king, to leave the palace gardens and walk in the woods. The king is unsure. What might be in the woods? Then Sylvie's dog Oskar runs off after a long-eared hare and Sylvie's adventures begin. This is a delightful story for young children about exploring new places and making new friends, and about the comforts of home.
Woody, Hazel, and Little Pip: Elsa Beskow, our beloved Swedish writer wrote this book back in the 30's. It is amazingly written, and beautifully illustrated. It is Autumn time, and Woody and Little Pip goes outside to gather some acorns when a wind picks up and blows them away atop a leaf. They land among gnomes, and as a punishment they have to deliver beards to the gnomes and trolls of the forest.
Mrs. Acorn starts to get worried about her boys and gathers some friends in order to find them. Follow their quest in finding Woody and Little pip as they travel far and meet many, many creatures of the forest.
Another one of Swedish writer and illustrator Elsa Beskow's wonderful children stories is here: Ollie's Ski Trip. Ollie has been excited about winter forever because he wants to try out the new skis his father bought him. FINALLY winter comes, and Ollie skis on an adventure. He meets Jack Frost, Mrs Thaw and a lot of other new friends that he gets to work and play with. Jack Frost even invites Ollie to Winter King's palace which is guarded by two polar bears! Follow his travels, look at the beautiful illustrations and be a part of his magnificent adventure.
Around the Year offers delightful verses and delicate, playful illustrations that take young children through the special joys of each month of the year, from icy February to the green shoots of April, the red poppies of July, September's apples, and the delights of December.
The Flowers' Festival: A lucky little girl is invited by the flower fairies to join them for their Midsummer festival. Gathering around Queen Rose, all the flowers and bumblebees and birds tell their enchanting stories, while Pea-blossom and the Dew-cups serve refreshments.
The Curious Fish: When Flash, a very curious little fish, is caught and held prisoner on dry land, his aunts and uncles are determined to save him. But how can they leave the water to go to his rescue? With the help of a wise old frog and a little magic, even the most unlikely wishes can come true.
Sun Egg: The Sun Egg is the story of a large orange egg that has fallen into the wood. An elf and her friends must find out what it really is. Ages 3 - 5. Hardcover.