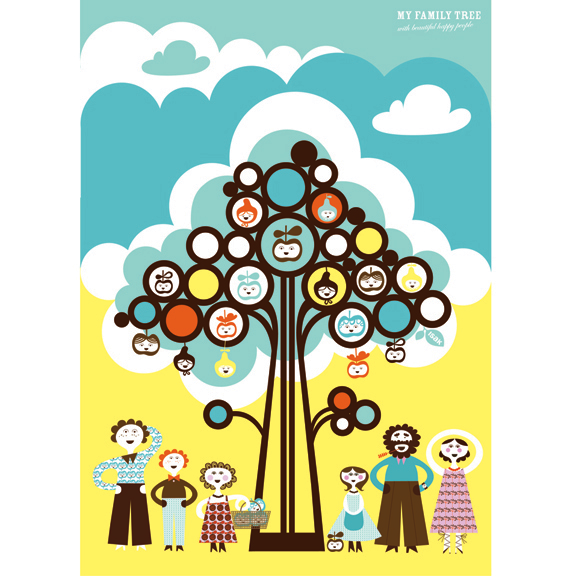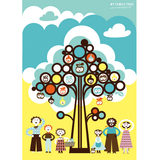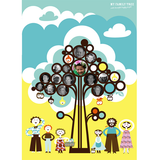 Isak Family Poster Family Tree
The Family Tree Poster is designed by Swedish brand Isak. It's a fantastic way to see all your family gathered in one picture. You can put pictures of family members inside the circles and there you have it - your own family tree! The Inger Family Poster is based on the young characters of Isak Design's Sandra Isaksson's grandparents Olle and Inger.
Details
Dimensions: A2, 16.5" x 23.4"