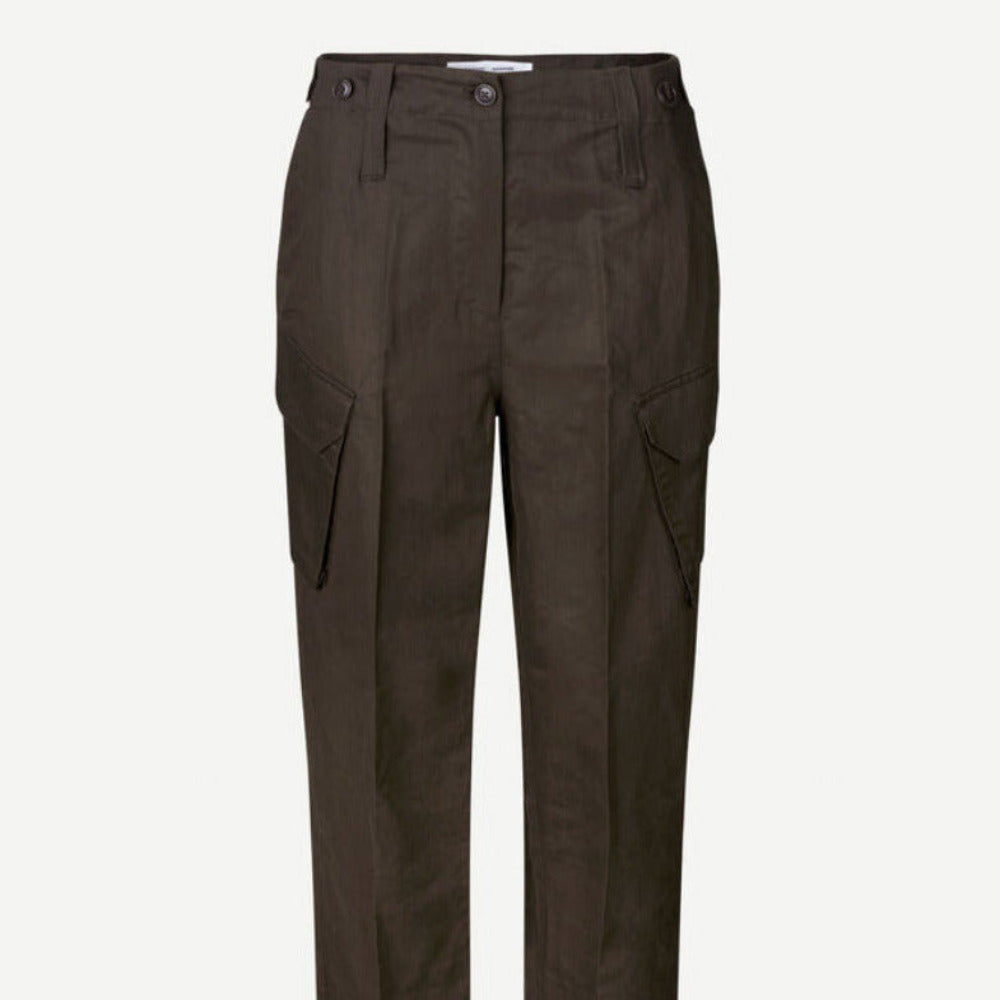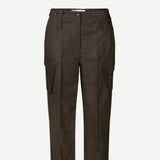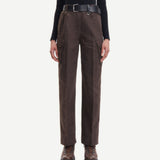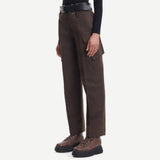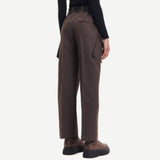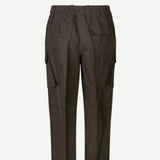 Samsøe & Samsøe Gaia Trousers
Easy fitting cargo trousers with multiple patch pockets on the legs. Belt loop details, waist straps. Linen and cotton blend fabric.
Material
Lining: 100% Cotton
Shell: 62% Linen, 38% Cotton
About The Designer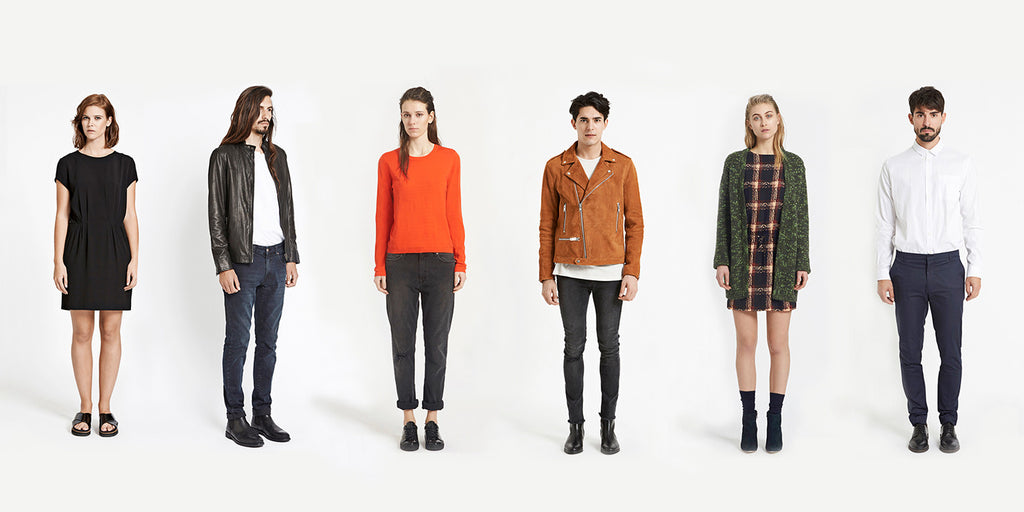 Samsoe & Samsoe is a Danish fashion brand whose history goes back more than twenty years when two creative brothers opened the Samsoe & Samsoe jewelry store in the Latin Quarter of Copenhagen. After a short while the two brothers started designing and producing clothes. In the year of 2000 Peter Sextus Rasmussen and Per Ulrik Andersen bought the brand and have since managed a company on the move.
The fundamental identity of Samsoe & Samsoe is based on a unique and recognizable Scandinavian design. The ambition is to develop an attractive, market-oriented and international design based on Scandinavian design traditions that are modified by the present trends and tendencies.