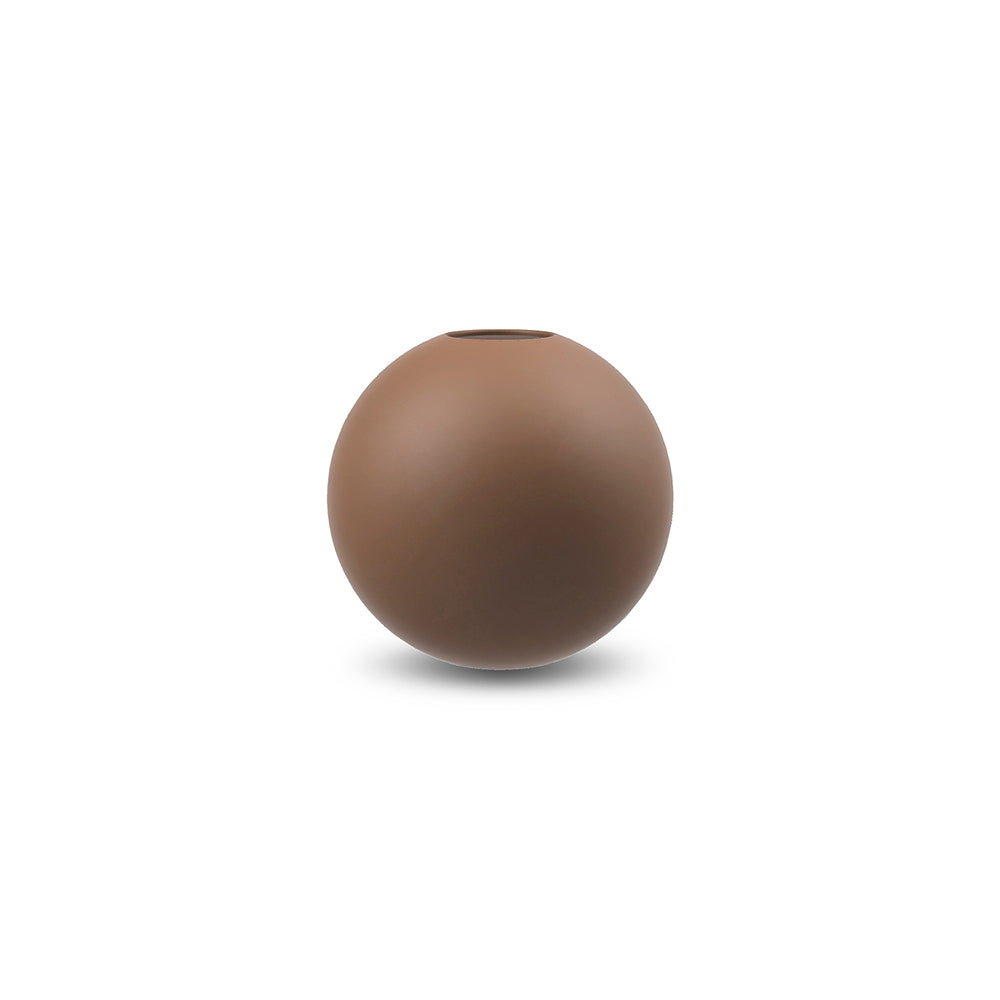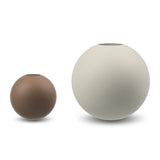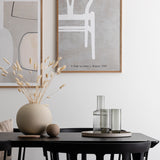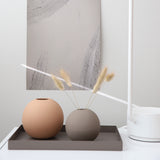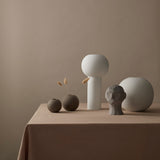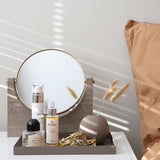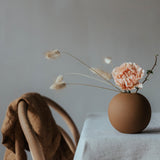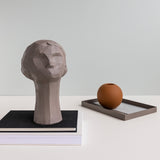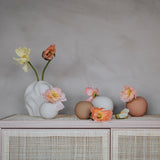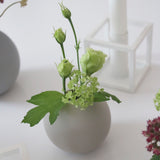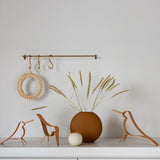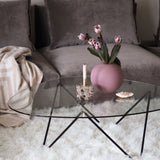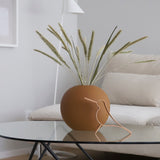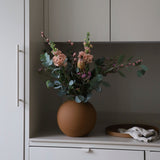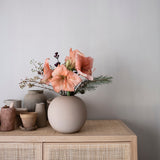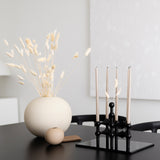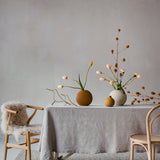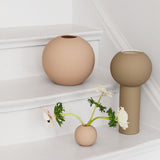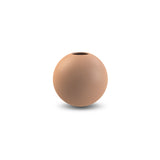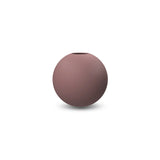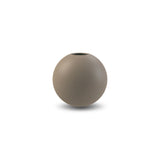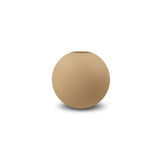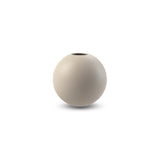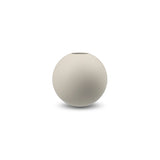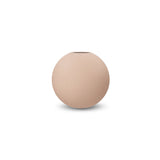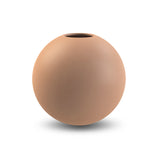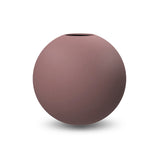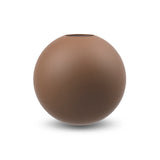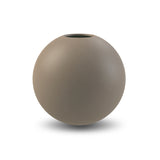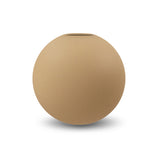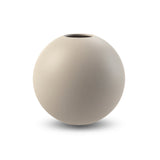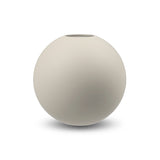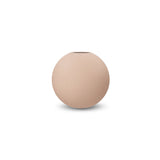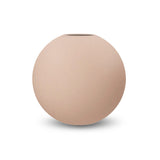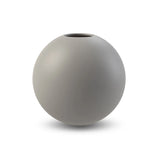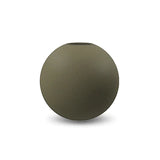 Cooee Design Ball Vase
The Ball vase was the beginning of a new journey for Cooee. The round minimalistic vase was the first product in the living collection, launched in 2015. The vase has a matte, soft surface, which also has become a hallmark for the brand. Every vase is handmade and hand painted, making every piece unique.
Material: Ceramic
Available in 2 sizes:
10 cm - W: 3.9", L: 3.9", H: 3.5"

20 cm - W: 7.8", L: 7.8", H: 7.4"

The hand painted outer surface should only be cleaned using a soft cloth, if needed add a small amount of water on the cloth and gently wipe the dirty area. It's important that you wipe the vase completely dry afterwards.
We recommend that you store the product in it´s original packaging when not displayed, this to prevent damages while in storage.

The inside of the vase is glazed to hold water, but as ceramics is a porous material we recommend that you let the vase dry between usage from time to time.