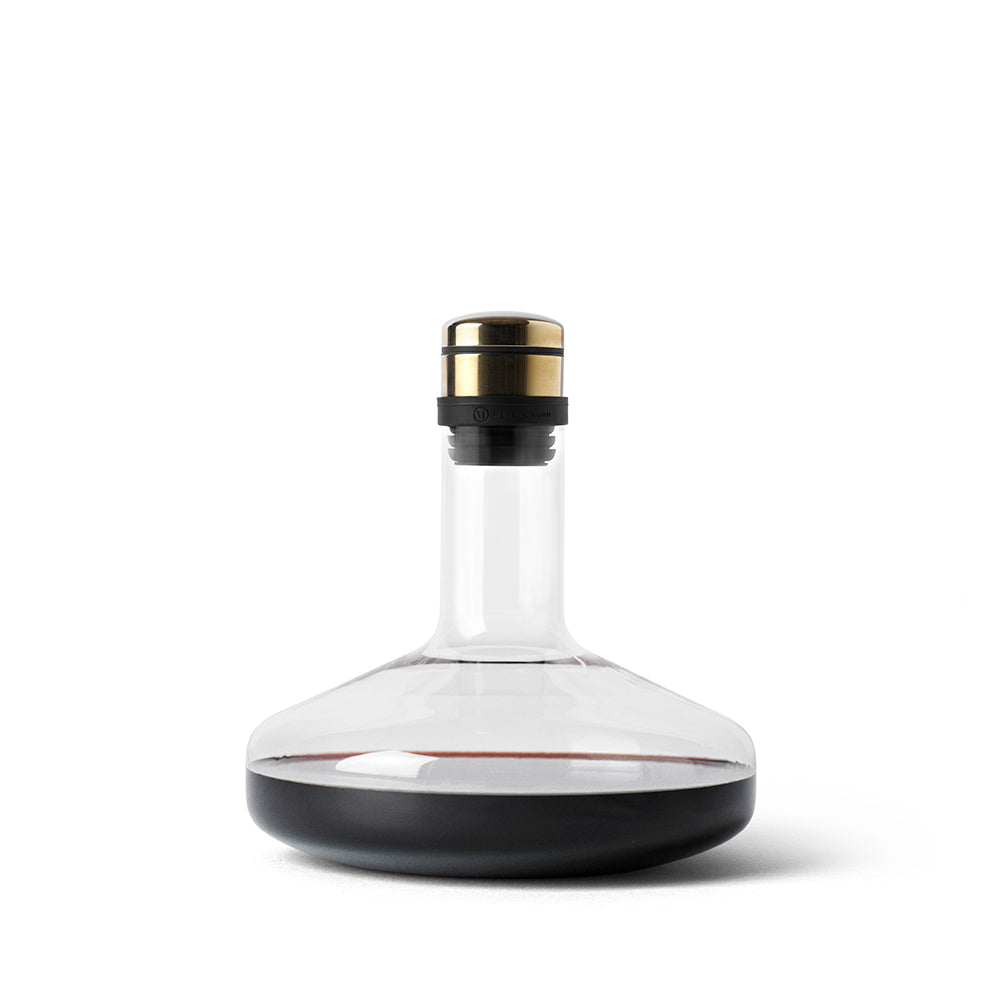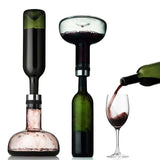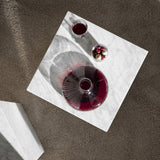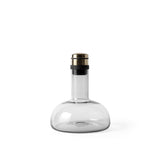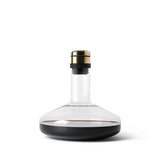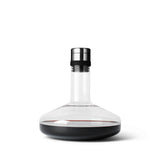 Audo Wine Breather
This bottle carafe includes a brass top that makes the sleek design even nicer. It's made of mouth-blown glass and it's ergonomic design will make it fit perfectly in your hands. Use it as a nightstand carafe or your daily water (or wine) intake.
Details
Designed in Denmark by Norm Architects.
Made of Glass, Brass, Silicone. Lead free.
34 oz: 3.2"W x 11.4"H
47 oz: 5.3"W x 7.9"H
47 oz - Round: 5.11" Ø x 7.87"H (20 cm, Diameter: 13 cm)
About The Designer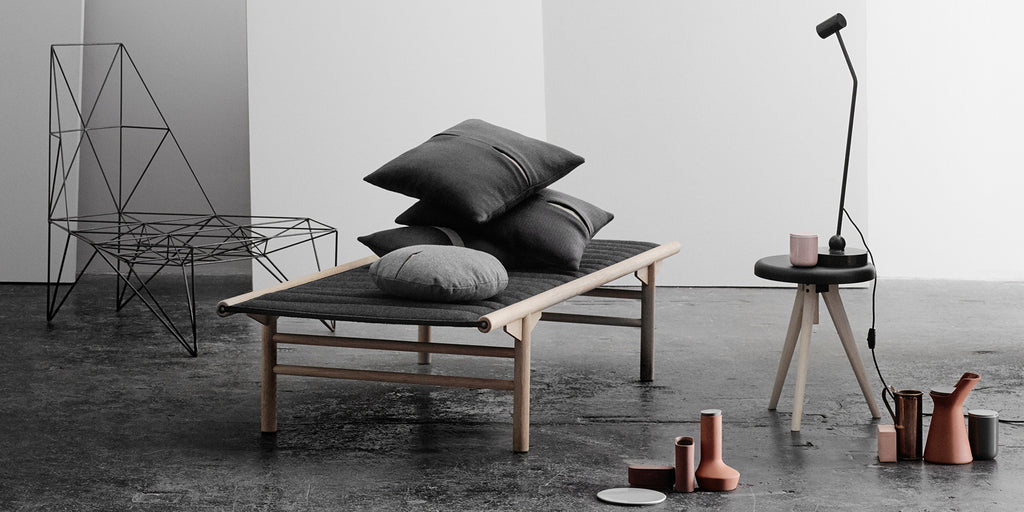 Obsessed with clever solutions for modern living, Menu strives to create timeless objects of both beauty and function. Based in Denmark, Menu works with top designers and local craftspeople the world over, to create the best modern design while preserving traditional skills.
"We want to make the world better, less complicated, a little bit nicer to wake up to." – Menu