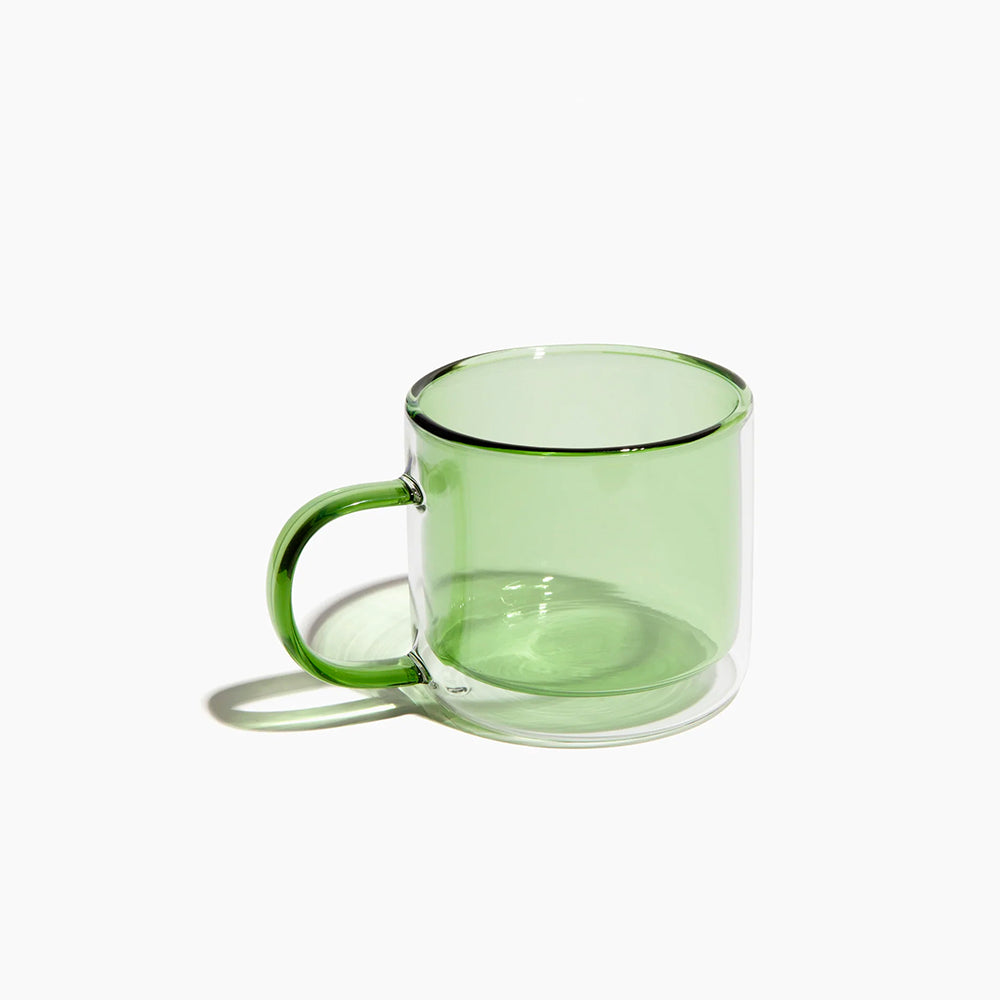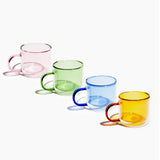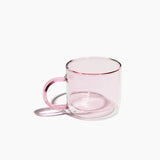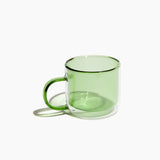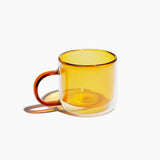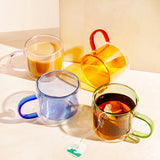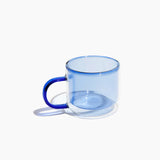 Poketo Double Wall Glass Mug
The double-wall design of these glass mugs does double duty: adding extra insulation for your hot beverages and creating a unique look in three different color options. Made with Borosilicate glass resistant to thermal shock, more so than any other ordinary glass.
*Each mug is sold individually. Slight color variations & markings on the glass are not flaws but part of the standard glass blowing & staining process.
Materials
Hand-blown
Borosilicate Glass
Care Instructions
Hand wash only 
Measurements 

6.8 oz (200 ml)
3.25" diameter x 3" height