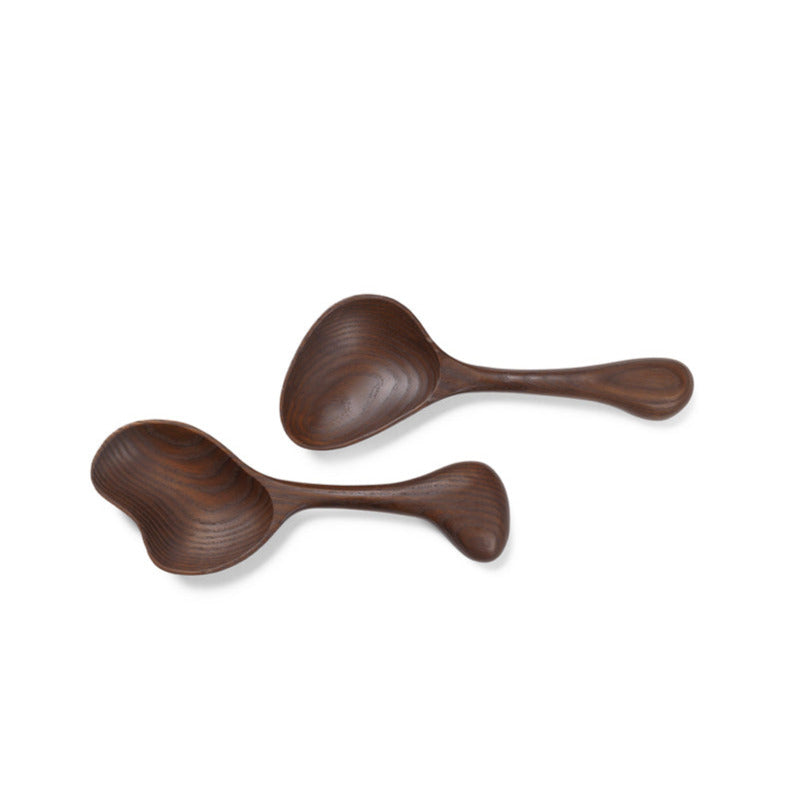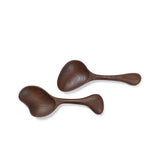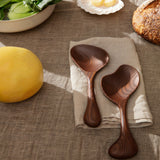 Ferm Living Os Salad Servers
Ferm Livings' fun Os salad servers work both as serving tools and as guaranteed conversation starters. Borrowing their name from the French word for bone, the Os salad spoons boast a bold asymmetrical shape and carry a simultaneously sophisticated and charmingly laid-back mood. The salad servers carved from ash have a carbonized finish, which gives them a deep tone and highlights their unique expression.
Details
Dimensions: 9" x 3.5"
Material: 100% ash, carbonized finish
Care: Hand was with dish soap
About The Designer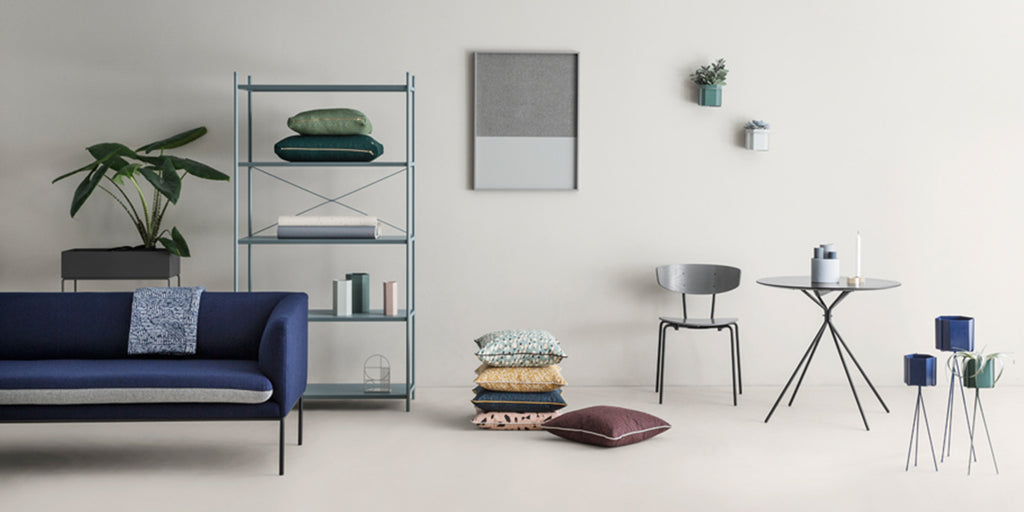 Danish brand, Ferm Living designs and manufactures a wide range of graphic lifestyle products, consisting of wallpapers, bedding, housewares and tea towels. At Ferm Living, the focal point centers on modern design made of the highest quality.
Ferm Living originated from a graphic design agency in Aarhus, Denmark, founded by Trine Andersen. Trine, now the Creative Director, has an eye for taking things like retro and vintage design and elements from nature, and reinterpreting them in a way that breathes clean, modern perspective into the designs.