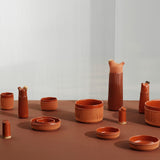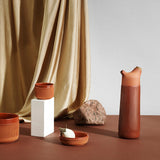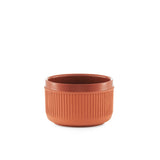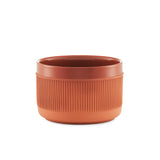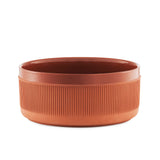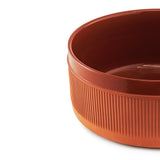 Normann Copenhagen Junto Bowl
Simon Legald's Junto series for Normann Copenhagen is inspired by the traditional Spanish ceramics. The design is both rigorous and soft, with a hearty, hand-made feel from its rustic, fired terracotta. The earthy red colors of fired terracotta bring depth and glow to the interior, and introduce a touch of southern warmth to your table. All of the pieces in the series share a delicate interplay between surfaces that are both mat and glazed, grooved and smooth.
Material: Molded terracotta
Available in three sizes:
- H: 6,5 x Ø: 10 cm (2.5" x 3.9")
- H: 9,5 x Ø: 15 cm (3.7" x 5.9")
- H: 10 x Ø: 24 cm (3.9" x 9.4")
About The Designer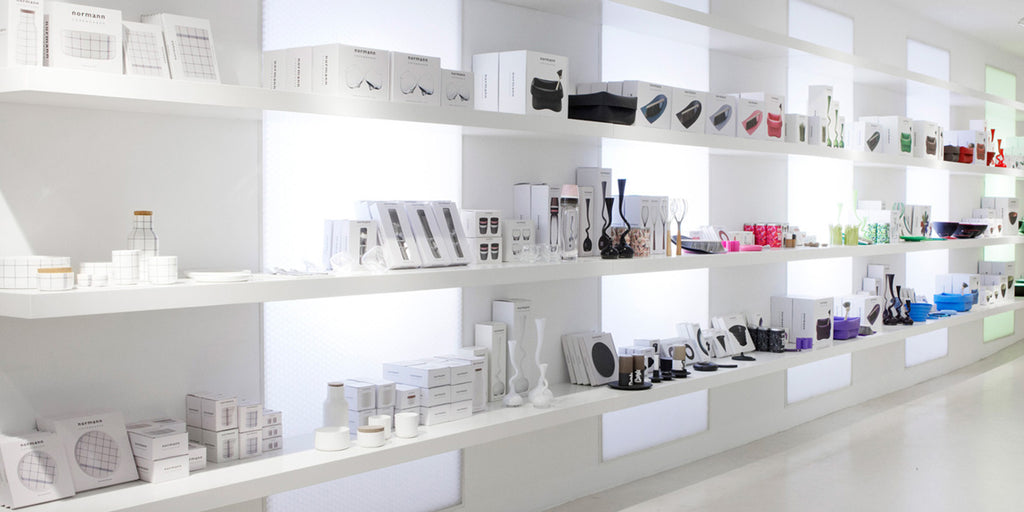 Normann Copenhagen is a Danish design firm that produces innovative and high quality design products in cooperation with world-renowned designers. The brand believes in creating original, bold and eye-catching products in a simple and contemporary design that withstands the test of time. The goal, in other words, is to challenge conventional thinking and make the ordinary extraordinary through great and innovative design. Their range consists of versatile furniture, sculptural lighting and clever accessories.