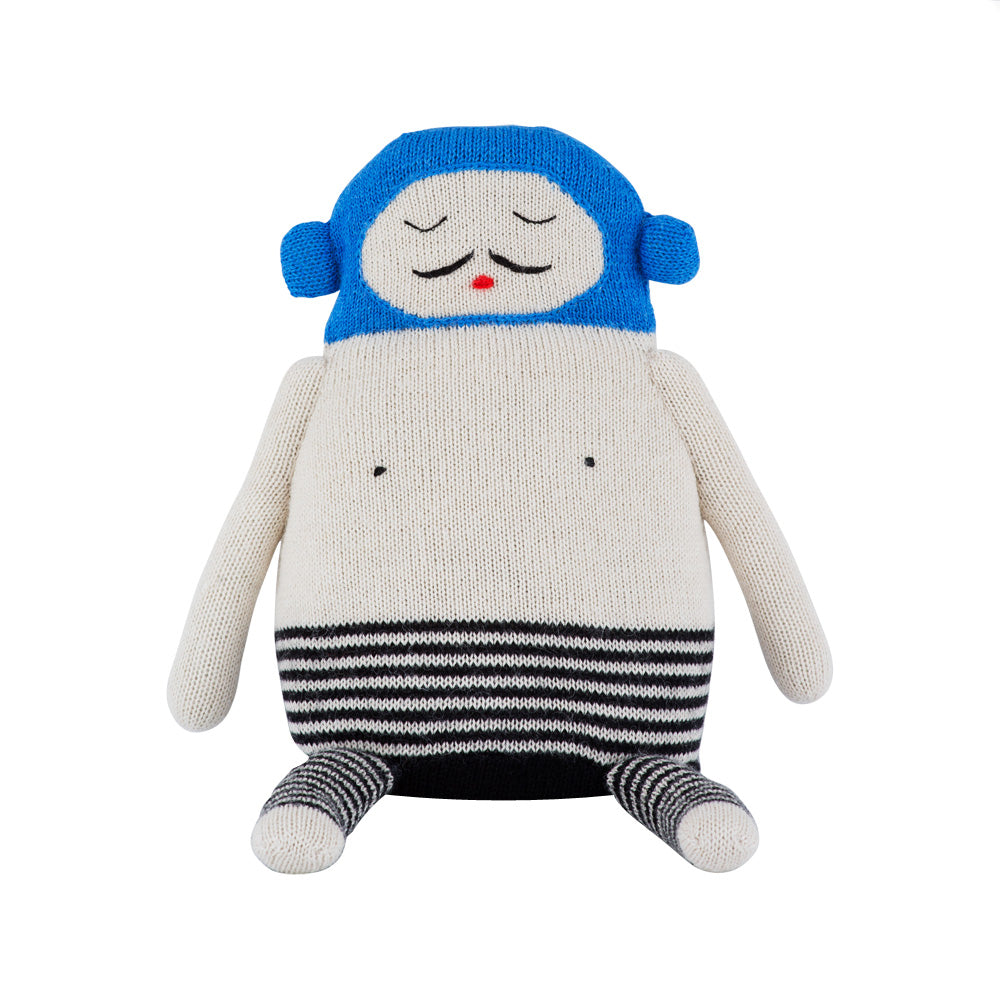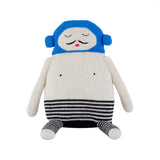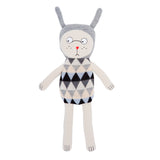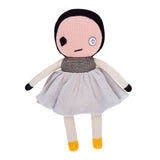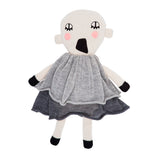 Luckyboysunday Best Friends
LUCKYBOYSUNDAY is a brand of contemporary luxury knitted art toys and soft furnishings for the home. Their focus is top quality combined with edgy loud speaking design.
" We think everyone should have a best friend, so that's what we aim to design and give people. Small or big, there's one for everyone. We love imperfections, flaws, worried & sad faces as well as the happy & friendly ones. There must be room for every mood - like in life! So diversity is most important for us - no one must feel left out, not even if you have a bad eye."
100% baby alpaca wool. Filling 100% polypropyl. All items are knitted in cooperatives working under the fair trade principle by very talented women and men, using only the highest grade wool, which is as valuable and as soft as cashmere. 
CARE
30 degree gentle wool cycle
Made in Bolivia, designed in Denmark by LUCKYBOYSUNDAY.
Balthazar: 13.3" tall
BonBon Pink & Pale Nulle: 27.5" tall
Beauty Baby: 21.6" tall
Bad Eye Lily: 20.4" tall