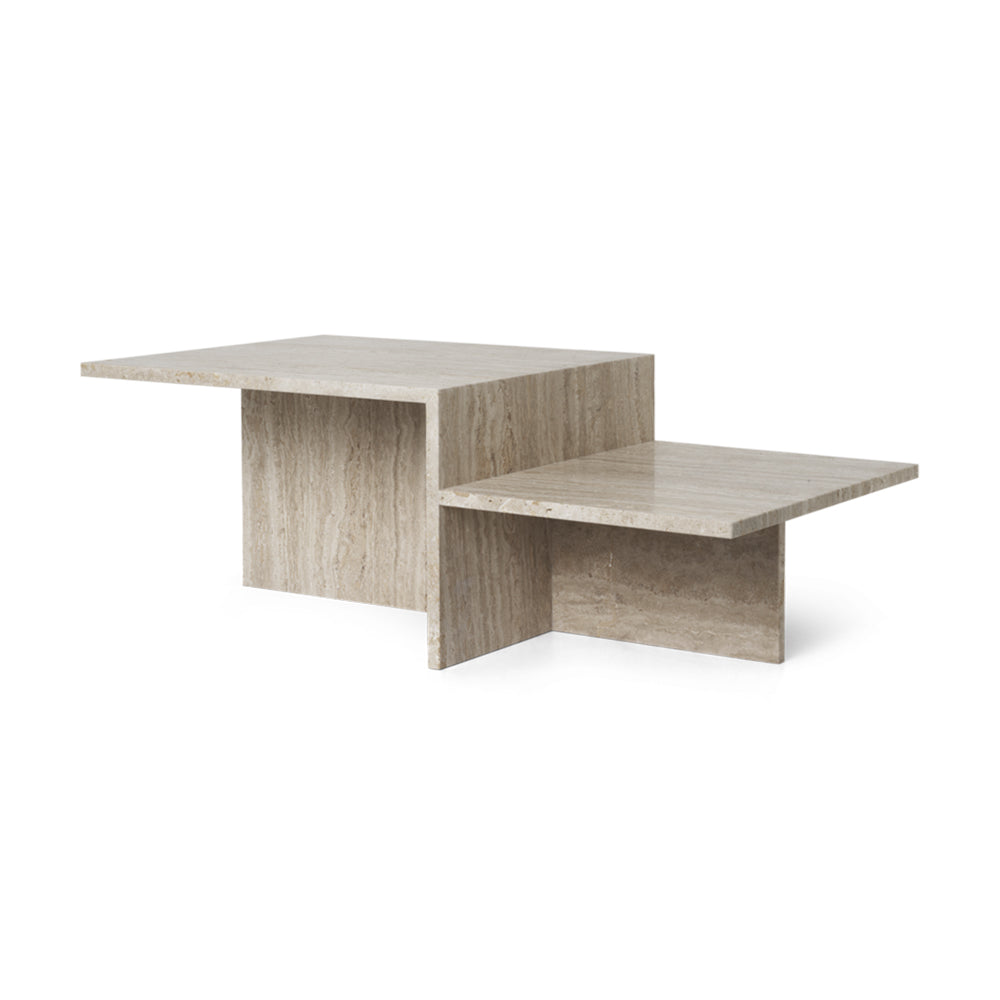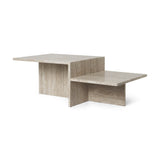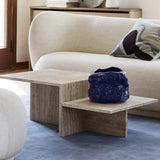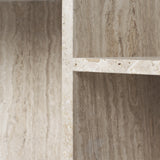 Ferm Living Distinct Coffee Table
Originally inspired by Japanese minimalism, the Distinct Coffee Table by Ferm Living explores the creation of complex structures based on a single element. The minimalist construction creates a contrast to the richness of the travertine's earthy textures. With the natural and diverse qualities of the sand-colored limestone, it provides rawness and tangibility that highlight the architectural character of the furniture piece.
Special order item: Please allow 8-10 weeks from time of purchase. Please contact our store for availability and lead times.
Material: Travertine
W: 39.8" x H: 13.8" x D: 21.7"
About The Designer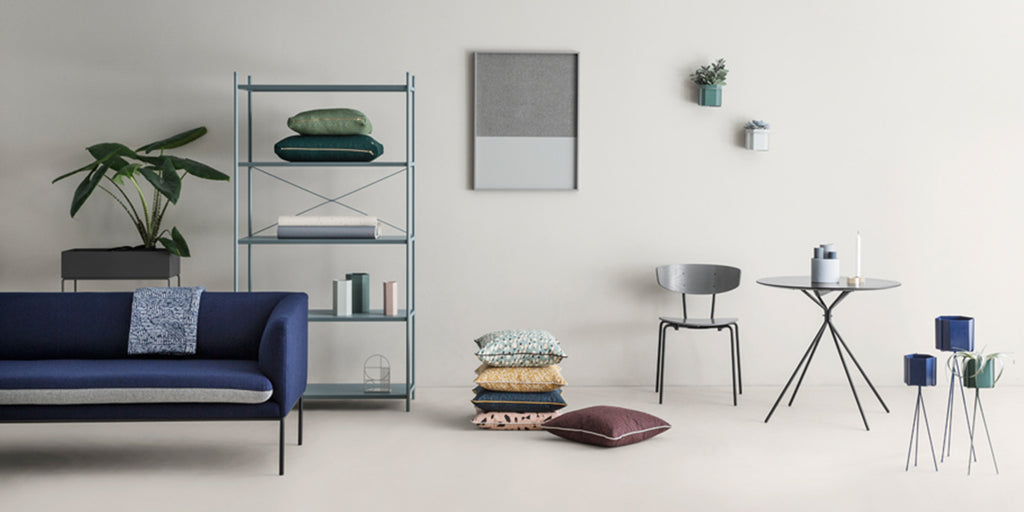 Danish brand, Ferm Living designs and manufactures a wide range of graphic lifestyle products, consisting of wallpapers, bedding, housewares and tea towels. At Ferm Living, the focal point centers on modern design made of the highest quality.
Ferm Living originated from a graphic design agency in Aarhus, Denmark, founded by Trine Andersen. Trine, now the Creative Director, has an eye for taking things like retro and vintage design and elements from nature, and reinterpreting them in a way that breathes clean, modern perspective into the designs.