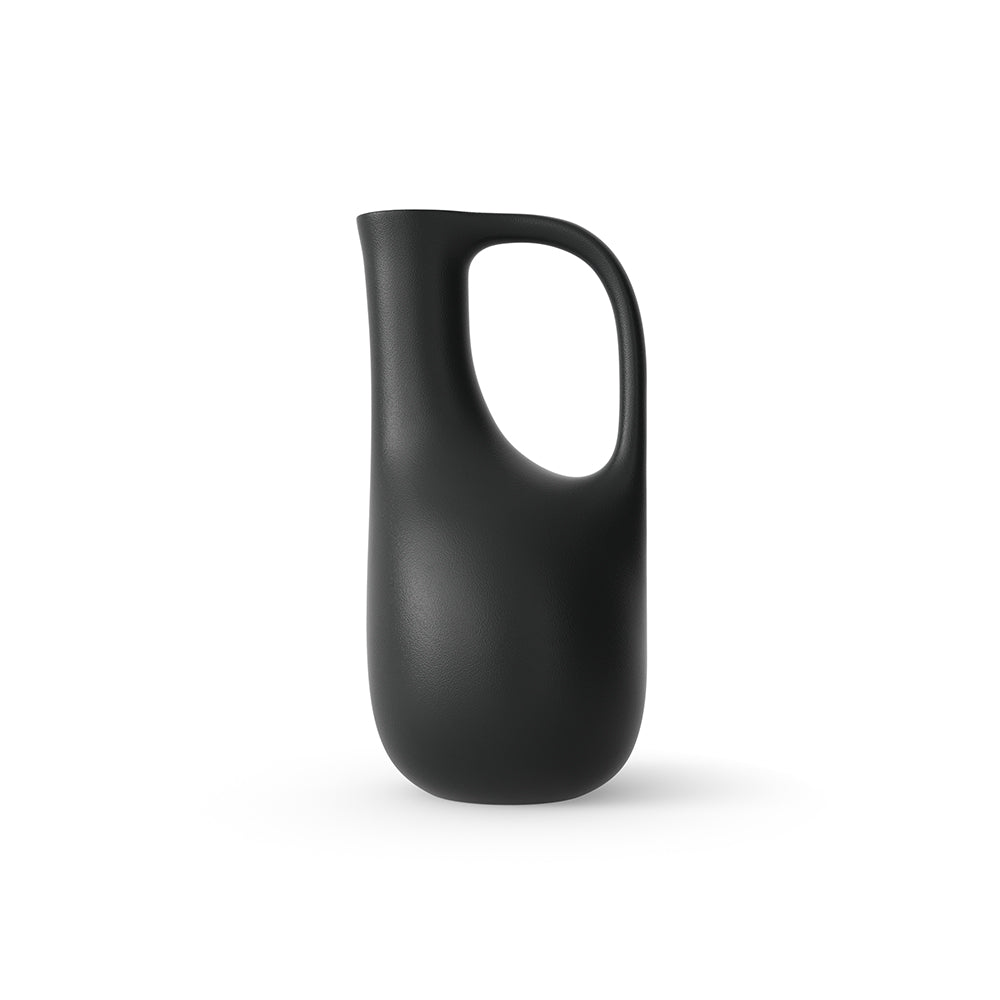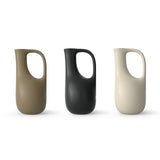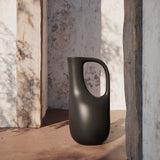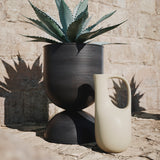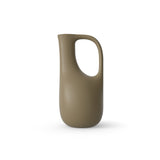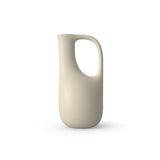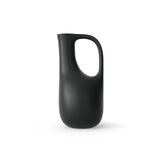 Ferm Living Liba Watering Can
The Liba Watering Can from Ferm Living is redesigned, modern take on a classic gardening utensil – the plastic watering can – but with some essential differences: this one is made entirely from recycled plastic with an aesthetic point-of-view. Lightweight with a streamlined, intriguing form that recalls classic clay water pitchers from the past, the Liba Watering Can is equally functional and decorative with a generous capacity of up to five liters, and fits as well on your balcony as it does in your living room.
Special order item: Please allow 2-4 weeks from time of purchase. Please contact our store for availability and lead times.
W: 7.28" x H: 15.35" x D: 7.87"
Material:

 
100% recycled HDPE made from recycled post-consumer plastic.
Suitable for outdoor use.
About The Designer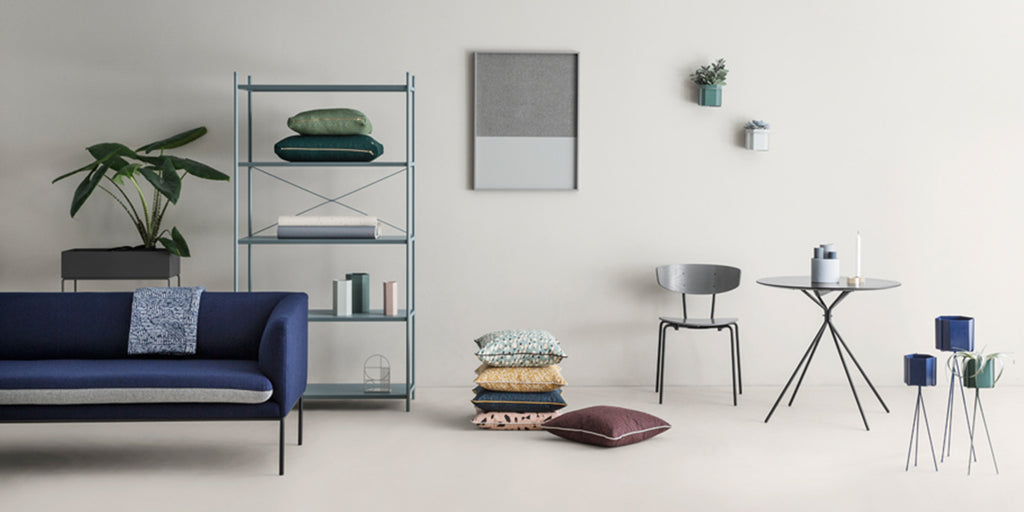 Danish brand, Ferm Living designs and manufactures a wide range of graphic lifestyle products, consisting of wallpapers, bedding, housewares and tea towels. At Ferm Living, the focal point centers on modern design made of the highest quality.
Ferm Living originated from a graphic design agency in Aarhus, Denmark, founded by Trine Andersen. Trine, now the Creative Director, has an eye for taking things like retro and vintage design and elements from nature, and reinterpreting them in a way that breathes clean, modern perspective into the designs.