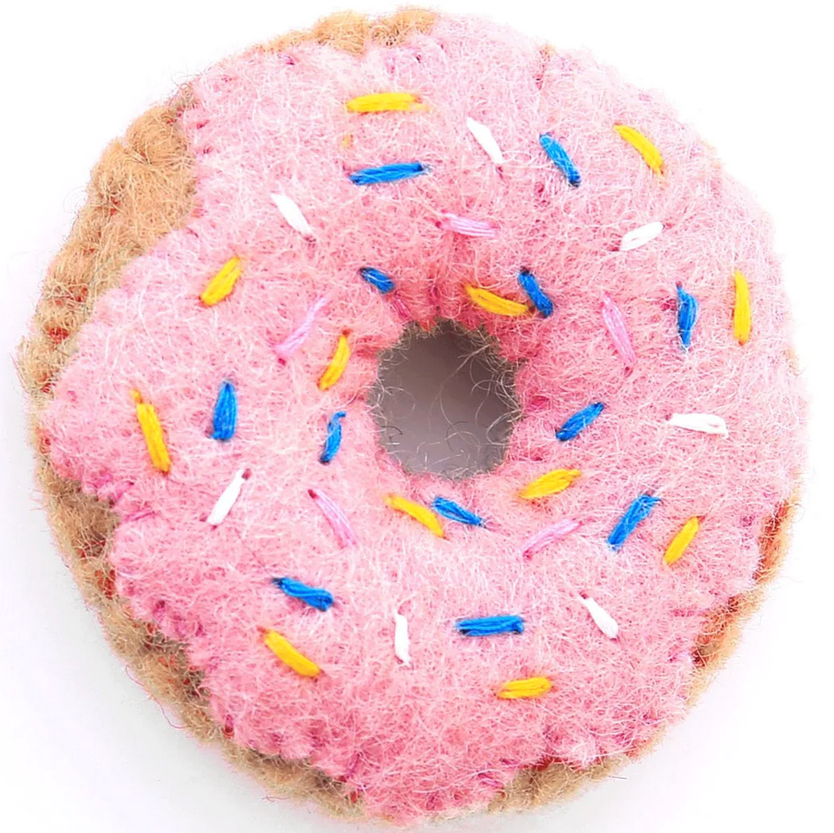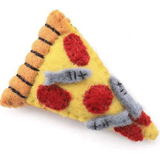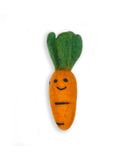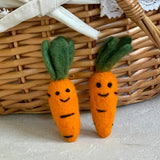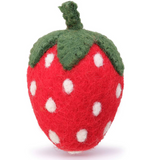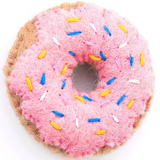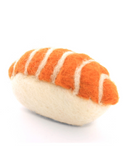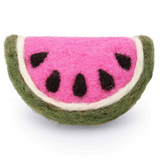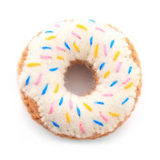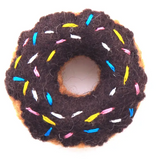 Foggy Dog Cat Toy
Tightly felted wool acts as a natural floss that cleans your kitty's pearly whites. Infused with premium organic catnip.
Carrot: Crunch! This happy carrot is the perfect healthy treat. 4.5" L x 1.5" W
Watermelon: 3" L x 2" W
Pizza: Anchovies, please! This delicious slice of pizza infused with catnip will be sure to satisfy all your kitty's cravings. 4"L, 2"W

Donut: Because every cat needs a delicious donut with sprinkles (and catnip!). 3" diameter

Strawberry: 2" L x 2.5" W
Sushi: Did you know that all cats love sushi? This delicious salmon nigiri features an enticing piece of felted fish on a bed of rice. 3" L x 2" W
Details
Materials: 100% sheep's wool and natural, Azo-free dyes
Care: Wiping with a wet cloth will remove most stains. If the item needs to be thoroughly cleaned, hand wash it in lukewarm water with plain soap, then wring it out and leave it to dry.