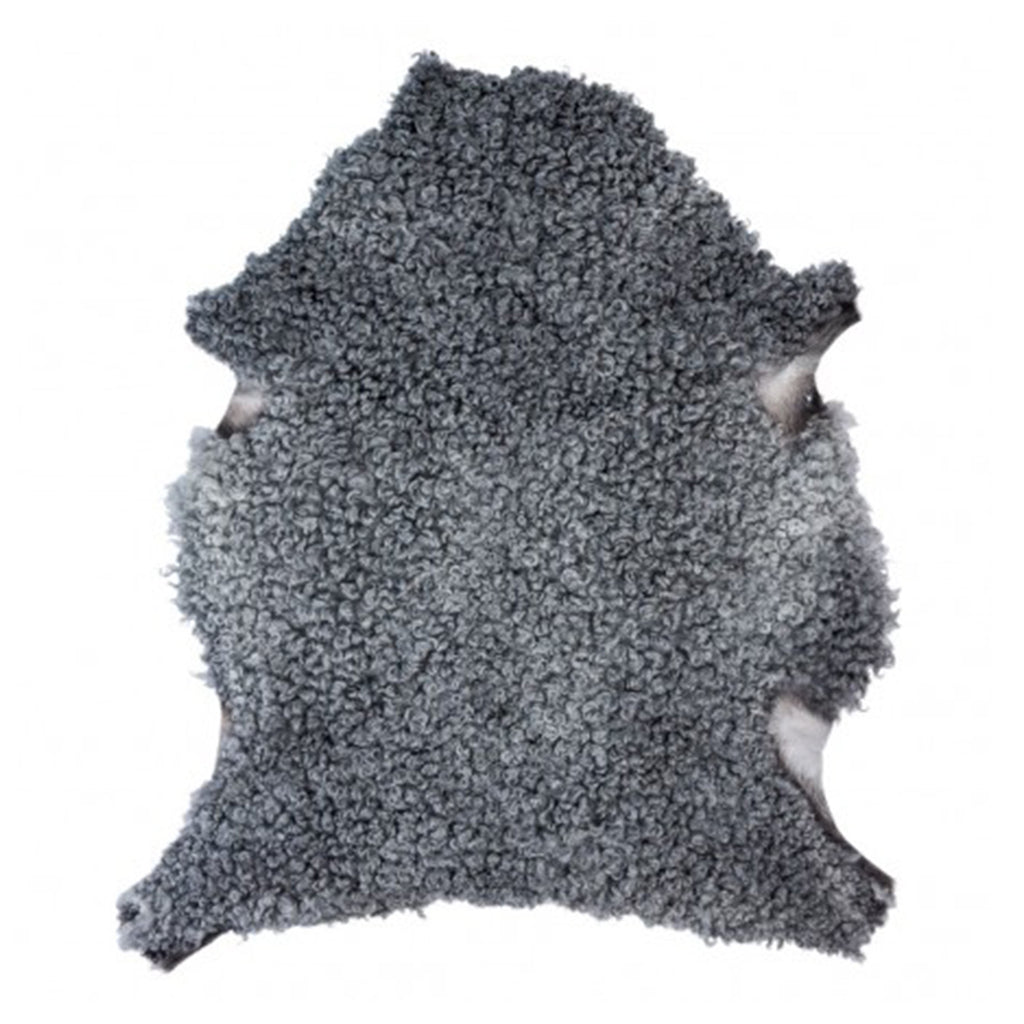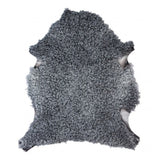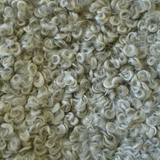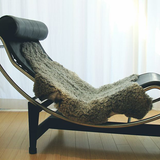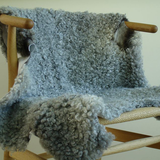 Huset Gotland Sheepskin
There is a growing desire to furnish our homes with genuine, natural materials, preferably those with their own distinctive personality. It is clear that sheepskin is one of nature's most perfect creations. Sheepskin is a natural temperature regulator; it helps keep you cozy in chilly weather and has a cooling effect when temperatures start to rise. Sheepskin stimulates blood circulation and distributes pressure; and the wool's ability to absorb moisture and allow air to circulate also helps to reduce friction. What many people don't know, however, is that sheepskin is also extremely hard wearing. These high quality sheepskins from sheep on the Swedish island of Gotland, produce beautiful and unique fur. This high quality skin maintains its luster and color without being affected by sun, wind or water.
Details
Hand wash or 30° C machine wash / hang dry
Each skin is unique and may vary slightly in size and color.