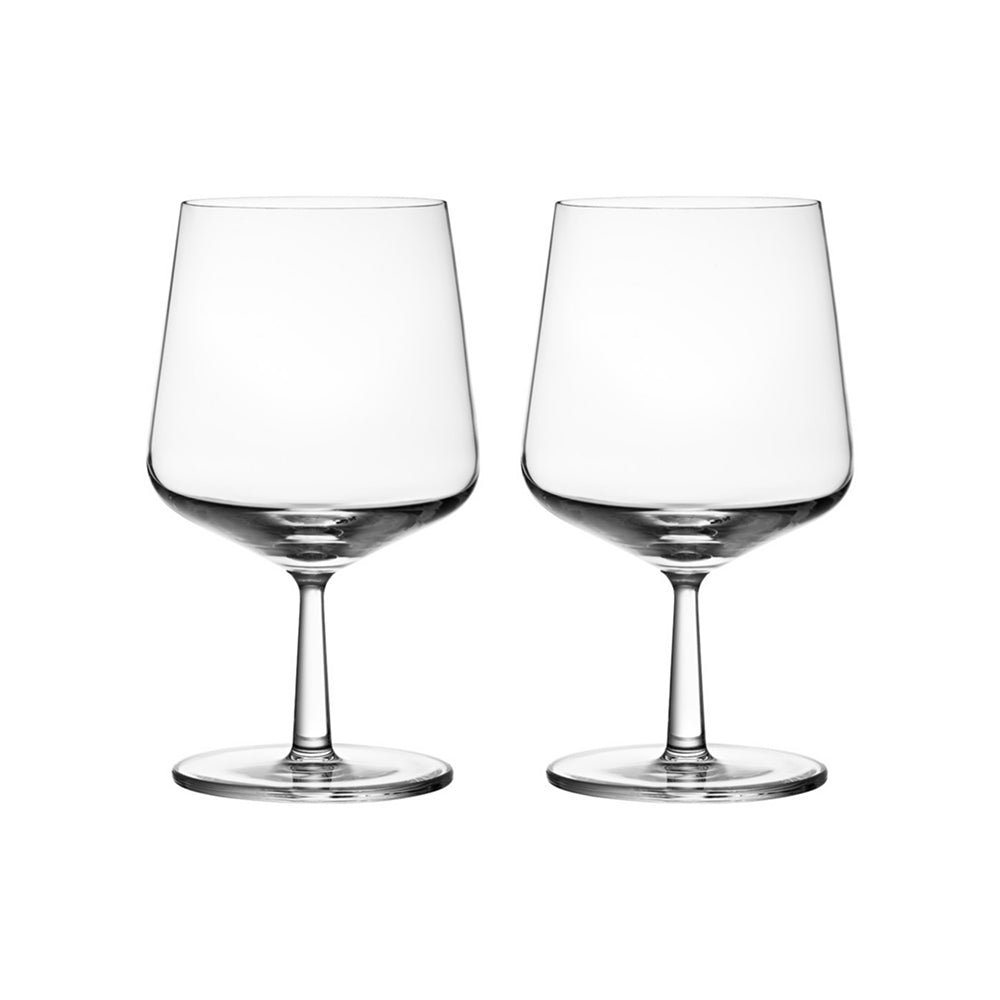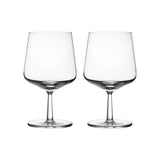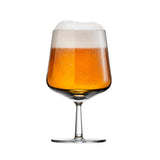 Iittala Essence Beer Glass Set
The Essence beer glasses, designed by Alfredo Häberli, are a perfect addition to Iittala's Essence glass collection. The idea of the glassware collection is to simplify the wide range of wine and beer glasses into a few essential, versatile glasses. The stems and bases of the glasses are identical, creating a unique sense of balance and thoughtful functionalism.
Each set comes with two glasses holding 48cl / 16 oz.
About The Designer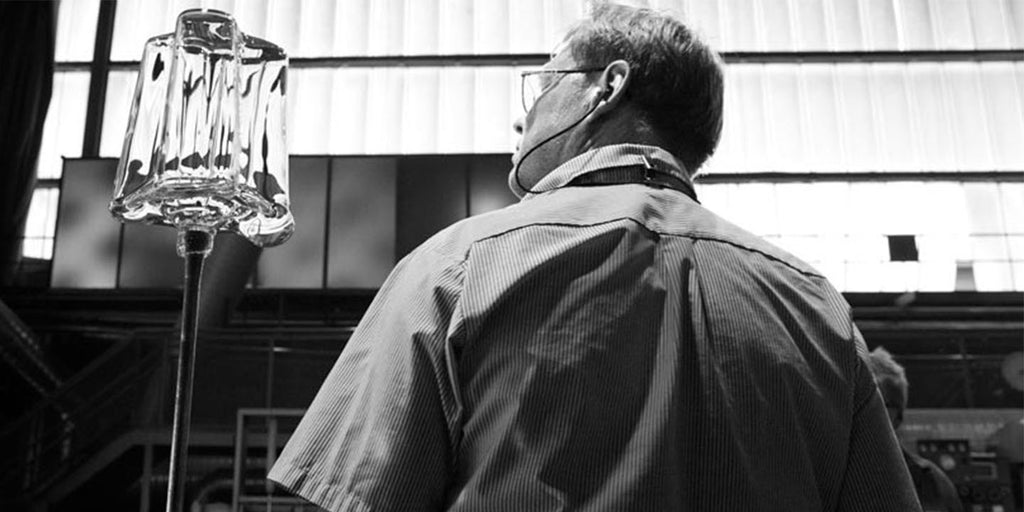 Iittala, founded as a glassworks studio in 1881, is a Finnish design brand specializing in design objects, tableware and cookware. Named for the studios original hometown, Iittala, Finland. Iittala's official logo was designed by Timo Sarpaneva in 1956. Iittala has strong design roots in glassware and art glass which can be seen in the early designs of Aino Aalto glasses designed by Aino Aalto in 1932, Alvar Aalto's Savoy Vase (Aalto Vase) from 1936, Oiva Toikka's Birds by Toikka glass birds collection from1962, Kastehelmi from 1964 and Tapio Wirkkala's glasses Ultima Thule from 1968. Over time, Iittala has expanded from glass to other materials, such as ceramics and metal, while keeping with their key philosophy of progressive elegant and timeless design.