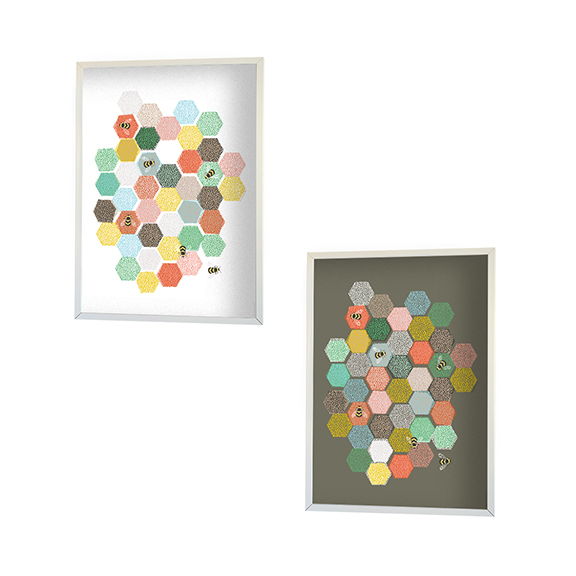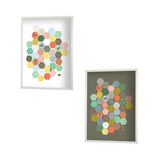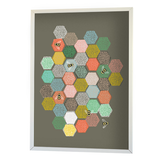 Littlephant Beehive Posters
Decorate your wall with this fun poster from Littlephant! These cute worker bees are working hard to make their honey!
Details
Dimensions: 19.7" x 27.6"
About The Designer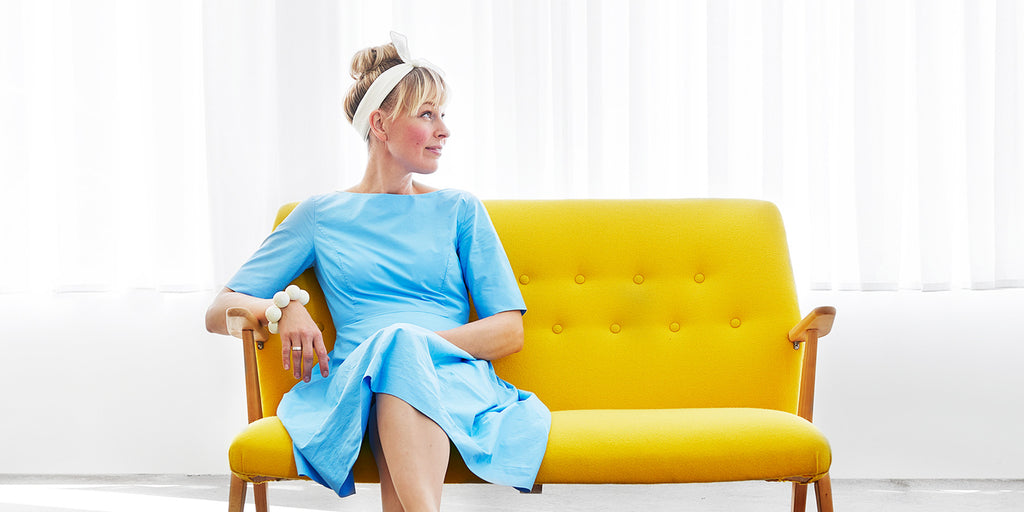 Camilla Lundsten is an illustrator, designer and author who lives and works in Stockhom, Sweden. She graduated from Beckmans School of Design in Stockholm and worked internationally in the areas of graphic design, product design, interior design and illustration.
Today, she creates products under the Littlephant brand in addition to running her own design studio. Her line includes books, prints and posters, puzzles, games, toys and more. All of her designs are playful, colorful and so much fun. Camilla loves to draw and is constantly creating characters, places and images from her imagination. She says, "The wonderful thing about drawing is that it's limitless… you can create whatever you want."