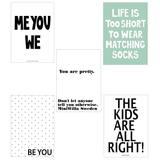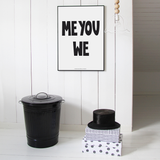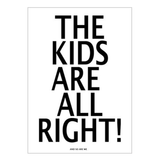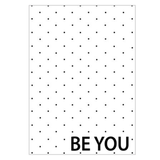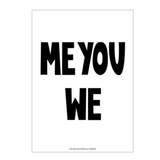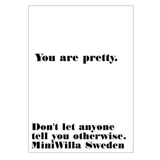 MiniWilla Art Prints
Swedish designers Sandra and Marcus began when the couple started making prints for their own home. Soon enough, friends were requesting their work, creating the springboard to launch this very company. Lucky for us - their prints are playful and colorful, just what we need to lighten up a home!
Details
Printed on 170g art paper.
Size: 19.6" x 27.5" (50 x 70 cm)