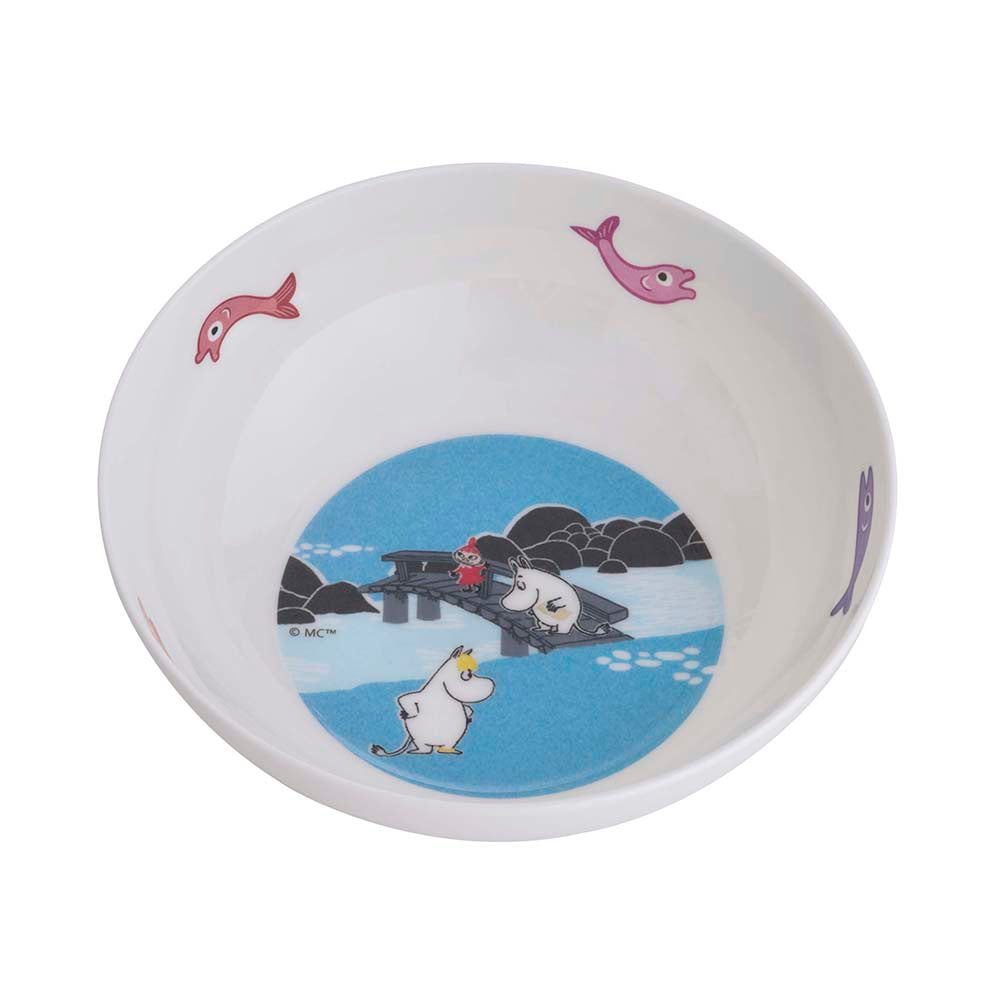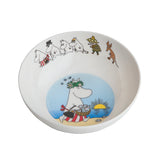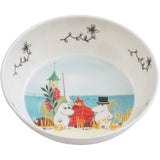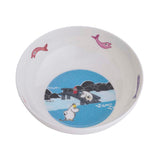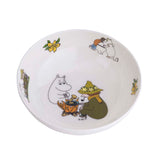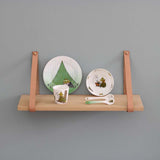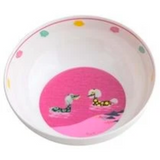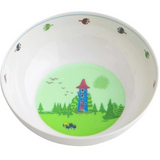 Moomin Bowl
Moomin bowl featuring classic illustrations by Tove Jansson. Made from scratch-resistant Melamine and suitable both for feeding babies and for kids who can feed themselves!
Sold individually. Check out our collection of matching cups and plates!
Safe for dishwasher (50 ° C) & microwave (max. 1 min / 800W).
Melamine is a hard plastic that can crack in the event of a hard fall and impact.