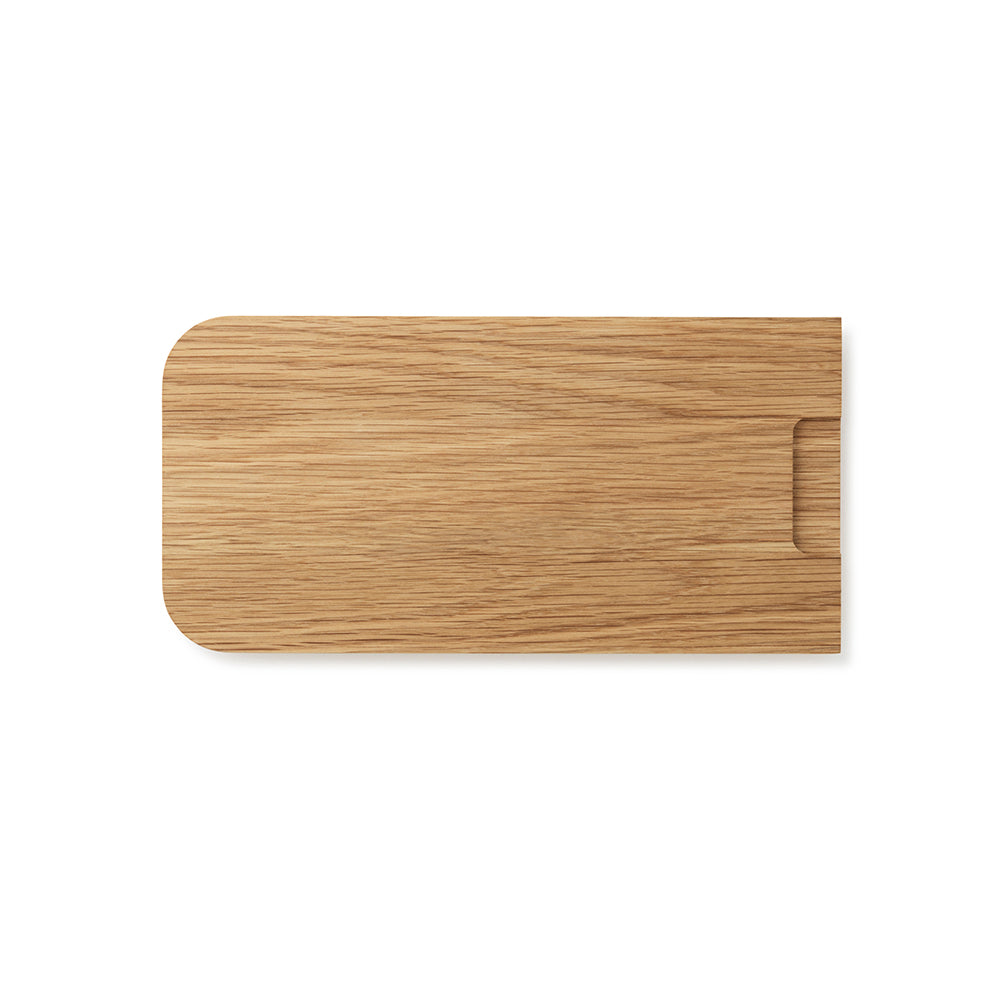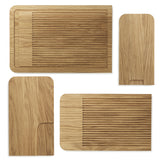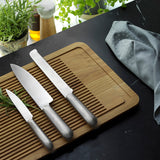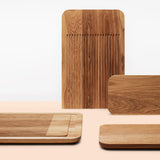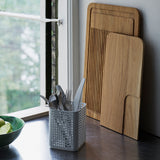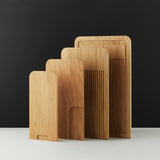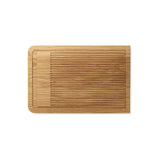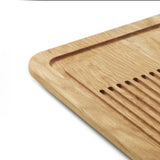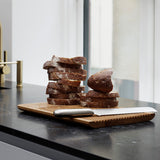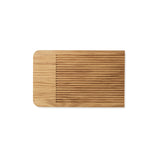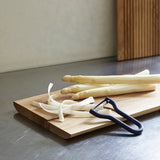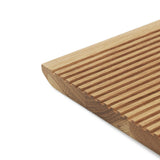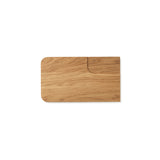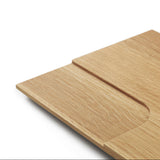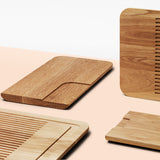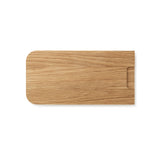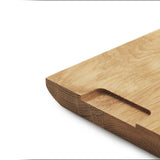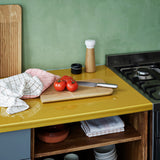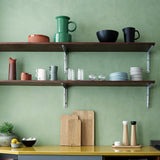 Normann Copenhagen Part Cutting Board
Thoughtful details and solid, velvety oak are the main elements of the Part collection from Normann Copenhagen. With virtually graphic simplicity, the designer Simon Legald has created a collection of cutting boards that unifies decoration and function.
The Part collection consists of boards for various cutting tasks, each with their own unique characteristics. The simple details that decorate each Part cutting board all have a functional purpose, while still giving the design an aesthetic value.
The boards are decorative enough to be stored on the kitchen worktop and can even travel from the kitchen to the dining table.
Snack - H: 0.7" x L: 11.8" x D: 5.9"
Veggie - H: 0.7" x L: 13.7" x D: 7.8"
Bread - H: 0.7" x L: 15.7" x D: 9.8"
Meat - H: 0.7" x L: 17.7" x D: 11.8"
Part is CNC cut in oak and treated with food approved oil.
Wash by hand and treat with cooking oil.
About The Designer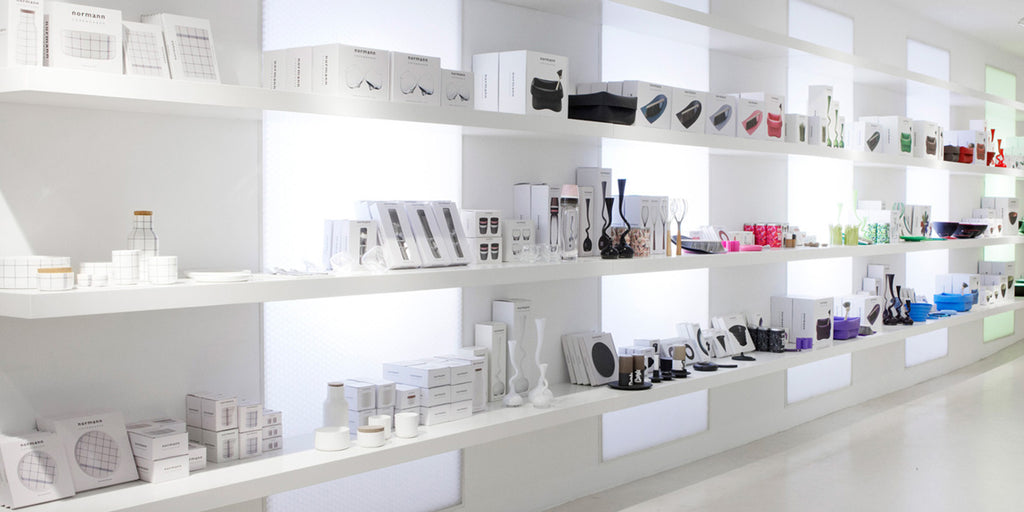 Normann Copenhagen is a Danish design firm that produces innovative and high quality design products in cooperation with world-renowned designers. The brand believes in creating original, bold and eye-catching products in a simple and contemporary design that withstands the test of time. The goal, in other words, is to challenge conventional thinking and make the ordinary extraordinary through great and innovative design. Their range consists of versatile furniture, sculptural lighting and clever accessories.