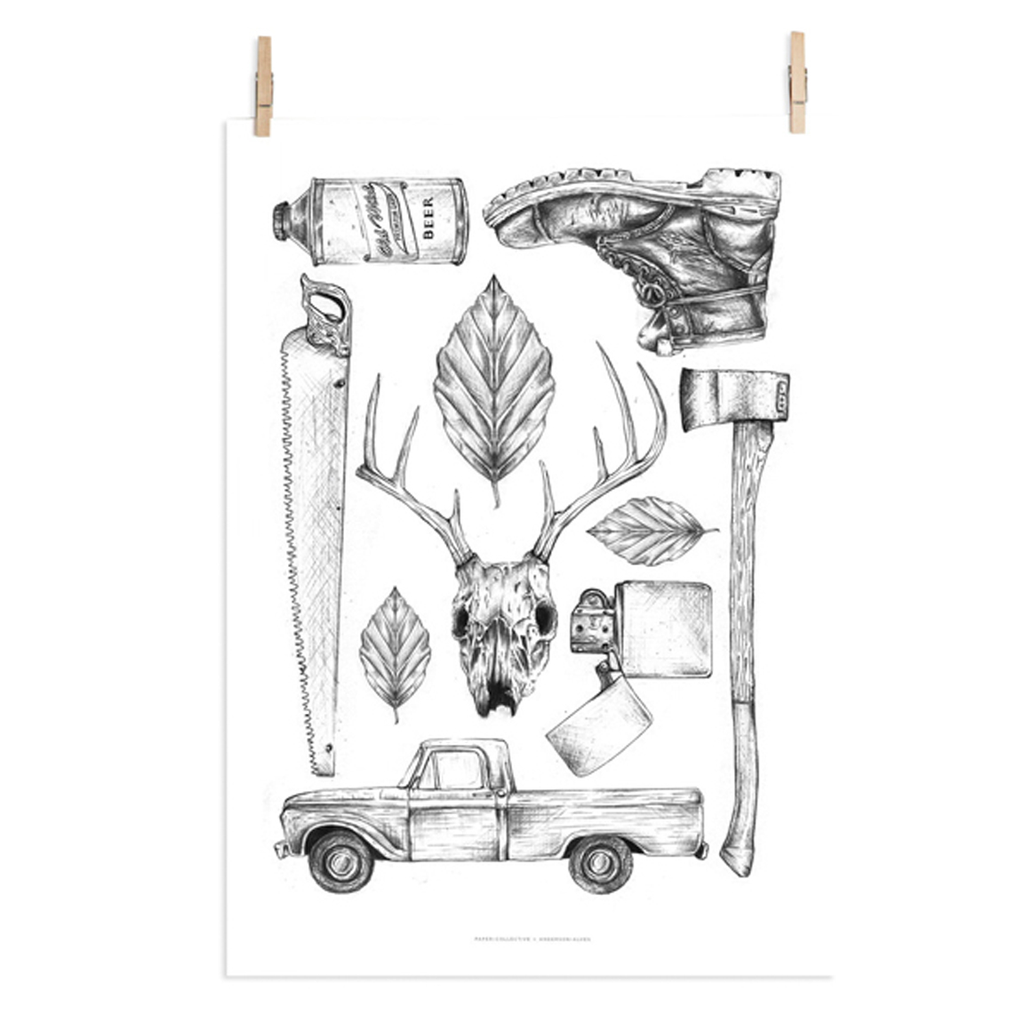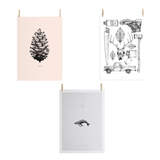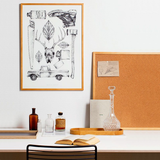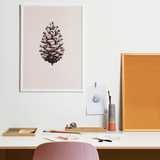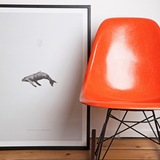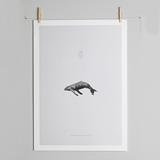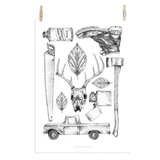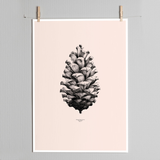 Paper Collective Graphic Poster
The Paper Collective brings together their favorite graphic designers, artists and illustrators to create inspirational and iconic graphic prints while promoting great causes and charities. All of their designs are produced in limited edition runs of 300 posters. For every design poster they sell, they donate at least 15% to one of their favorite causes or charities. Choose between the Pine Cone by Form Us With Love, the Lumberjack by Anderson Alves or the Whale Reprise by The Pine Cone poster by Stockholm based designers Form Us With Love. The designer's ambition with the series of prints has been to combine art with fascinating and intriguing facts. The prints depict some extreme objects of nature; The World's largest pine cone, a hailstone the size of a football and who knows what the next will be? Greg Eason took the whale from a 2011 drawing and laid it over a grey background, with the addition of a spectrum skull to create this gorgeous print. The original was intended to provoke some thought on the demise of whales, so it's great to have the opportunity to represent the work in a different format and have part of the proceeds go directly to the World Wildlife Foundation.
Details
The objects are illustrated in 1:1 size with a ballpoint pen. Each poster is printed on 200g uncoated Munken Lynx paper (archival quality, FSC certified). Produced in Denmark under the Swan certification system. 
Dimensions: 19.7" x 27.6" (50 x 70cm)
About The Designer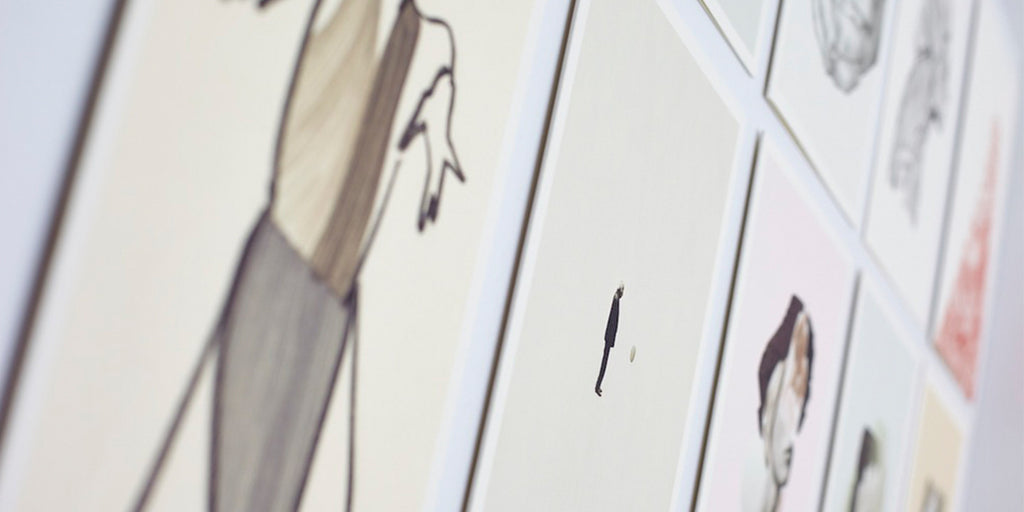 Paper Collective is a collaborative effort that brings together the best graphic designers, agencies, artists and illustrators to create iconic graphic prints while promoting great causes and charities. Each limited edition print collection is designed to support a cause, donating 10% to the chosen charity. All prints are produced of high-quality FSC-certified material and certified by the Swan mark (the official sustainability label for Nordic countries), made locally in Denmark.