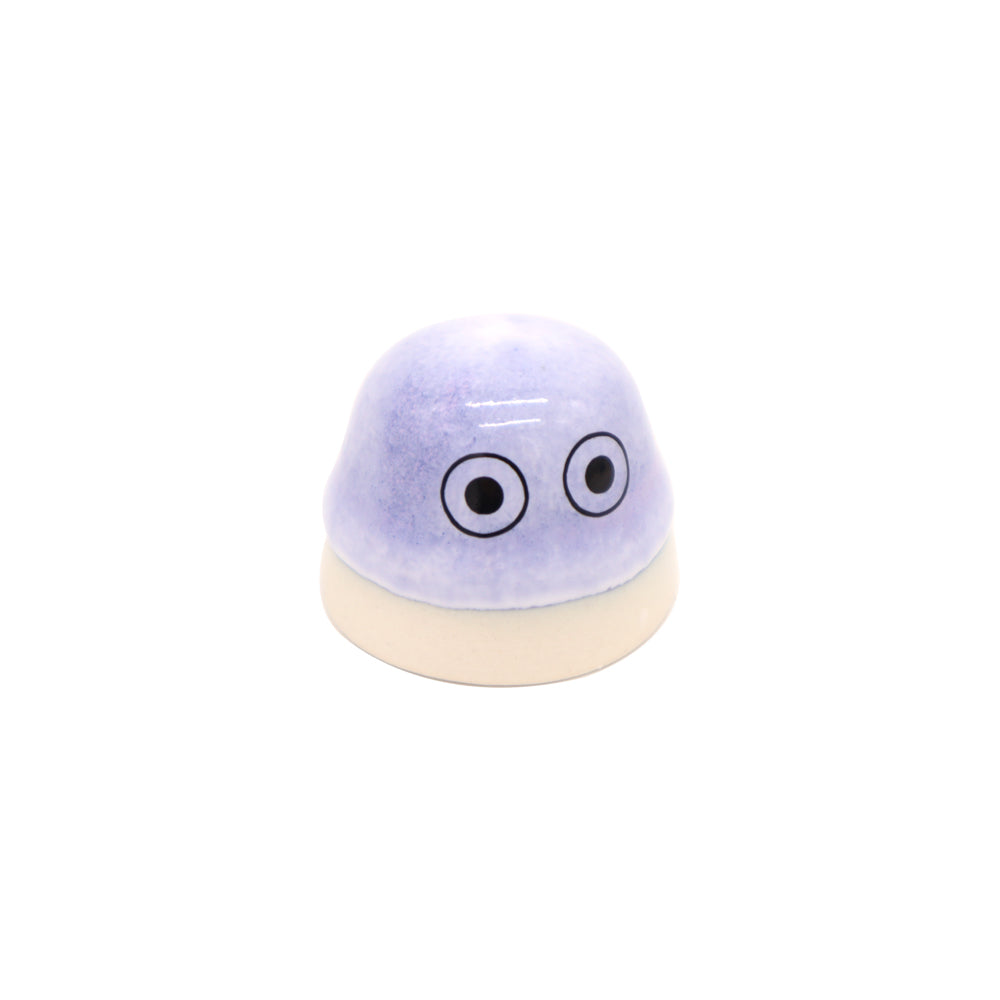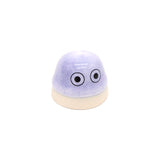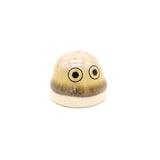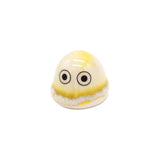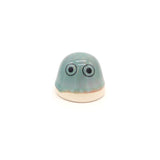 Studio Arhoj Dot
The Dot is the smallest member of the Studio Arhoj Familia collection. Each Dot is unique, hand thrown, glazed, decorated and low-fired in the kiln three times. They will be a lovely, discreet character detail in your home. 

Please note: Photos are only indicative. Each item is 100% handmade - items may differ slightly. 
Due to limited quantities of each color, we cannot guarantee that a specific color range will be in stock at the time of your order. Please contact our store or make a request in the "Notes" section of the order if there is a particularly color range you prefer. We will do our best to accommodate but cannot make any guarantees. 

Studio Arhoj, located in Copenhagen, Denmark, is a small independent design and production studio run by founder Anders Arhoj. 

Measures approx 1.2" x 1.2"
Brand not eligible for discount
About The Designer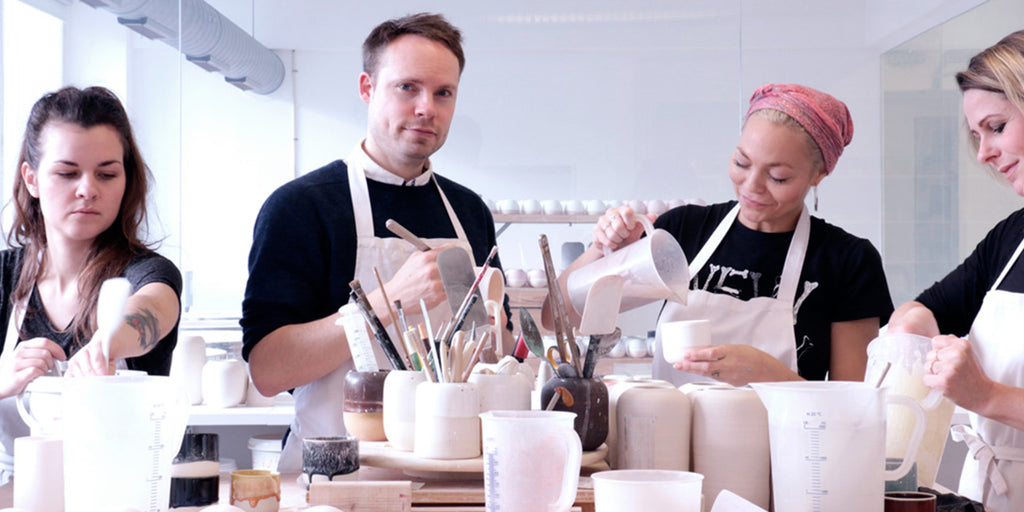 Studio Arhoj is a Danish interior and design studio lead by Anders Arhoj.
Originally founded in Tokyo in 2006, Studio Arhoj is now headquartered in the harbor of Copenhagen, Denmark, where they create unique pieces through exploring the relationship between traditional Japanese culture and Scandinavian simplicity.
Focusing more on form than function, each object is thoughtful, beautiful and truly unique.