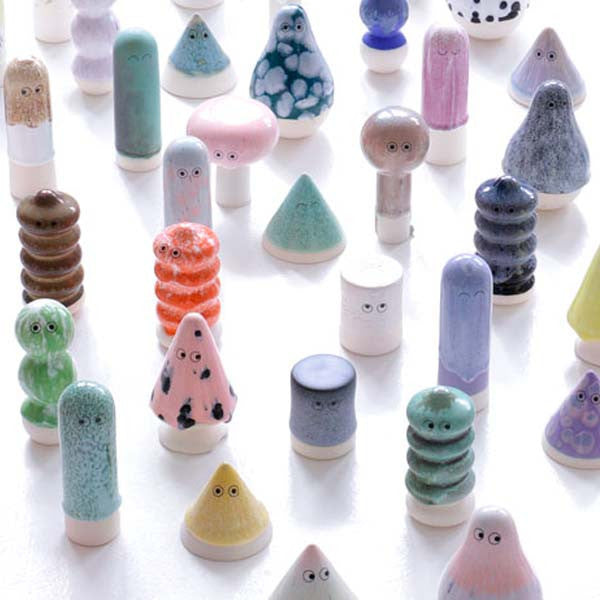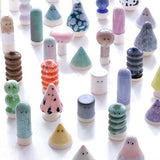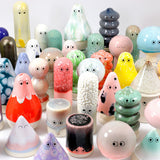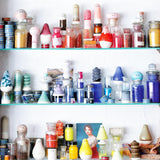 Studio Arhoj Familia
Familia is a sister and brotherhood of small Japanese Shinto inspired figurines. Each Familia member is hand-cast in solid, heavy white porcelain. The figurines are glazed in Studio Arhoj's wide variety of unique high-fire colors and given life with a pair of eyes.
Details
Made of porcelain
Sizes vary
Due to limited quantities of each color and shape, we cannot guarantee that a specific shape / color will be in stock at the time of your order. Allow us to choose one for you or leave a note during checkout if you are interested in a specific color range / shape, and we will do our best to accommodate. 
*Kindly note that we cannot guarantee specific color availability  

Brand not eligible for discount
About The Designer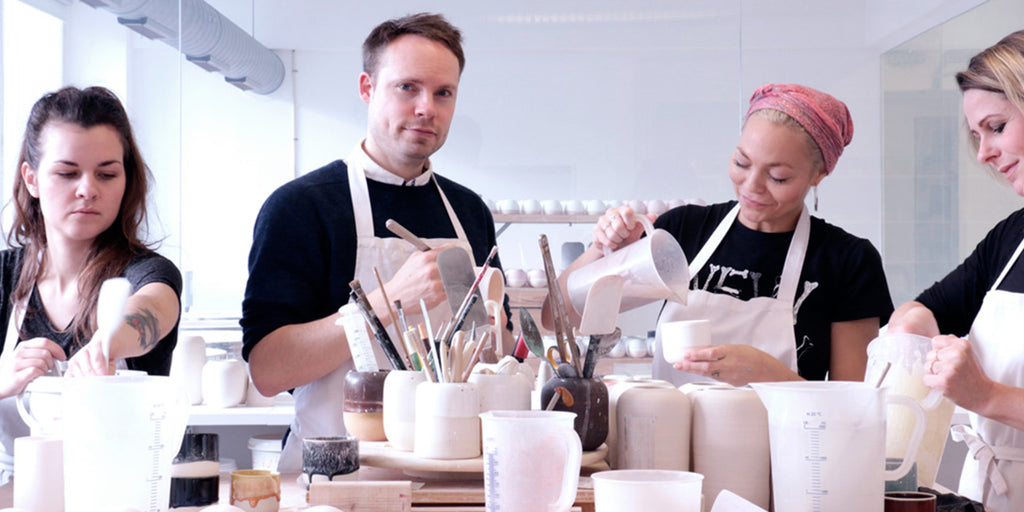 Studio Arhoj is a Danish interior and design studio lead by Anders Arhoj.
Originally founded in Tokyo in 2006, Studio Arhoj is now headquartered in the harbor of Copenhagen, Denmark, where they create unique pieces through exploring the relationship between traditional Japanese culture and Scandinavian simplicity.
Focusing more on form than function, each object is thoughtful, beautiful and truly unique.